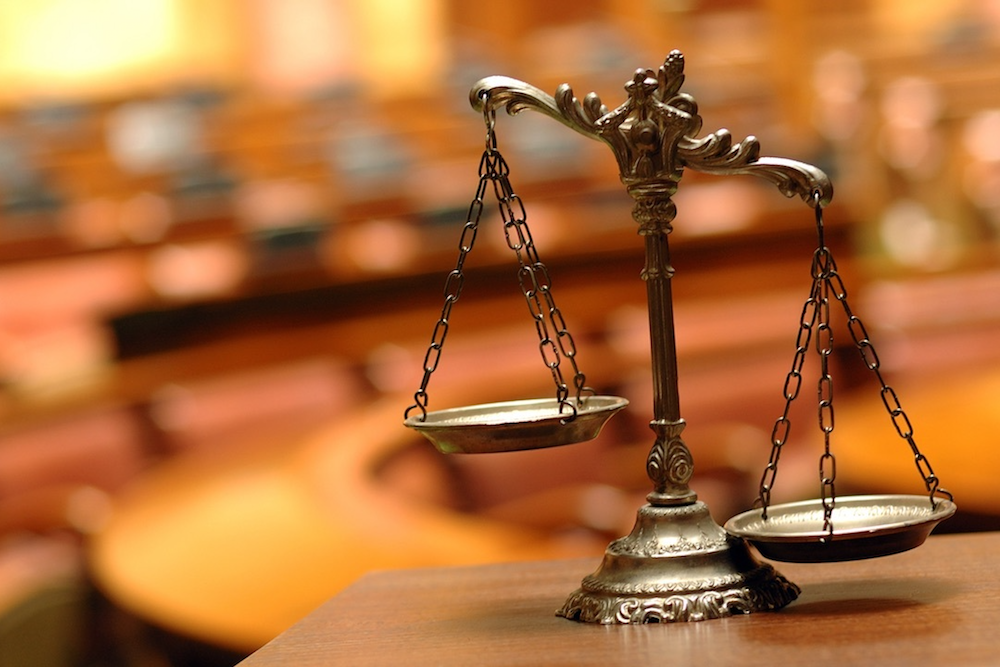 PHILADELPHIA – A woman allegedly doused with hot water by a fellow resident of a boarding home operated by a local Baptist church has filed litigation against her assailant and the home's management for her injuries.
Donna McGill (c/o Janita Roberts) of Upper Darby filed suit in the Philadelphia County Court of Common Pleas on May 31 against Calvary Baptist Church, Calvary Baptist Church of Southwest Philadelphia, Elysium Health Care, LLC, Stefan Jordan and Darlene McGuffin, all of Philadelphia.
"On Aug. 28, 2016, plaintiff Donna McGill was a lawful tenant and/or business invitee at the aforesaid location. Defendants, acting by and through their agents, servants, workmen, and/or employees, acting as aforesaid, carelessly and negligently allowed defendant Darlene McGuffin to throw hot water on the upper-body of plaintiff, Donna McGill, causing her serious bodily injury," the suit states.
As a result of the defendants' collective and alleged negligence in failing to provide a safe environment for McGill, failing to ensure all tenants remained a safe distance from harm and failing to properly screen tenants and/or residents for aggressive and/or violent behavior (among other charges), McGill alleges she suffered second-degree burns of the right shoulder, first-degree burns of the head, face and neck resulting in skin damage, as well as severe physical pain, mental anguish and humiliation.
In response, on July 12, defense counselors Brian H. Leinhauser and Charles Gilliam-Brownlee filed an answer to McGill's complaint denying her allegations and introducing new matter – specifically, that her claims were barred by the doctrine of contributory or comparative negligence, voluntary assumption of the risk and statute of limitations, failure to state a cause of action, failure to mitigate the damages alleged, that the defendants did not have notice of a dangerous condition, that the plaintiff was barred from recovering all or part of the damages alleged in the complaint pursuant to 42 Pa. C.S.A. Section 8553 and the accident was due to the negligence of the plaintiff.
On Aug. 13, McGill's counsel responded that the defendants' points of new matter were unanimously denied as conclusions of law, to which no response was required and strict proof for was demanded at the time of trial.
For multiple counts of negligence, the plaintiff is seeking damages, jointly and/or severally, in excess of the arbitration limits, plus interest, costs and a trial by jury.
The plaintiff is represented by Anthony Lopresti of Clearfield & Kofsky, in Philadelphia.
The defendants are represented by Brian H. Leinhauser and Charles Gilliam-Brownlee of MacMain Law Group, in Malvern.
Philadelphia County Court of Common Pleas case 180503460
From the Pennsylvania Record: Reach Courts Reporter Nicholas Malfitano at nickpennrecord@gmail.com