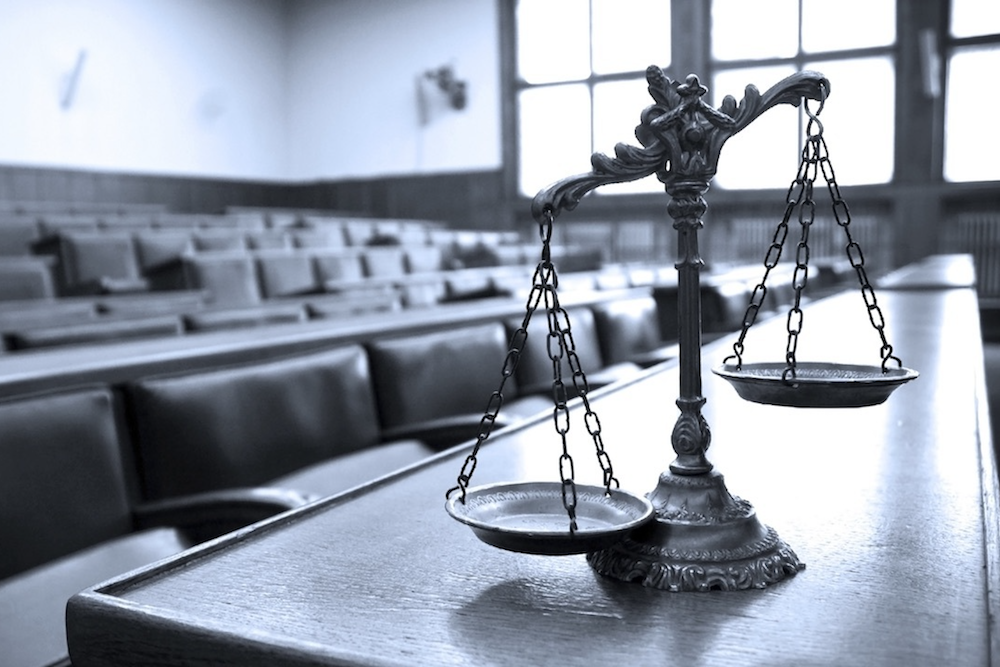 PHILADELPHIA – A local man is seeking legal damages and claiming he was assaulted without provocation by the bouncers of a popular Philadelphia nightspot, while counsel for Pulse Nightclub countered there was no basis for those allegations.
Ovid Amorson of Philadelphia filed suit in the Philadelphia County Court of Common Pleas on June 4 versus Pulse Nightclub, Greater Olney Democratic Club (doing business as "Pulse Nightclub") and 1526 Sansom Partners, L.P. all of Philadelphia.
"During the early morning of June 5, 2016, after approximately 12:15 a.m., plaintiff, without provocation, was assaulted by the defendants' security personnel inside Pulse Nightclub, by punching him about the face and head, picking him up and forcing him down the stairs and outside, causing him to sustain serious injuries," according to the lawsuit.
"The defendants' employees/agents/security personnel failed to prevent plaintiff from being assaulted by fellow employees. Although plaintiff suffered serious injuries and was visibly overcome by the assault, the defendants' employees/agents/security personnel failed to render medical assistance and instead forcibly ejected plaintiff out of the premises and left him there."
Per the plaintiff's numerous claims, the defendants were "creating a dangerous condition upon its premises by hiring/ contracting with unqualified and untrained personnel to manage, patrol and control the patrons and care for their safety, failing to have established reasonable security measures and procedures and failing to use reasonable care to provide adequate security to plaintiff, who was foreseeably endangered," among other allegations.
As a direct result of these defendants' negligence and breaches, plaintiff was caused to sustain numerous painful, severe and permanent injuries, as diagnosed by medical professionals, some of which include, but are not limited to the following: An increased risk of harm, neurological injuries due to trauma to the head, back injuries, right ankle injury, humiliation, depression, and pain and suffering.
Through an answer to the complaint filed Aug. 29, the defendants categorically denied Amorson's charges and further argued they were barred by the statute of limitations under Pennsylvania law, the Fair Share Act, the plaintiff's comparative negligence and "a knowing and voluntary assumption of the risk of injury in the circumstances of the incident."
For counts of negligence, negligence (failure to rescue), negligence (failure to evict) and negligence per se, the plaintiff is seeking damages jointly and severally, in excess of $50,000, plus a trial by jury in this matter.
The plaintiff is represented by David P. Thiruselvam and Keith Thomas West of the Law Office of David Thiruselvam, in Philadelphia.
The defendants are represented by James F. Lynn and Daniel P. Lynch of Bonner Kiernan Trebach & Crociata, also in Philadelphia.
Philadelphia County Court of Common Pleas case 180600189
From the Pennsylvania Record: Reach Courts Reporter Nicholas Malfitano at nickpennrecord@gmail.com