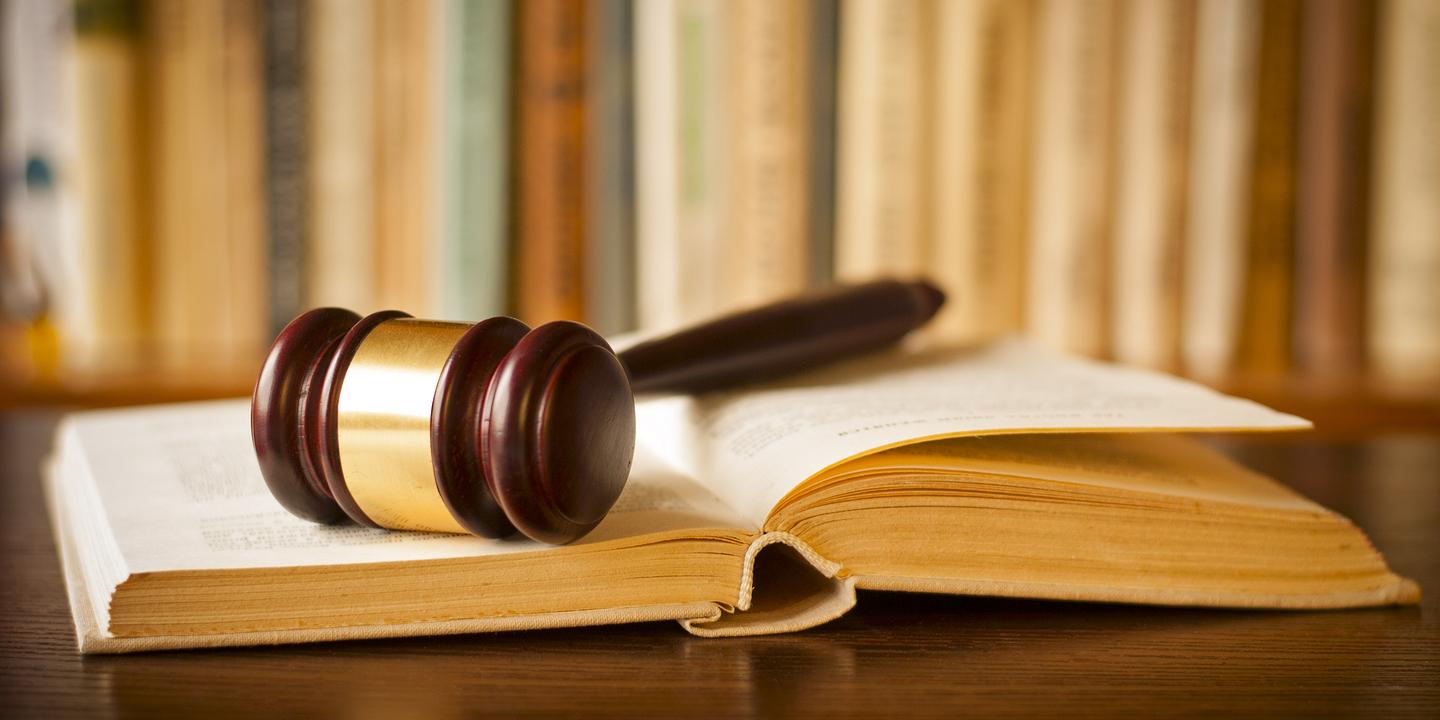 HARRISBURG - On Sept. 21, the Commonwealth Court of Pennsylvania affirmed a trial court's ruling that granted the County of Lycoming and the City of Williamsport summary judgments after a husband and wife who sued the city and county failed to prove the local agencies were exempt from governmental immunity.
Judge Ellen Ceisler ruled on the case.
The appeals court agreed with the lower court that both the city and county were protected from the negligence lawsuit under the Political Subdivision Tort Claims Act. While the couple, Michael and Roxeanne Gohrig, challenged the trial court's decision and argued the county and city weren't protected under the act, the appeals court backed the lower court.
It said local organizations (i.e. the city and county) have governmental immunity from negligence lawsuits, with the exception of certain liability cases. Plus, the plaintiffs never gave any evidence to support their argument that either the county or city were negligent (such as providing maintenance logs or details about construction).
"A thorough review of the entire record reveals that [Mr. and Mrs. Gohrig's] claims are predicated entirely upon Mr. Gohrig's persona, subjective belief that the mere presence of the gravel he encountered on the trail constituted negligence by the city and county," according to the lawsuit. It added simple speculation isn't enough for the couple to escape a summary judgment against them.
Mr. and Mrs. Gohrig sued after Mr. Gohrig suffered injuries after an incident stemming from displaced gravel on the Susquehanna Riverwalk and Timber Trail. The county owns the trail and keeps up with the maintenance while the city offers trash removal and routine maintenance for parts of the trail. While he didn't seek treatment right away, he went to the doctor about a month later, who told him he fractured his right greater trochanter in several areas.
Mr. and Mrs. Gohrig then sued the city and county for negligence and allegedly not maintaining the trail. The city later argued it was immune from the lawsuit under sovereign immunity, and the county said the Tort Claims Act and the Recreational Use of Land and Water Act blocked the couple from being able to sue.
Still, the couple said the city and county weren't protected under these regulations and policies.
The trial court ultimately granted both the city and county's motions for summary judgement, saying Mr. and Mrs. Gohrig failed to fulfill "the requirements of the real property exception to governmental immunity, nor presented any evidence of negligence," according to the opinion. The husband and wife subsequently appealed.