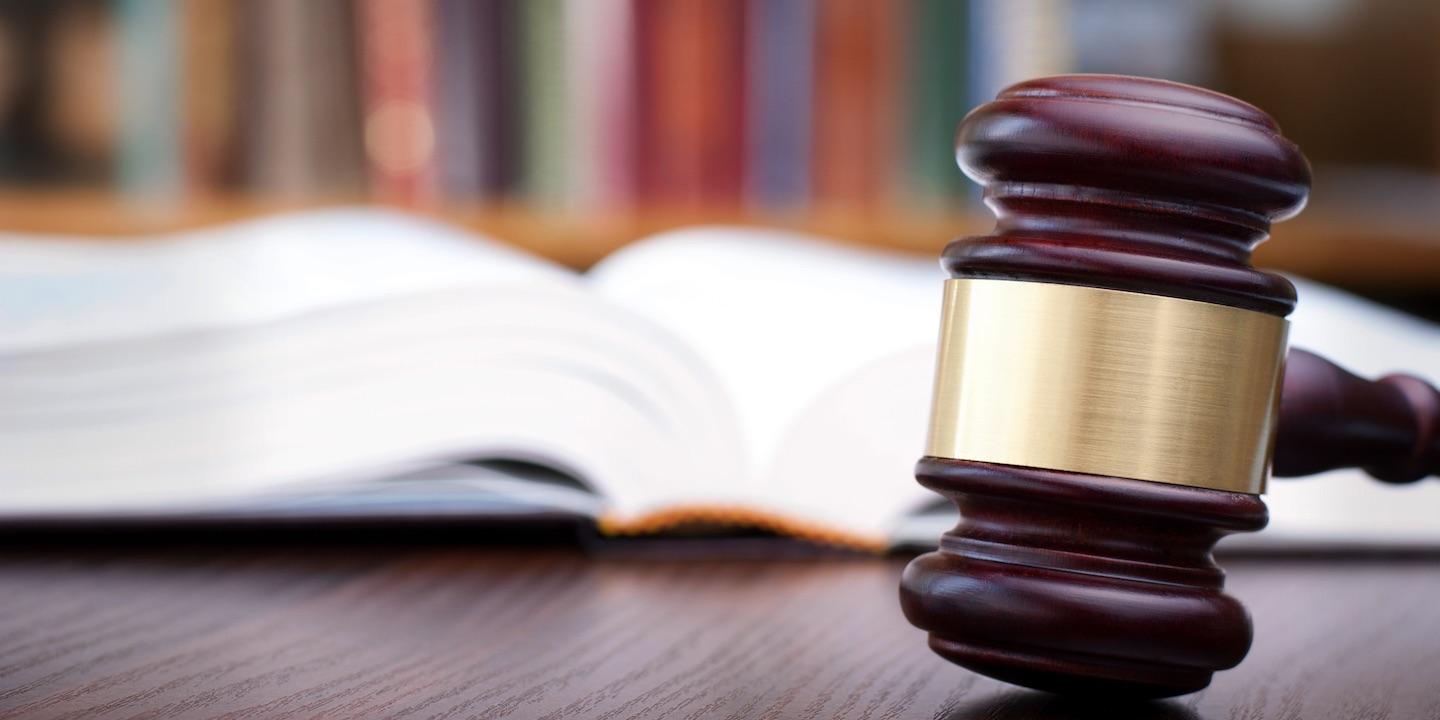 ALLENTOWN — Two patrons are suing Hospitality Cover Plus LLC, doing business as Allentown Park Hotel, citing alleged negligence.
Isaac Murden and Frances Murden filed a complaint on Sept. 26 in the U.S. District Court for the Eastern District of Pennsylvania against Hospitality Cover Plus LLC, alleging the Allentown Park Hotel failed to maintain reasonably safe premises, including its parking lots.
According to the complaint, the plaintiffs allege that on May 24, as they were exiting the hotel's parking lot, they decided to switch drivers. Isaac Murden, alighted from the right front passenger seat of their car when he went into a large uncovered hole designed for an electrical lighting pole.
He suffered fractures that might need surgery and injury to his spine, he says. The plaintiffs hold Hospitality Cover Plus LLC responsible because the defendant allegedly failed to cordon off, mark or warn patrons when they knew or should have known in the exercise of reasonable care of its dangerous and hazardous condition and violated ordinances of the City of Allentown, County of Lehigh and other statutes of the Commonwealth of Pennsylvania regarding maintenance and care of real property.
The plaintiffs request a trial by jury and seek an amount in excess of $75,000, plus interest and costs of this action. They are represented by Barry Rothman in Collegeville.
The U.S. District Court for the Eastern District of Pennsylvania Case No. is 5:18-cv-04143-JFL.