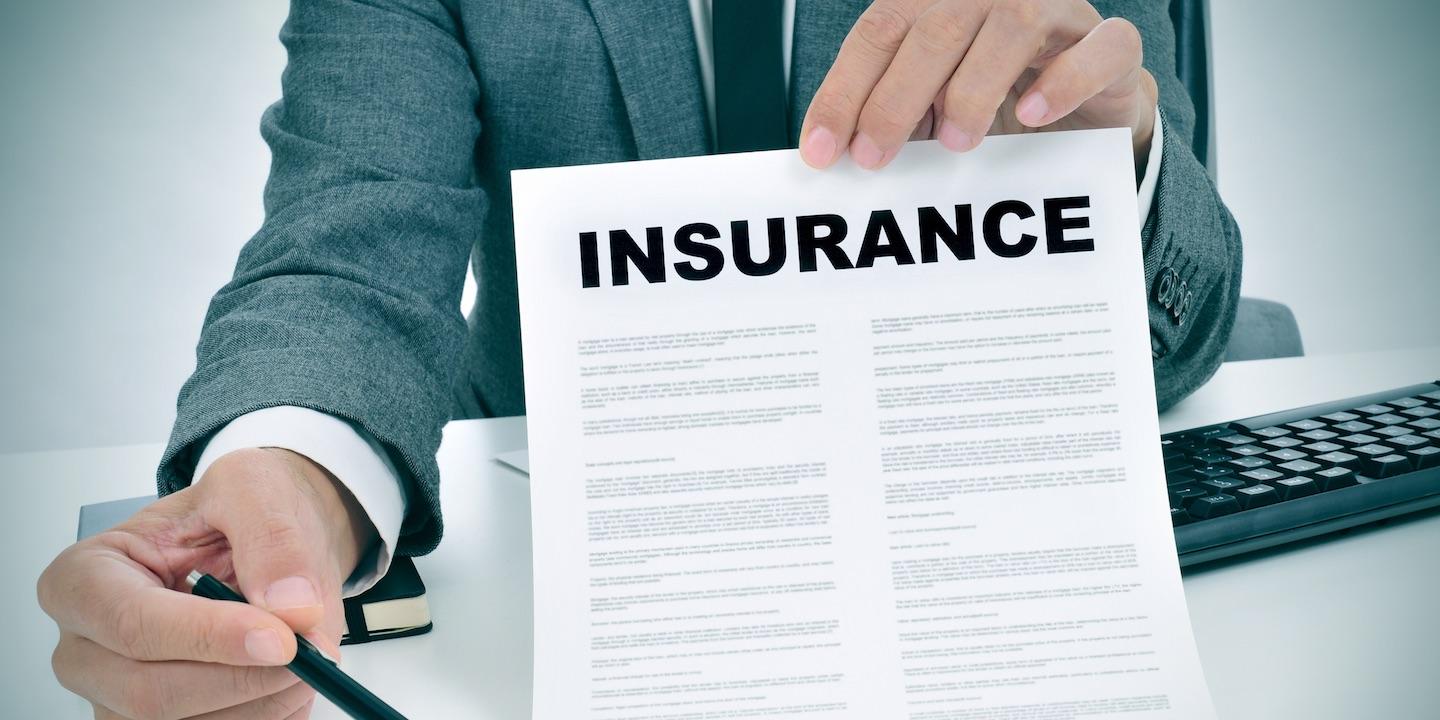 TOPEKA, Kan. – A recent decision reached in a federal court pertaining to breach of contract and bad faith claims in a fatal auto accident case rejects a theory from the American Law Institute's Restatement of the Law of Liability Insurance, and its recommendations for insurer liability for defense counsel conduct as "premature."
On Sept. 24, U.S. District Court for the District of Kansas Judge Julie Robinson ruled to grant summary judgment to Progressive Northwestern Insurance Co. on its claim for declaratory relief and defendant Gabriel Gant's amended counter-claim, with respect to Gant's direct failure to defend claim.
Robinson also denied without prejudice a request from Gant for reconsideration of the Court's ruling on his failure to settle claim, and further ordered that both parties' respective motions to strike or exclude expert witnesses were moot.

American Law Institute
"Plaintiff Progressive Northwestern Insurance Co. filed this declaratory judgment action seeking a declaration that it fulfilled its contractual obligations in good faith and without negligence under an insurance policy issued to Edward and Linda Birk, whose son, Justin Birk, was involved in a vehicular homicide that killed Kathryn Gant in June 2011," the order stated.
"Defendant Gabriel Gant, as assignee of the Birks' rights against Progressive, counter-claims for breach of contract/bad faith. The Court denied Gant's motion for partial summary judgment, granted in part Progressive's motion for summary judgment, and directed further briefing addressing why Gant's direct duty to defend claim should not be dismissed on summary judgment."
Through reference to failure to defend and failure to settle liability theories, Gant claimed Progressive breached its insurance policy with the Birks and the duties thereto – both directly and through the actions of its independent counsel Kevin McMaster – and sought to collect the balance of the judgment levied against the Birk defendants of more than $6.72 million.
Gant's argument was that Progressive breached its duty by creating a conflict of interest by hiring only one attorney and that Progressive hired McMaster despite an alleged "negative history" with respect to settlement of cases, including "thwarting them" using "obstructionist tactics" and being "incompetent" when handling cases that could be resolved without extensive litigation.
Gant referenced a portion of Section 12 of its Restatement of the Law of Liability Insurance, passed by the Philadelphia-based ALI at its annual meeting in May of this year.
"Gant asserts that 'where an insurer hires an attorney despite a known problem, and then that same problem surfaces in the case for which the attorney was hired, the insurance company that hired the attorney is liable for the loss to the insureds by the hiring of that attorney.' Gant contends there is evidence that Progressive's hiring of McMaster damaged the Birk defendants by preventing a settlement, thus precluding summary judgment," the decision says.
However, the Court replied that Gant's reliance on the recently approved Restatement was "premature."
"First, Gant's reliance on the Restatement is premature," Robinson's order said. "It appears that Final Draft No. 2 of the Restatement was approved by the members of the American Law Institute at its May 2018 Annual Meeting; as of the date of this order, the official text had not been published. Kansas courts have neither directly addressed the issue of when an insurer may be directly liable for the conduct of defense counsel retained for the insured, nor relied upon or adopted the new Restatement's rule.
"And the notes to the Restatement acknowledge that 'there is a dearth of reported cases holding liability insurers directly liable for negligent selection [of defense counsel].' Accordingly, this Court is not inclined to use a non-binding Restatement as a means to overturn or expand Kansas law. Second, even if the Court were persuaded to follow the Restatement, Progressive would only be liable for acts or omissions of McMaster 'within the scope of the risk that made his selection unreasonable."
The Court responded that it was required to apply Kansas state law, which states an insurance company "has a duty to defend its insured whenever the underlying facts suggest even a remote possibility of coverage." In this case, where potential excess exposure existed for an insured, Progressive had "a duty to provide independent counsel whose legal responsibility is to the insured."
McMaster began representing Justin Birk on June 23, 2011, 13 days after the fatal accident that killed Kathryn Gant, representation which later expanded to include Edward and Linda Birk and Birk Oil.
"As noted, where there is a potential excess exposure to an insured, Progressive had a duty to provide independent counsel. Thus, Gant's claim that Progressive failed to communicate its liability determination to the Birk defendants is unavailing," the order reads.
ALI Restatement Proved Controversial Before & After Passage
Section 12 of the ALI Restatement, cited by Gant in the above case, proved problematic during discussion at the group's annual meeting prior to its approval and remained a source of dissent afterwards.
Laura Foggan, of Crowell Moring and an advisor on the Restatement project, also expressed concerns as Section 12's rules for providing of adequate defense and believed it placed insurers in the position of having governorship over both the personal and professional conduct of its own counsel – which she said may have "significant collateral consequences."
"It makes insurers gatekeepers, not licensing boards, liability courts and legislators," Foggan said.
Foggan further referred to Section 12 as an "extraordinarily sensitive area" and urged the ALI membership at the time "not to adopt a social experiment." But as mentioned, the document passed by a majority vote at that same meeting.
In August, Ohio Gov. John Kasich signed a measure into law rejecting the Restatement in its entirety, something the ALI confirmed had not happened to a complete Restatement before.
The U.S. District Court for the District of Kansas case No. is 2:15-cv-09267.
From the Pennsylvania Record: Reach Courts Reporter Nicholas Malfitano at nickpennrecord@gmail.com.