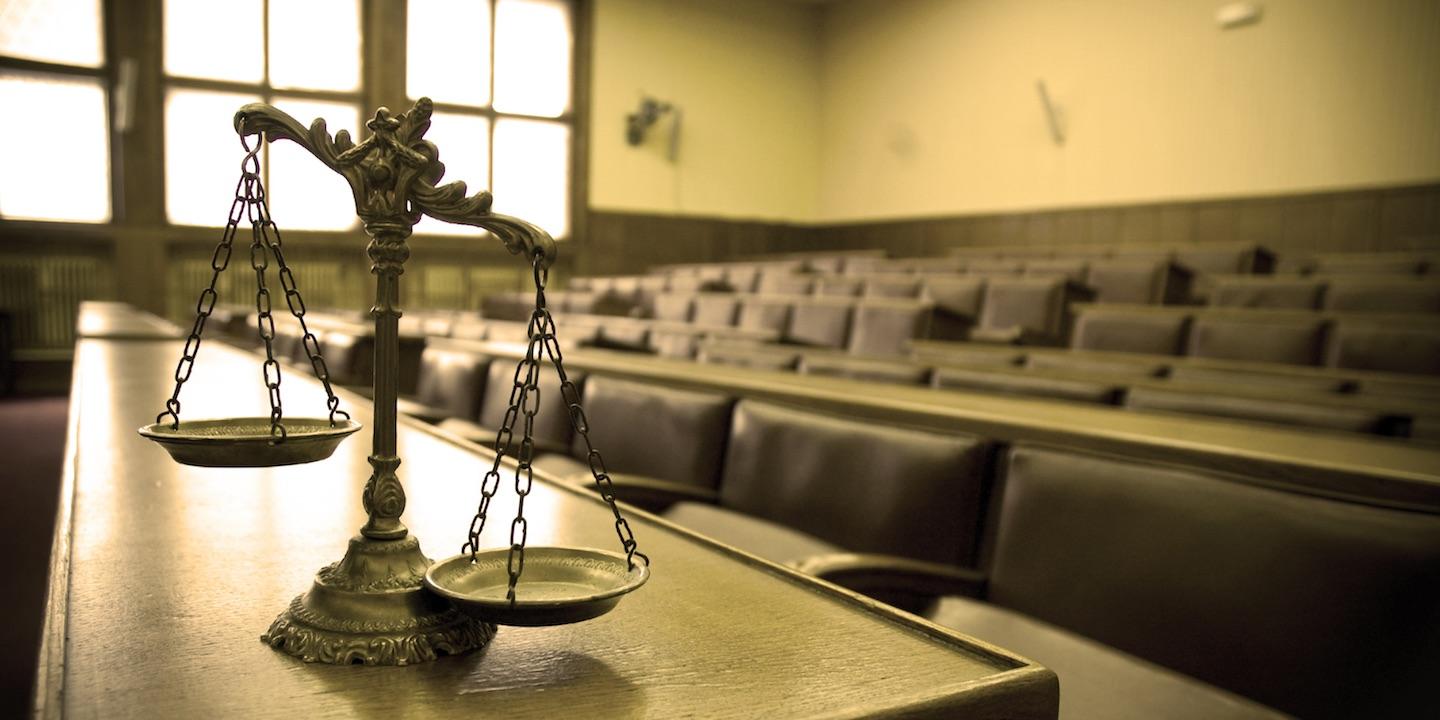 PITTSBURGH — A man is suing a retail pharmacy corporation, citing alleged invasion of privacy and negligence.
John Doe filed a complaint in the Allegheny County Courts of Common Pleas against Rite Aid Corp. and Heather Henschel, alleging the company without authorization disclosed plaintiff's treatment for medical conditions.
According to the complaint, on Nov. 27, 2017, plaintiff went to defendants' pharmacy to pick up his prescription medication when an employee loudly and publicly announced, "This is the drug for your HIV." Plaintiff claims the loud public announcement revealed his confidential HIV positive status such that his brother overheard the Rite Aid employee disclose his confidential medical diagnosis through the Bluetooth integrated telephone system in plaintiff's vehicle.
As a a result, plaintiff became depressed and anxious in his mood and mental state from the paranoia that others are discussing or disclosing his confidential medical status, he says.
The plaintiff holds Rite Aid Corp. and Heather Henschel responsible because the defendants allegedly failed to properly hire, train and/or supervise the pharmacy employee, which led to the negligent public disclosure of plaintiff's medical status.
The plaintiff requests a trial by jury and seeks judgment in an amount in excess of the Arbitration Limits of the Allegheny Court of Common Pleas with interest, costs, as well as any all other relief that the Court finds just and proper. He is represented by Brad Sommer and Robert Richman of Sommer Law Group, PC in Pittsburgh.