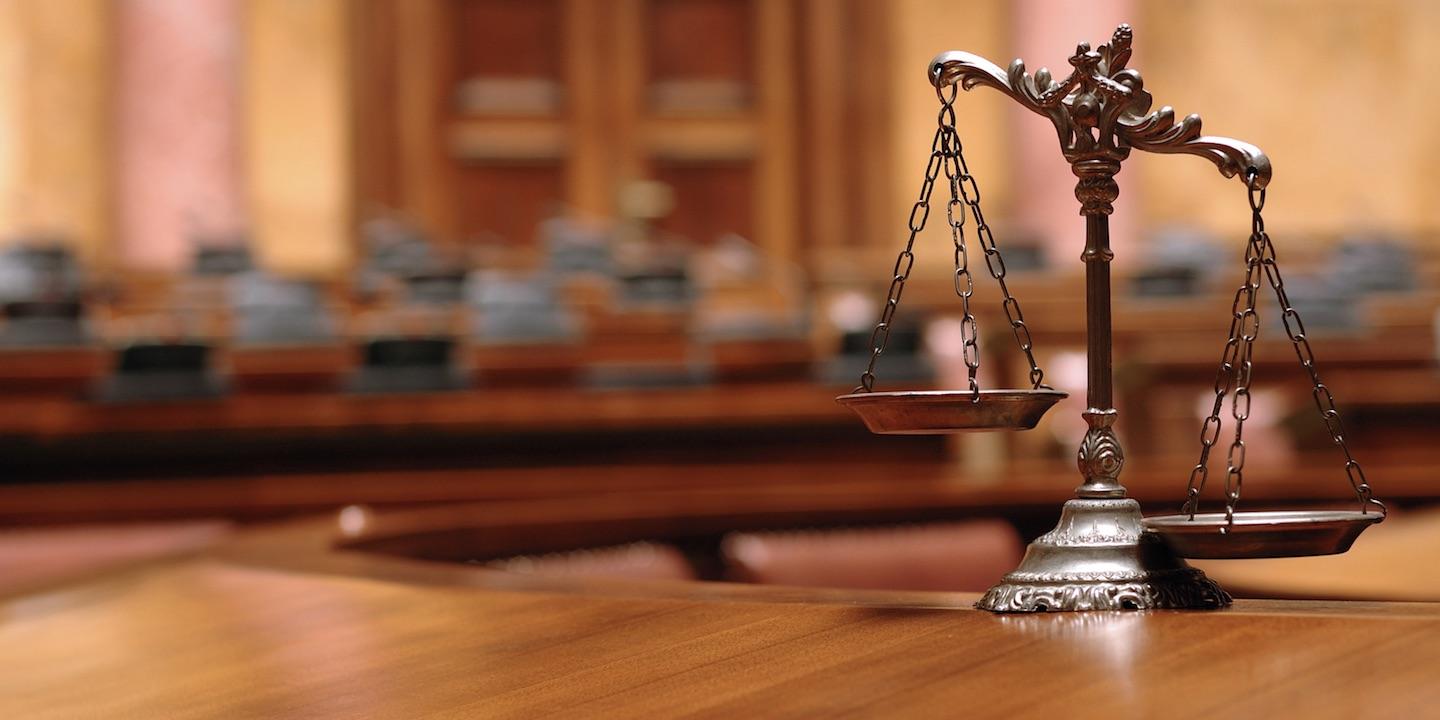 PHILADELPHIA — A logistics service company is suing a former employee, citing alleged breach of the duty of loyalty, conversion, and misappropriation of trade secrets.
Eminent Group Inc. filed a complaint on Jan. 14 in the U.S. District Court for the Eastern District of Pennsylvania against Schuyler H. Williams and Accelalpha Inc. for alleged violation of the Defend Trade Secrets Act; Computer Fraud and Abuse Act and Pennsylvania United Trade Secrets Act.
According to the complaint, in August 2018, Williams resigned from plaintiff Eminent and joined Accelalpha, a direct Eminent competitor. Plaintiff claims it learned that in at least the two months preceding Williams' resignation, he engaged in an extensive misappropriation of Eminent's confidential and proprietary business information and trade secrets in preparation for his move to defendant Accelalpha.
He allegedly uploaded numerous confidential files to a personal cloud-based storage drive and used it in his position at Accelalpha.
The plaintiff holds defendants responsible because defendant Williams allegedly accessed plaintiff's computers network without authorization with the intent to download and/or upload computer files to a private, personal account and disclosed them to a third party without Eminent's consent.
The plaintiff requests a trial by jury and seeks judgment for actual and compensatory damages, costs, disbursements, attorney's fees, and such other and further relief as the court may deem just, proper and equitable. They are represented by Eric Schreiner and Edward Butkovitz of Kleinbard LLC in Philadelphia.
The U.S. District Court for the Eastern District of Pennsylvania Case No. is 2:19-cv-00186-GEKP.