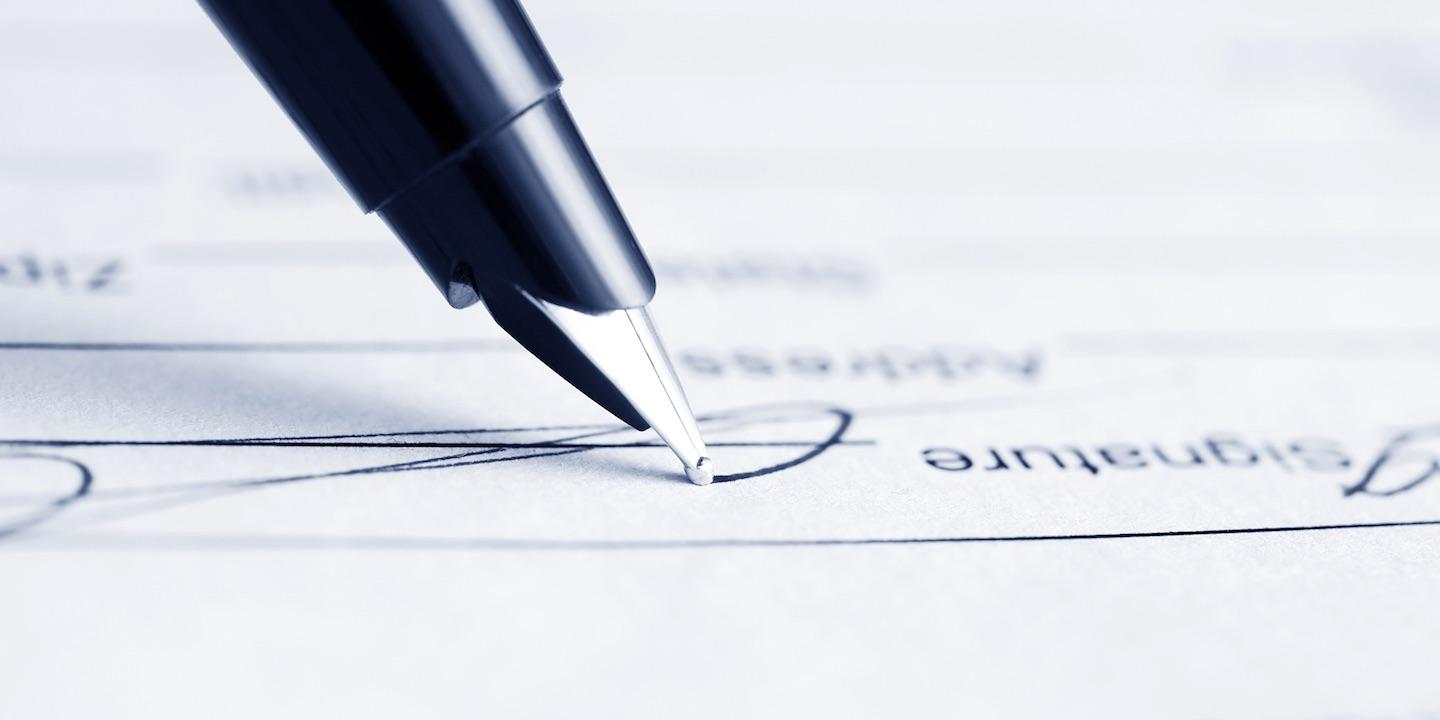 PHILADELPHIA — A trailer/truck manufacturer is suing a commodity trailer manufacturer, citing alleged breach of contract.
M.H. Eby Inc. filed a complaint on Jan. 25 in the U.S. District Court for the Eastern District of Pennsylvania against Timpte Industries, alleging the defendant continues to demand that plaintiff perform actions that are not required under their 2018 agreement.
According to the complaint, on Dec. 19, 2018, Eby notified defendant in writing of its intent to terminate the 2018 agreement and not to execute a 2019 agreement in behalf of its trailers and parts dealership.
Plaintiff claims, in defendant's response, it demands that Eby take several actions not supported by or required under the 2018 agreement, including but not limited to tendering its customer lists and returning Timpte parts for which Eby has already paid. In addition, defendant has threatened to file an action against plaintiff for breach of contract despite plaintiff not having violated any act, stetted or law relative to Timpte's trade secret information or intellectual property rights, the suit says.
The plaintiff holds Timpte Industries responsible because the defendant allegedly falsely accused plaintiff of misappropriating trade secrets and infringing on unspecified intellectual property rights and demands that plaintiff provide them with customer lists, and return parts for which plaintiff has already paid.
The plaintiff requests a trial by jury and seeks declaratory judgment, together with costs, fees as allowed by law and any further relief the court deems just and proper. They are represented by James DeAngelo, Carol Steinour Young, Dana Chilson and Sarah Hyser-Staub of McNees Wallace & Nurick LLC in Harrisburg.
The U.S. District Court for the Eastern District of Pennsylvania Case No. is 5:19-cv-00386-EGS.