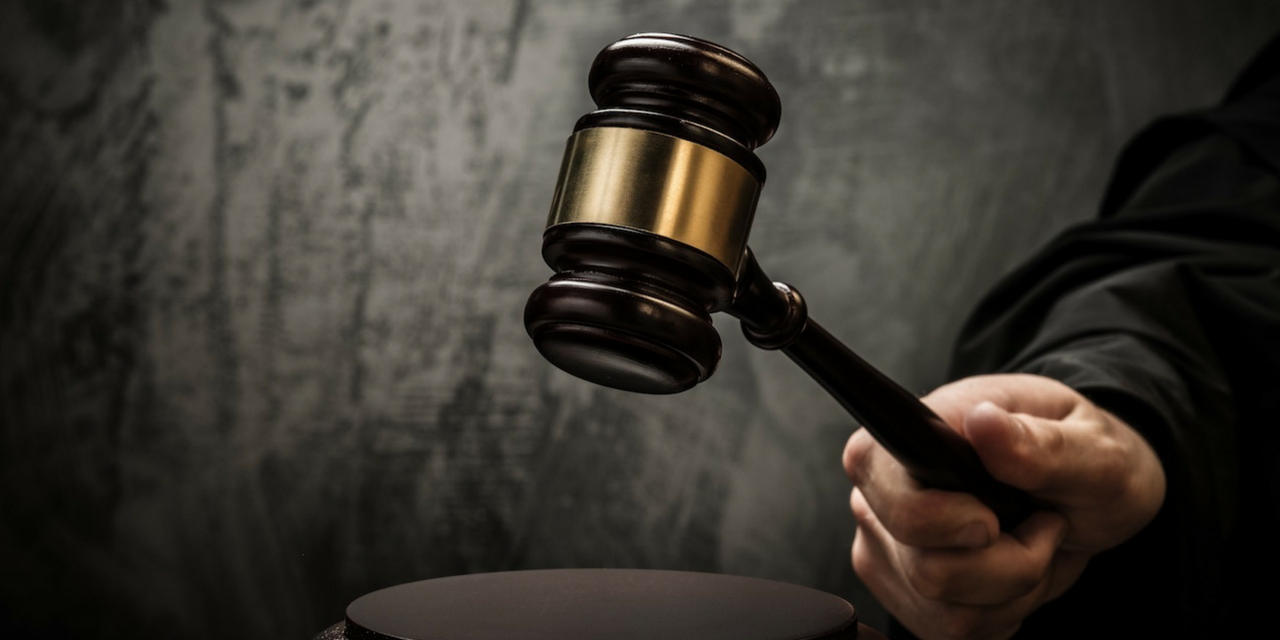 HARRISBURG – The Commonwealth Court of Pennsylvania has weighed in on a property reassessment case filed against Allegheny County, the City of Pittsburgh and its school district and the county Board of Assessment Appeals and Review, agreeing with a lower court's decision to dismiss the case but disagreeing with portions of that court's ruling.
In the ruling filed May 22, the Commonwealth Court affirmed the decision by the Allegheny County Court of Common Pleas to dismiss the class action complaint filed by Pittsburgh property owners Joseph Nissim Martel and Ester Martel on behalf of themselves and other Allegheny County property owners after the Martels' property had been reassessed.
"Though we conclude that the trial court correctly dismissed property owners' complaint, the trial court did not have the authority to address the legal issues raised therein because the appeals process provided in the assessment law enables property owners to obtain the relief they seek," Commonwealth Court Judge Christine Fizzano Cannon said in the ruling, in which Judge P. Kevin Brobson and Senior Judge Bonnie Brigance Leadbetter concurred.
The ruling added that property owners had the duty to deplete the appeals process via the assessment law prior to filing the complaint in the trial court. Since the Martels appealed the board's decision to the lower court, complying with the assessment law, they are allowed to request injunctive relief, declaratory relief and attorneys' fees and other legal costs since the board didn't offer them the proper relief.
The Martels filed the class action lawsuit on behalf of themselves and other property owners against Allegheny County, the city of Pittsburgh, Pittsburgh Public Schools, and the Allegheny County Board of Assessment Appeals and Review. The Martels took issue with the defendants after they bought their Pittsburgh home for $750,000 in November 2015. The home had a base year (2012) assessed value of $464,700.
In May 2016, the school district launched an appeal with the board of the assessed value for the Martels' home for 2016, the ruling states. The hearing examiner suggested the board alter the assessed value from the $464,700 to $690,000, which the board did. The Martels then said the board made a mistake when it increased the assessment "based solely upon improperly submitted evidence of the sales price of the subject property and other property sales that all took place after the base year," according to the lawsuit.
The Martels challenged the board's decision to the Allegheny County Court of Common Pleas Board of Viewers and then filed the lawsuit. The suit asked the lower court to, among other things, stop the taxing authorities and the board from appealing property tax assessments and asked the court to order the board to revert the assessed value back to the 2012 base year. The taxing authorities and the board filed preliminary objections to the lawsuit and the trial court dismissed the case as a whole.