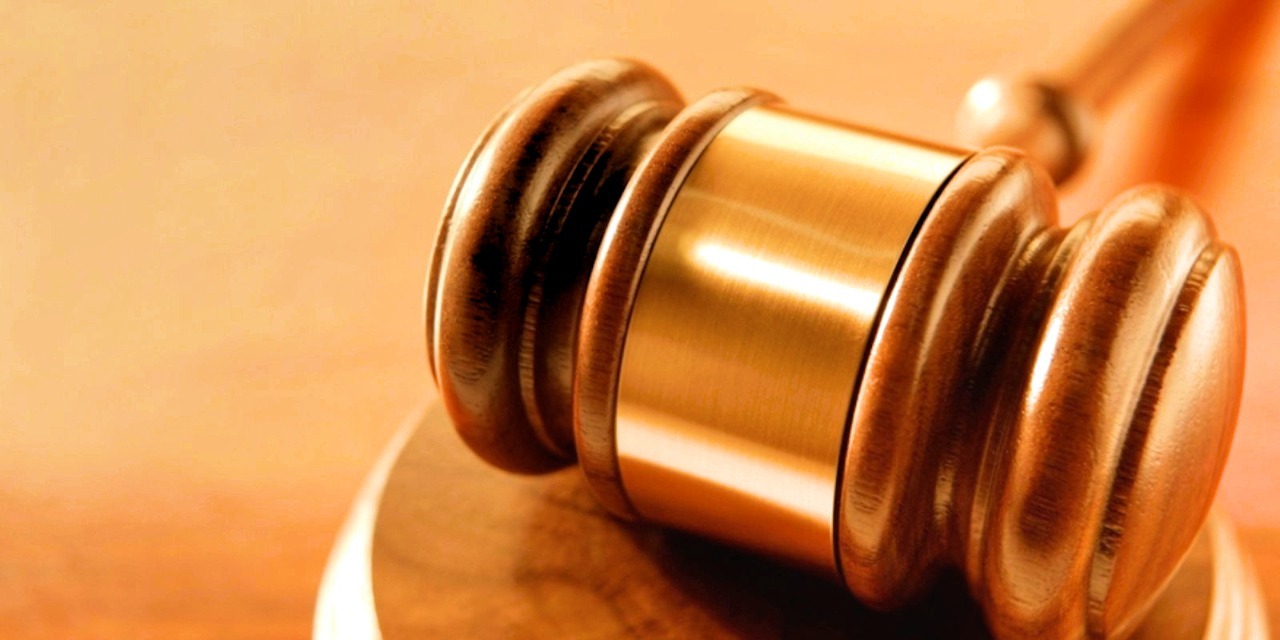 PHILADELPHIA – A federal judge has ordered both a former manager at The Ritz-Carlton Hotel suing his former employer for wrongful termination and the hotel company itself to provide the court regular updates on the status of ongoing arbitration proceedings in their case.
On Aug. 2 of last year, U.S. District Court for the Eastern District of Pennsylvania Judge Gerald J. Pappert suspended a case between plaintiff Eric Schwartz and defendant The Ritz-Carlton Hotel Company, LLC, pending the results of an arbitration session intended to handle the disposition of the dispute.
Then on April 3, Pappert ordered that all parties concerned shall submit to the Court status reports on the progress of the arbitration proceeding every 90 days, beginning July 2.
Ritz-Carlton hired Schwartz in 2000 as a manager and he received the training provided to new employees. As part of that training, employees receive an Employee Agreement that describes their rights and Ritz-Carlton's three-stage procedure for resolving disputes that arise in the workplace.
At the first stage, employees will attempt to resolve concerns with their immediate supervisor, division head or general manager. If this does not resolve the dispute, the employee proceeds to the second stage and seeks further help through a Peer Review Panel, which typically consists of three employees and two managers. Failing resolution, the employee proceeds to stage three, arbitration.
The arbitration provision in the Employee Agreement provided:
"I shall request arbitration if I have been terminated or feel I have been discriminated against based on race, color, sex (including sexual harassment), religion, national origin, sexual orientation, marital status, age or disability. arbitration is a process in which my workplace issue is presented to a neutral third party, the arbitrator, for a final and binding decision."
Schwartz was given a copy of the Employee Agreement and trained on the three-stage dispute resolution process. On Nov. 15, 2000, Schwartz and Assistant Director of Human Resources Vanessa Bryant-Jackson signed the Employee Agreement, which included the arbitration provision. The signature page was placed in Schwartz's personnel file and he kept the remainder of the Employee Agreement.
"After completing orientation and training, Schwartz began working as a PBX Manager, but was transferred to the accounting department after his position was eliminated. He became a Banquet Captain in 2003 and remained in that role until 2012, when he began receiving criticism for his job performance. Schwartz received three written disciplinary actions before he was terminated on Nov. 14, 2013. He was 53 years old at the time and believes he was really fired because of his age, alleging that Ritz-Carlton sought to get rid of older employees," Pappert said.
Schwartz filed his complaint on Aug. 18, 2017, and Ritz-Carlton then filed a motion to dismiss or stay proceedings, arguing Schwartz's claims should be dismissed because he agreed to arbitrate his age discrimination claims. The Court denied the motion without prejudice and ordered limited discovery on the question of arbitrability.
Citing U.S. Court of Appeals for the Third Circuit precedent in Great W. Mortg. Corp. v. Peacock, Pappert said there was a "strong presumption in favor of arbitration, and doubts concerning the scope of arbitrable issues should be resolved in favor of arbitration," and was "particularly applicable where the clause is broad."
"The clause here is broad and specifically includes claims of age discrimination among disputes which must be arbitrated, and Schwartz does not contend otherwise. The arbitration agreement is a valid, enforceable contract requiring Schwartz to arbitrate the claims set forth in his complaint," Pappert said.
"The FAA directs that if a case referable to arbitration is brought in federal court, the court before which the lawsuit is pending 'shall on application of one of the parties stay the trial of the action until such arbitration has been had in accordance with the terms of the agreement.' This section 'affords district courts no discretion to dismiss a case where one of the parties applies for a stay pending arbitration.' Ritz-Carlton moved to dismiss, or in the alternative to stay proceedings to compel arbitration. This case will be stayed and placed in civil suspense pending the outcome of arbitration."
The plaintiff is represented by Michael J. Salmanson of Salmanson Goldshaw, in Philadelphia.
The defendant is represented by Danielle Van Katwyk, Dawn Siler-Nixon and Mark A. Saloman of Ford Harrison, in West Hartford, Conn., Berkeley Heights, N.J., and Tampa, Fla.
U.S. District Court for the Eastern District of Pennsylvania case 2:17-cv-03751
From the Pennsylvania Record: Reach Courts Reporter Nicholas Malfitano at nick.malfitano@therecordinc.com