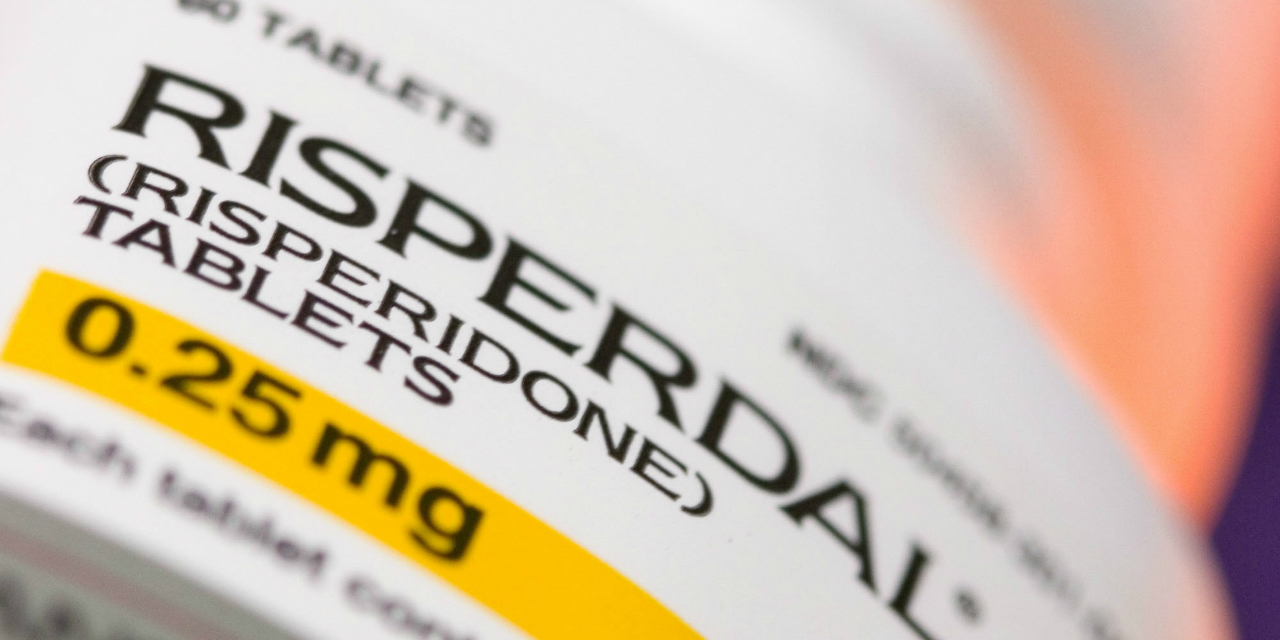 Risperdal
HARRISBURG – The Supreme Court of Pennsylvania will not hear an appeal of the first Risperdal case to be decided by a Philadelphia jury whose $2.5 million verdict for the plaintiff will stand.
In a brief, per curiam denial issued Friday, the Court said it would not hear the appeal of Janssen Pharmaceuticals, manufacturer of Risperdal, in the case of plaintiff Austin Pledger – an Alabama man who says he developed gynecomastia after being prescribed Risperdal.
Through a prior ruling of the Superior Court of Pennsylvania made last year, Pledger's case has been remanded to the Philadelphia County Court of Common Pleas for additional proceedings on the issue of punitive damages.
Counsel for Pledger, Thomas L. Kline and Chip Becker of Kline & Specter, provided a statement on the ruling.
"With the compensatory jury verdict affirmed with finality, we look forward to a punitive damages trial on behalf of an autistic child who was terribly injured by the misconduct of Johnson and Johnson," Kline said.
Janssen Pharmaceuticals expressed knowledge of the Supreme Court's ruling, but that was the extent of the company's remarks on the development.
"We are aware of the ruling. Risperdal is an important FDA-approved medicine that continues to help millions of patients with mental illnesses and neurodevelopmental conditions when used as part of a comprehensive treatment plan," the company said, in a statement.
Pledger and his family accused Janssen Pharmaceuticals, a subsidiary of Johnson & Johnson, in a 2012 lawsuit of breaching its duty by failing to warn for the risk of contracting gynecomastia after taking Risperdal.
Pledger had been prescribed the drug for autism-related behavioral issues, said it caused him to grow female breast tissue beginning at the age of 8 and that it permanently disfigured him.
In February 2015, a Philadelphia jury agreed, awarding Pledger $2.5 million in compensatory damages. Janssen appealed the result to the Superior Court, with one of its primary objections being a switch in medical experts during the trial by Pledger's counsel.
Dr. David E. Goldstein, a physician from Missouri, had examined Pledger originally and filmed a deposition which was set to be introduced at the trial. However, Janssen objected on the basis that his observation of Pledger violated Alabama law, since Goldstein was not licensed to practice medicine in that state.
As a result, another physician, Dr. Mark Solomon, examined Pledger instead and later testified at the trial. This mid-trial switch in expert witnesses was approved by the trial court, and Janssen moved for a mistrial on those same grounds.
However, that move was denied by the trial court judge, ruling the pharmaceutical company waited until an opportune moment to raise the issue.
When Janssen argued the matter once again in the Superior Court, Strassburger and his colleagues concurred with their counterparts in the Philadelphia County Court of Common Pleas, labeling the witness switch "appropriate" under the circumstances.
"The new expert, Dr. Solomon, was familiar to Janssen. The Pledgers were willing to have Austin examined, a report prepared, and a deposition taken in an expeditious manner at no cost to Janssen. Based on the foregoing, we conclude there was no abuse of discretion or error of law that would entitle Janssen to a new trial on this basis," Strassburger said, in last year's Superior Court ruling.
The case now returns to the trial court in Philadelphia for further proceedings on the applicability of punitive damages. Thousands of Risperdal cases remain pending in Philadelphia, with most of them filed by out-of-state plaintiffs.
Philadelphia County Court of Common Pleas case 120401997
From the Pennsylvania Record: Reach Courts Reporter Nicholas Malfitano at nick.malfitano@therecordinc.com