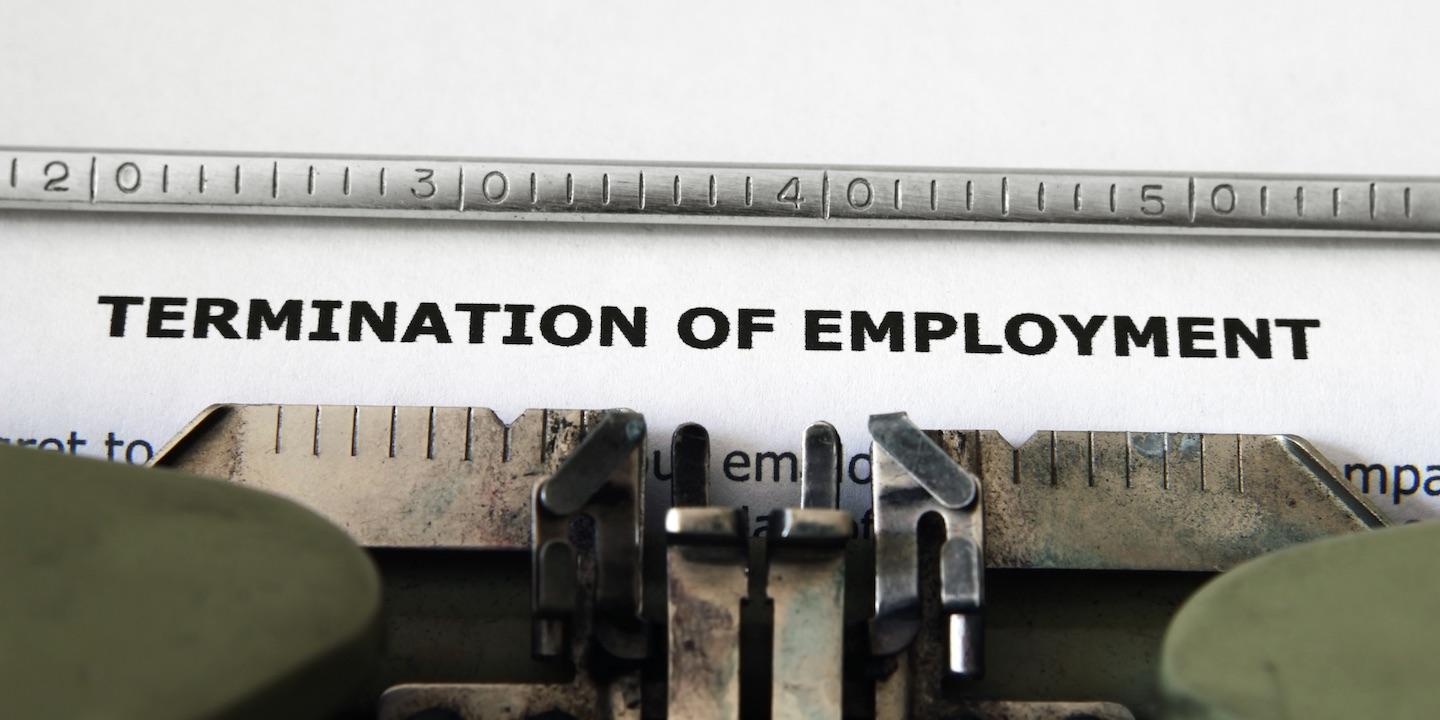 PITTSBURGH – The former executive director of a personal care facility operator has filed a whistleblower lawsuit against the company alleging a nurse who destroyed medical records and medication forms and forged health care provider signatures was allowed to continue to work at the facility and was never reported to state authorities.
According to the Sept. 23 Court of Common Pleas of Allegheny County filing, plaintiff Dana Wright filed the lawsuit against defendant Senior Lifestyles Inc., who owns and operates Sheridan at Bethal Park in Pittsburgh. Wright alleges wrongful discharge under the Pennsylvania Whistleblower Law.
In June, while working as the executive director for Sheridan, Wright alleges she became aware that a nurse employed at the defendant's facility had altered medical records and narcotic medication forms as well as forged employees' and health care provider signatures. Wright alleges she objected when the nurse was brought back to work with only a written warning and was told by her supervisor that the nurse, who was pregnant, was in a "protected class."
"Falsifying medical records and narcotic medication records violates state nursing laws and personal care facility regulations," Wright states in her suit. "Plaintiff reported her understanding that management understood the nurse's actions constituted an incident that needed to be reported to the Pennsylvania Board of Nursing, yet no report was made by the time plaintiff's employment ended."
The plaintiff alleges she was constructively discharged Aug. 25.
"Fearing that her personal care and nursing licenses were at risk if she simply went along with defendant's directive, plaintiff believed she had no choice but to resign rather than perpetuate wrongdoing," Wright's complaint states.
Wright seeks back wages, benefits and front pay as well as compensatory and punitive damages.
The plaintiff is represented by Thomas Anderson of Thomson, Rhodes & Cowie PC in Pittsburgh.