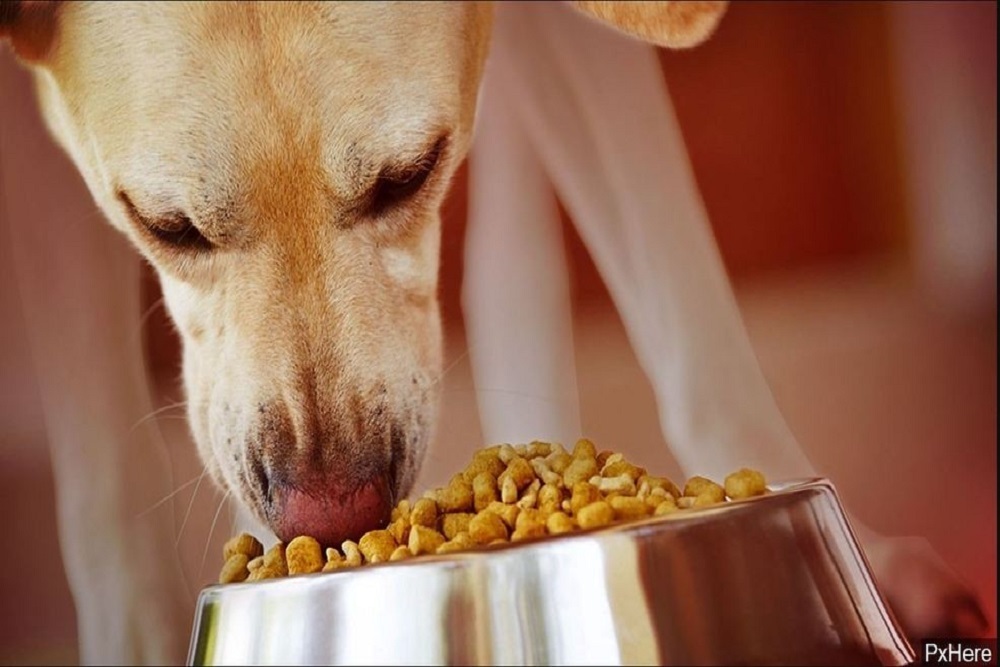 PITTSBURGH – A class action lawsuit brought against Champion Petfoods for alleged false and misleading marketing of its dry dog food products has been dismissed with prejudice.
Plaintiffs Anthony Cesare, Elizabeth Donatucci Taylor Kennedy and others initially filed suit in the U.S. District Court for the Western District of Pennsylvania on June 5, 2018, against Champion Petfoods, USA Inc. and Champion Petfoods LP.
In their putative class action complaint, the plaintiffs accused Champion of violation of the Pennsylvania Unfair Trade Practices and Consumer Protection Law, fraudulent omission and negligent misrepresentation, through misrepresenting the ingredients of the products and selling them at higher prices more than four times that of their competitors
In a statement provided to the Pennsylvania Record, Champion Petfoods called the plaintiffs' complaints "baseless" and said the company "will not be deterred from our mission to make safe and healthful foods."
According to a March 29 response filing, Champion Petfoods filed a motion to dismiss the class action suit.
"Plaintiffs have not pled any facts which suggest that any of the statements on Champion's packaging were false or misleading," Champion said in its motion to dismiss. "The few allegations in the Amended Class Action Complaint directed to purportedly 'exponentially high levels' of heavy metals (which occur naturally in ingredients used to make Champion's protein-rich diets) remain nothing but speculation and conjecture."
In their May 2 response in opposition filing, the plaintiffs said that "in truth, Champion produces its dog food from animal byproducts, does not source its ingredients regionally, and its ingredients are never fit for human consumption prior to inclusion in its foods because they contain hair, high levels of heavy metals, and almost no valuable muscle meat."
On Dec. 20, U.S. District Court for the Western District of Pennsylvania Judge Cathy Bissoon partially granted and partially denied the motion to dismiss. Bissoon dismissed all counts proffered by the plaintiffs with prejudice, except for breach of express warranty, breach of implied warranty and unjust enrichment.
"Taking all factual allegations in plaintiffs' favor, if defendants' products generally contain contaminated and inferior ingredients, it is a reasonable inference that the products purchased by plaintiffs also would generally contain contaminated and inferior ingredients," Bissoon said, in part.
"Given the significant premium paid and the allegations of inferior quality, the Court finds that Plaintiffs have sufficiently pleaded facts to support their claim that Defendants would be unjustly enriched by retaining the benefits of the premium price paid."
However, on Feb. 3, the plaintiffs stipulated to voluntarily dismiss the action with prejudice, with all parties on each side to bear their own costs and attorneys' fees.
The plaintiffs were represented by Charles E. Schaffer and David C. Magagna Jr. of Levin Sedran & Berman in Philadelphia, plus D. Aaron Rihn of Robert Peirce & Associates, in Pittsburgh.
The defendants were represented by Cathy R. Gordon, Sean R. Riley and Vincent P. Lamperski of Litchfield Cavo in Pittsburgh, plus David A. Coulson and Elisa M. Hevia of Greenberg Traurig, in Miami, Fla.
U.S. District Court for the Western District of Pennsylvania case 2:18-cv-00744
From the Pennsylvania Record: Reach Courts Reporter Nicholas Malfitano at nick.malfitano@therecordinc.com