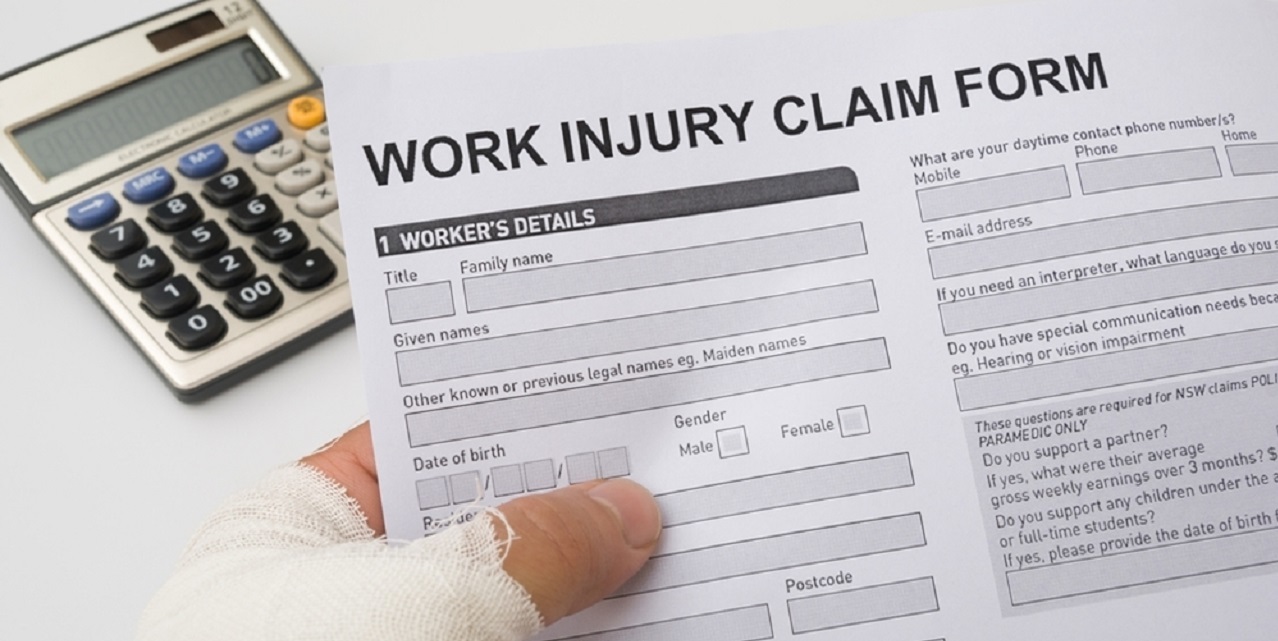 PITTSBURGH – A man's appeal of his counsel's alleged mishandling of his Workers' Compensation claim, which he believed to be legal malpractice, was rejected in a state court but will soon be heard by the Superior Court of Pennsylvania.
On Oct. 9, Allegheny County Court of Common Pleas Judge Paul Lutty Jr. ruled plaintiff Charles Greenawalt had not established a case for legal malpractice against the defendant, Stanley Law Offices. The ensuing appeal will be the subject of oral arguments at the Superior Court this week.
Greenawalt had been injured on the job in December 2009, while warming up his car one morning when working as a union laborer for Bristol Environmental, Inc. in Rochester, N.Y. Subsequently, Greenawalt filed a personal injury lawsuit in connection with the incident and hired New York-based firm Stanley Law Offices to represent him, signing a contingency fee agreement in the process.
Claims were made against the owner of the New York property where Greenawalt had fallen, and the case was later settled in a New York court for $9,334.68. In accordance with the settlement, Greenawalt signed both a release and settlement breakdown indicating how much money he would receive.
Greenawalt then filed a complaint in Allegheny County, containing various allegations of professional negligence and legal malpractice against Stanley Law Offices, related to supposed mishandling of the personal injury claim and of a Workers' Compensation matter the defendant handled for the plaintiff in New York.
Despite multiple preliminary objections filed by Stanley Law Firm, the only one granted came in the form of an Aug. 4, 2015, order, for failure to state a cause of action regarding the alleged malpractice for handling of the personal injury claim and settlement.
Greenawalt then appealed the ruling to the Superior Court on July 10, challenging both the August 2015 decision and June 2019 order granting summary judgment to Stanley Law Offices.
"A client who settles a personal injury case and subsequently becomes dissatisfied with the settlement cannot re-litigate the settlement by suing his attorneys, and any attempts to do so can be stricken by preliminary objections," Allegheny Court of Common Pleas Judge Michael Marmo said.
"When the allegations in a plaintiff's complaint do not meet that standard of specificity, then it is appropriate to dismiss the case at the preliminary objection phase. After a careful review of plaintiff's complaint, this Court easily concluded that plaintiff's complaint did not rise to the level of specificity that is required. In fact, plaintiff's complaint is devoid of any allegations as to how defendant acted with fraud or fraudulently induced plaintiff into settlement of his personal injury claim."
Marmo then affirmed the August 2015 order. However, Greenawalt then appealed the June 10, 2019, finding of summary judgment in Stanley Law Offices' favor, which came to Lutty's courtroom.
Lutty made specific mention of the contingency fee agreement signed by the parties in 2011 as not including or mandating Stanley Law Offices to assist in Workers' Compensation claims.
"Further, the fifth paragraph warns prospective clients such as appellant that should the Stanley Law Offices actually assist, at their option, the client with any such claims, the firm may charge for those services at their then-current hourly rates and the client will promptly pay Stanley Law Offices for such services," Lutty said.
Though a Workers' Compensation claim was filed on Greenawalt's behalf in Pennsylvania, it was later dismissed in May 2014 by the Commonwealth Court due to improper jurisdiction. Stanley Law Offices then agreed to represent Greenawalt in an identical action to be filed in New York State, but withdrew upon the plaintiff filing the instant litigation against them.
Lutty pointed to the actions of Stanley Law Offices providing counsel to pursue the Workers' Compensation claim as evidence that it acted with "reasonable care" of representation, going after the New York compensation claim while the result of the Pennsylvania claim remained pending.
"Only nine days later, appellee was sued for malpractice and consequently necessitated its withdrawal as appellee's counsel," Lutty said.
According to the judge, Greenawalt did not successfully prove his case.
"Appellant failed to establish any issue of material fact in order to establish a claim for legal malpractice against appellee, and the pleadings, motions, briefs, testimony and argument establish that appellee is not liable to appellant for its malpractice claim" Lutty concluded. "The court's order dismissing appellant's claims against appellee should be affirmed."
Greenawalt also appealed this decision, and the Superior Court of Pennsylvania will hear arguments on the case on Feb. 19.
From the Pennsylvania Record: Reach Courts Reporter Nicholas Malfitano at nick.malfitano@therecordinc.com