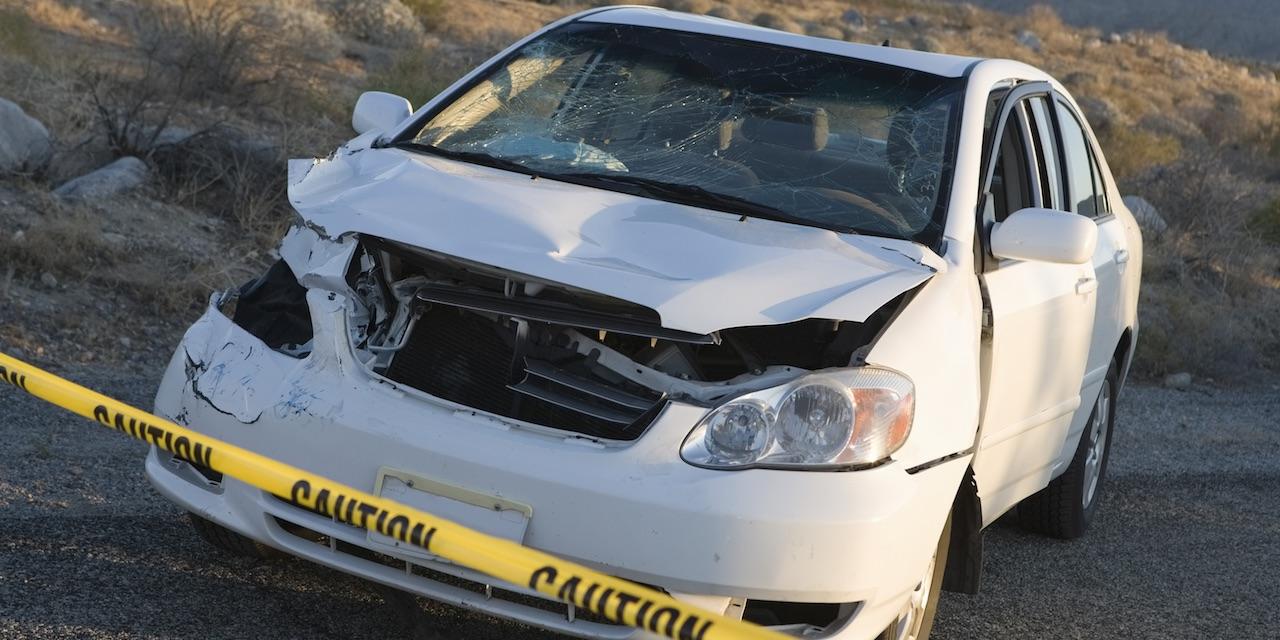 HARRISBURG — The Superior Court of Pennsylvania has ruled that a lower court did not err when it ordered a new trial for damages in a breach of contract dispute between the assignees of a tavern and an insurance broker.
"The trial court did not err nor abuse its discretion when it entered judgment notwithstanding the verdict in favor of Carman as to negligence, denied judgment notwithstanding the verdict as to breach of contract, and ordered a new trial as to damages for the sole remaining claim of breach of contract by Carman Corp.," Judge James Gardner Colins ruled.
Princeton Tavern obtained dram shop insurance in 2007 through Carman Corp. and State National that lasted through 2010. In 2007, Robert Kelly was struck by drunk driver Michael Siuma, causing serious bodily injury. Siuma had been drinking at the Princeton Tavern on the night of the accident. The parties agree Siuma was clearly intoxicated and that the tavern continued to serve Siuma after he was noticeably intoxicated.
In 2009, Ronald and Patrice Kelly ("the Kellys") sued Princeton Tavern in state court seeking damages for injuries and economic losses caused by the collision. The Kellys obtained a default judgment against Princeton Tavern and settled for $5 million.
When that lawsuit was filed, Princeton Tavern alerted its broker, Carman Corp., requesting that Carman notify State National of the insurer's obligation under the dram shop policy to defend and indemnify Princeton Tavern. According to the lawsuit, Carman did not do this. Subsequently lacking notice of the lawsuit, State National refused to cover Princeton Tavern's legal liability.
After the Kellys secured the judgment, Princeton Tavern assigned to them the rights to sue Carman for its failure to notify State National about the litigation. In 2013, the Kellys sued Carman Corp. in state court for negligence and breach of contract. While that case was proceeding, the Kellys filed a separate action in state court action against Carman and its professional liability insurer, appellant Maxum Specialty Insurance Group, seeking a declaratory judgment that Maxum was obligated to defend and indemnify Carman against the Tort Action claims.
In June 2018, Maxum contended the Kellys failed to establish any of the elements required for a breach of contract claim and that the trial court should have granted a judgment notwithstanding the verdict in favor of Carman Corp. as to negligence on this cause of action.
Superior Court of Pennsylvania case number 2273 EDA 2018.