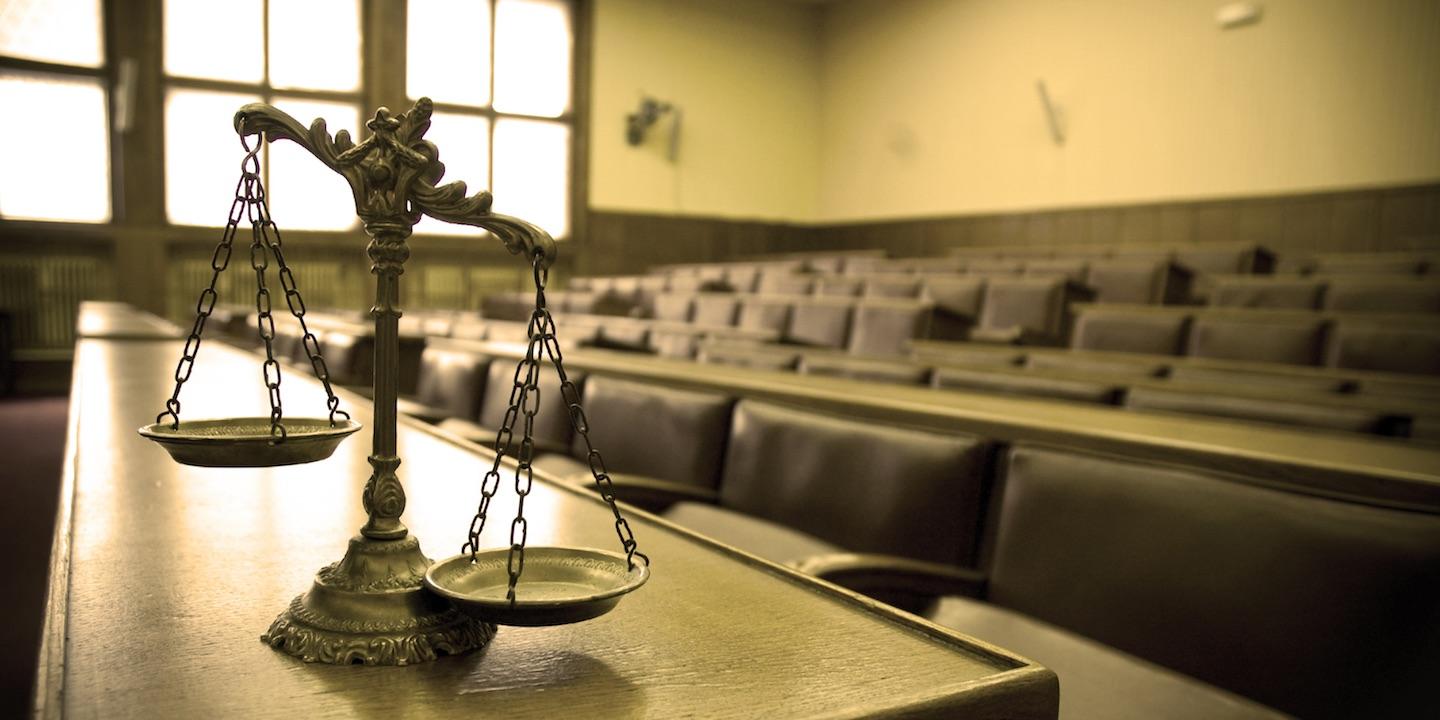 The following cases categorized as "civil - real property - mortgage foreclosure: residential" were on the docket in the Delaware County Court of Common Pleas on Feb. 14. All case details are allegations only and should not be taken as fact:
NWL Complany, LLC
v.
Oswald Okebata
CV-2020-001612
Select Portfolio Servicing, Inc.
v.
Dana L. Schade; The United States of America C / O The USA Attorney for The Eastern District of Pennsylvania; William J. Schade
CV-2020-001624
Ce Financial, LLC
v.
Lance F. Sumser
CV-2020-001647
American Advisors Group C / O Compu Link Corp.
v.
Linda G. Neal
CV-2020-001648
Citizens Bank, N.A.
v.
Chong S. Cavalier; William L. Cavalier
CV-2020-001650
Wells Fargo Bank, N.A.
v.
Asha M. Butcher
CV-2020-001651
Wells Fargo Bank, N.A.
v.
Clara P. Norman
CV-2020-001653
Wells Fargo Bank, N.A.
v.
Christine Gallagher
CV-2020-001654
New Residential Mortgage, LLC
v.
Gilbert A. Young
CV-2020-001714