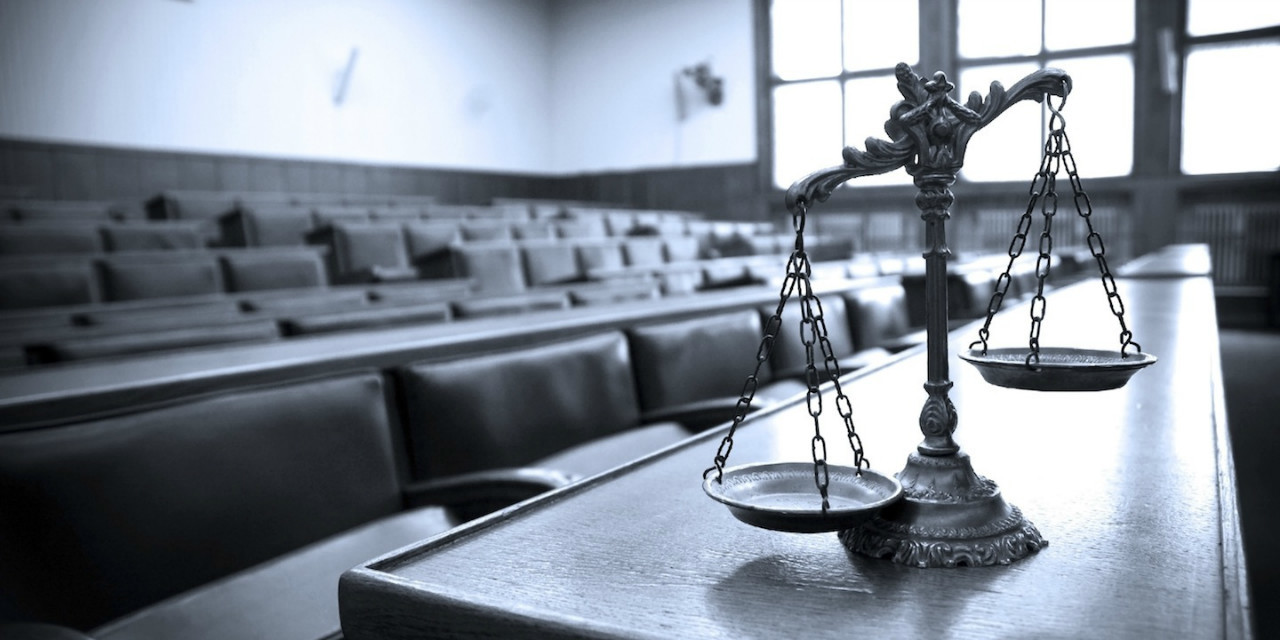 PHILADELPHIA – Plaintiff counsel recently departed a locally based slip-and-fall case due to strategic differences over the litigation process.
Bruce M. Rotfeld filed a motion to withdraw appearance on April 29, citing irreconcilable differences over case strategy which is not connected to the merits of the case. Rotfeld further requested a 90-day stay of proceedings, in order for plaintiff Devon-Shavonne Brown-Patterson to secure new counsel.
On June 1, Judge Linda Carpenter approved Rotfeld's motion for withdrawal, and stated all case deadlines remain in effect – including an arbitration hearing currently set for June 24. Carpenter stipulated if Brown-Patterson needed a continuance, one could be requested through the Arbitration Center.
On Sept. 20, 2014, Brown-Patterson was walking on the 5900 block of Spring Street and allegedly tripped and fell as a result of a hole, which caused her severe injury. Brown-Patterson averred it was the City's failure to inspect, maintain or repair the sidewalk in a timely fashion that led to her injuries.
Brown-Patterson allegedly suffered personal injuries, acute emotional tension and behavior state, plus severe shock to her nerves and nervous system.
The plaintiffs are seeking damages in excess of $50,000, plus delay damages, costs, expenses, attorney's fees and other relief in this case. Tory Patterson also sues for loss consortium here.
The defendant is represented by Karen E. Rompala of the City of Philadelphia's Law Department.
Philadelphia County Court of Common Pleas case 150802702
From the Pennsylvania Record: Reach Courts Reporter Nicholas Malfitano at nickpennrecord@gmail.com