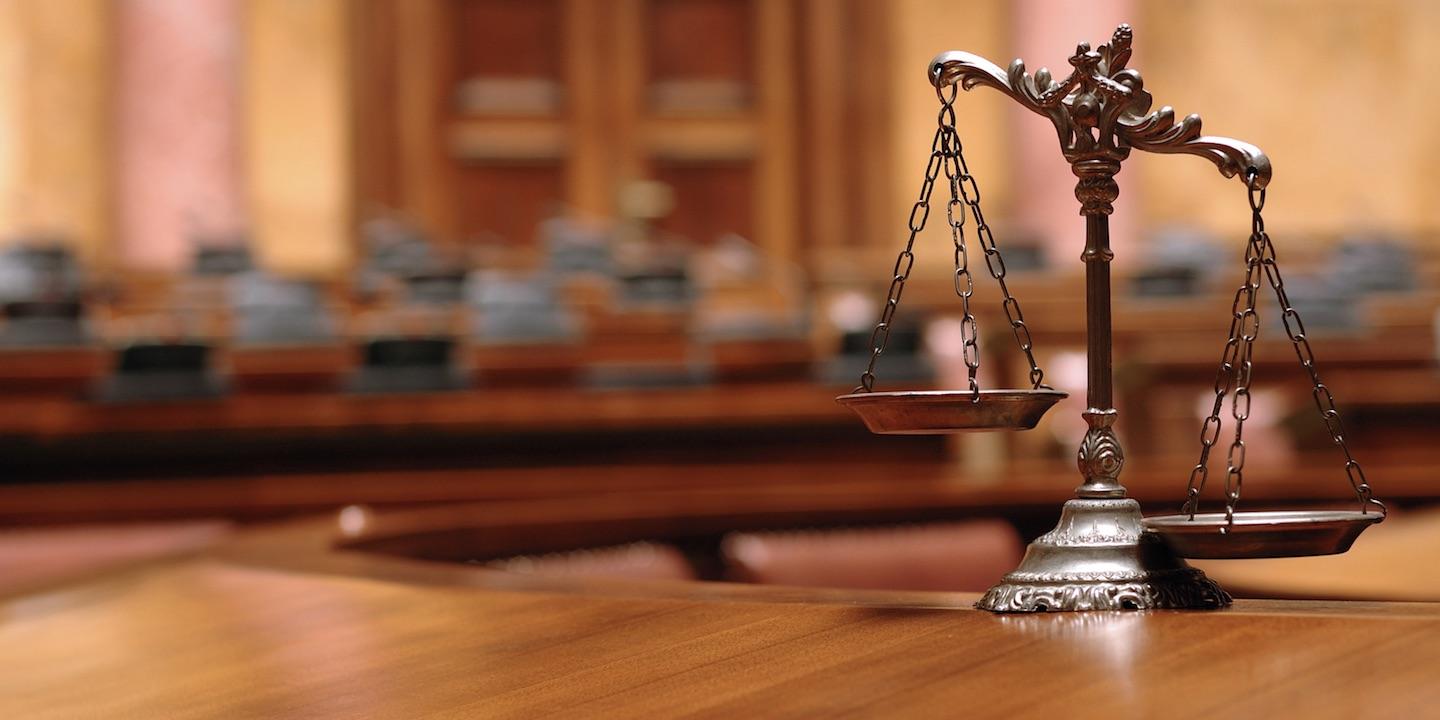 PHILADELPHIA — A plaintiff who sued elevator and realty companies for negligence as a result of injuries she suffered in an allegedly violent elevator fall has settled with the defendants of the case.
On March 20, Deputy Clerk Barbara A. Crossley, clerk for U.S. District Court Judge Jeffrey L. Schmehl, announced the action was dismissed with prejudice pursuant to agreement of counsel without costs.
This order was due to plaintiff Maria Reyes of Philadelphia reaching an undisclosed settlement with defendants Otis Elevator Company of Farmington, Connecticut, Daymark Realty Advisors Inc. of California and NNN 1818 Market Street LLC of Philadelphia.
A negligence-based lawsuit emanating in the Philadelphia County Court of Common Pleas in April 2013, the case was removed to the U.S. District Court for the Eastern District of Pennsylvania in July 2013 for reasons of diversity of citizenship and the amount of damages in controversy exceeding $75,000.
On March 13, 2012, Reyes, an employee of a firm located at 1818 Market Street in Philadelphia, boarded Elevator No. 16 on the 35th Floor and intended to ride the elevator down to the lobby. According to the complaint, the elevator shook and dropped an unknown distance, before stopping and throwing Reyes to the floor of the elevator car, injuring her.
Reyes said the defendants' lack of inspecting or repairing the elevator car caused her knee and lower back injuries, which included lumbar disc injuries at the L4-L5 and L5-S1 vertebral junctions with radiculopathy, necessitating surgical intervention and hardware placement.
For these injuries, Reyes demanded judgment from the defendants individually, jointly and severally, in an amount exceeding the arbitration limits.
In September 2015, the defendants filed motions for summary judgment, but Schmehl denied both motions in November 2016 on the grounds that Reyes "set forth support for each of the necessary elements of her claim."
The case trial had been scheduled to begin in May, but as the issued judicial order explained, the case was settled prior to trial with undisclosed terms.
The plaintiff was represented by Mark Jaffe and Robert E. McCann of McCann Schaible & Wall, in Philadelphia.
The defendants were represented by Michele N. Miller and Christine O. Boyd of Lavin O'Neil Cedrone & DiSipio, plus Paul K. Leary Jr. and Andrea Emilie Hammel of Cozen O'Connor, all in Philadelphia.
U.S. District Court for the Eastern District of Pennsylvania Case 2:13-cv-04379
From the Pennsylvania Record: Reach Courts Reporter Nicholas Malfitano at nickpennrecord@gmail.com.