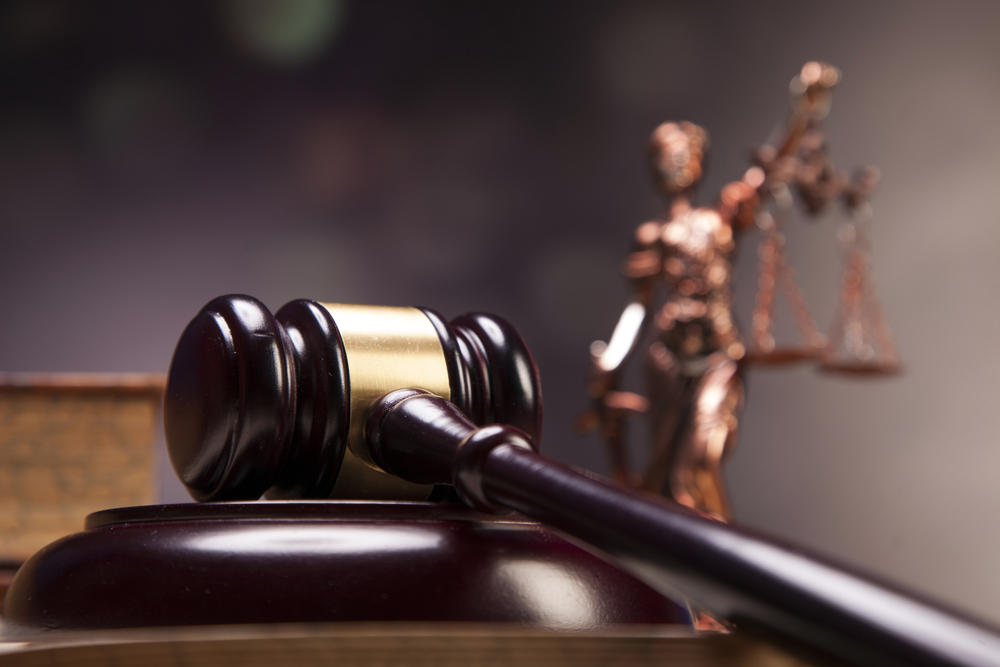 PHILADELPHIA – Litigation between a Philadelphia woman and the federal government over injuries she sustained at a post office in the city has been settled, according to court records.
On Feb. 14, Kate S. Barkman, Clerk for U.S. District Court Judge Michael M. Baylson, announced the action was settled and dismissed with prejudice pursuant to agreement of counsel without costs. Terms of the settlement were not disclosed.
Plaintiff Margaret Jaggers filed a lawsuit in March 2014 in the U.S. District Court for the Eastern District of Pennsylvania against the United States of America, in reference to an accident which occurred at a United States post office at 9925 Bustleton Avenue in Philadelphia, on Nov. 27, 2012.
"[Jaggers] was alighting the entry stairway at the aforesaid property, owned by defendant United States Postal Service (USPS), when she was caused to slip and fall upon the wet and icy platform and landing, causing plaintiff to fall forward twisting towards her right side and striking her right knee, hands, palms on the platform and/or landing with plaintiff ultimately landing on her back," the complaint states.
Jaggers claimed the USPS knew of the unsafe condition of the platform and landing, but did nothing to warn pedestrians of its condition, repair it or make it safe or secure before her fall.
In the fall, Jaggers claimed to have suffered an impairment of bodily function including but not limited to, aggravating and/or causing active C6 radiculopathy on the right, median neuropathy in both wrists, severe chronic ulnar neuropathy in the right wrist, a right shoulder rotator cuff tear, a sprain in both knees, injections in her neck and back, plus prescription medication.
For violation of the Federal Tort Claims Act, Jaggers had sought $250,000 in damages, plus interest, costs and other relief.
The plaintiff is represented by Timothy R. Jaffe of Jaffe & Hough, in Philadelphia.
The defendant is represented by Anthony D. Scicchitano, Michael S. Macko and Susan R. Becker of the U.S. Attorney's Office, also in Philadelphia.
U.S. District Court for the Eastern District of Pennsylvania case 2:14-cv-01497
From the Pennsylvania Record: Reach Courts Reporter Nicholas Malfitano at nickpennrecord@gmail.com