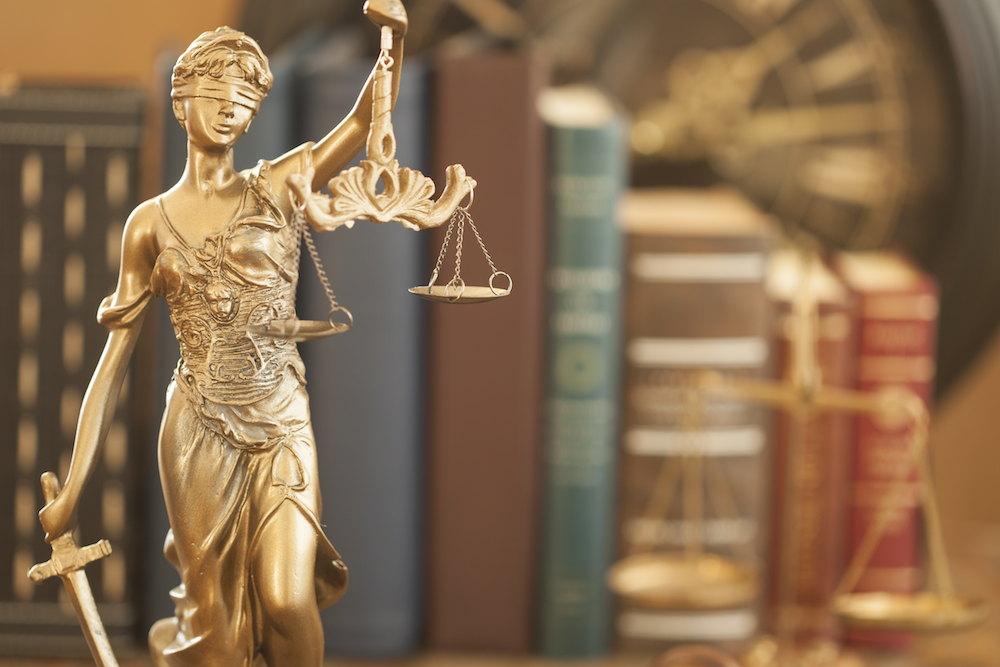 PHILADELPHIA – The manufacturers of Xarelto are seeking to compel a Philadelphia court to allow them to learn if cases brought against them for injuries allegedly stemming from taking the drug were funded by third-parties.
On April 7, Johnson & Johnson and Bayer Pharmaceuticals filed a motion to order Philadelphia County Court of Common Pleas Judge Arnold L. New to compel the plaintiff counsel in the core discovery pool of Xarelto bellwether cases to disclose whether the litigation is supported by outside funding – and if so, by who.
In their motion, Xarelto's manufacturers ask if any third-party "has the right to control or be consulted about the plaintiffs' litigation and whether there is a third-party source of funding for the plaintiffs' litigation", in addition to seeking the identities of any such funders and production of documents detailing any agreements involving same.
Johnson & Johnson and Bayer claim production of these documents will help to assess who the real parties in the litigation are and the legality of such outside funding agreements, for selection of Xarelto bellwether trial cases. As expected, the attorneys and firms representing the plaintiffs in this action aren't biting.
The defense believes plaintiff counsel's liability theories have been centered on allegations that the defendants should have "1) Informed healthcare providers about a way to monitor Xarelto blood plasma concentrations to identify patients at a high risk of bleeding; 2) Developed a reversal agent for Xarelto; 3) Provided warnings and instructions for managing patients with bleeding events; 4) Provided more information about the use of Xarelto in patients with renal insufficiency; and 5) Provided additional information about the pharmacodynamics properties of Xarelto."
Rather, plaintiff counsel filed a motion to compel of their own, also on April 7. The motion revolves around a Janssen Medical Information Services (MIS) letter sent to a pharmacist which discusses all five theories of liability in separate sections outlining: "1) Coagulation Monitoring; 2) Management of Bleeding and Reversal Agents; 4) Use in Renal Insufficiency and 5) Pharmacokinetics and Pharmacodynamics.
Their motion seeks Johnson & Johnson and Bayer to detail which healthcare providers received a copy of the MIS letter on Xarelto and when, plus copies of each version of the MIS letter sent by the defendants. Janssen did not comply with these requests, necessitating the plaintiff counsel's motion to compel.
"The MIS letter and all similar documents are clearly relevant and discoverable, and are not subject to any applicable privilege. For this reason, all versions of the documents, and information about who requested and/or received the documents, should be produced. Furthermore, these documents were authored by Janssen in the ordinary course of business, and are clearly business records and statements by a party opponent. Defendants should be compelled to admit that the letters are business records and be compelled to admit that they are statements by an opposing party," plaintiff counsel's motion read.
The plaintiffs are represented by Michael G. Weinkowitz of Levin Sedran & Berman, Daniel N. Gallucci of Nastlaw and Laura A. Feldman of Feldman & Pinto, all in Philadelphia.
The defendants are represented by Albert G. Bixler, Leslie A. Hayes, Heather R. Olson, of Eckert Seamans Cherin & Mellott, plus David F. Abernethy and Molly E. Flynn of Drinker Biddle & Reath, also all in Philadelphia.
Philadelphia County Court of Common Pleas case 150102349
From the Pennsylvania Record: Reach Courts Reporter Nicholas Malfitano at nickpennrecord@gmail.com