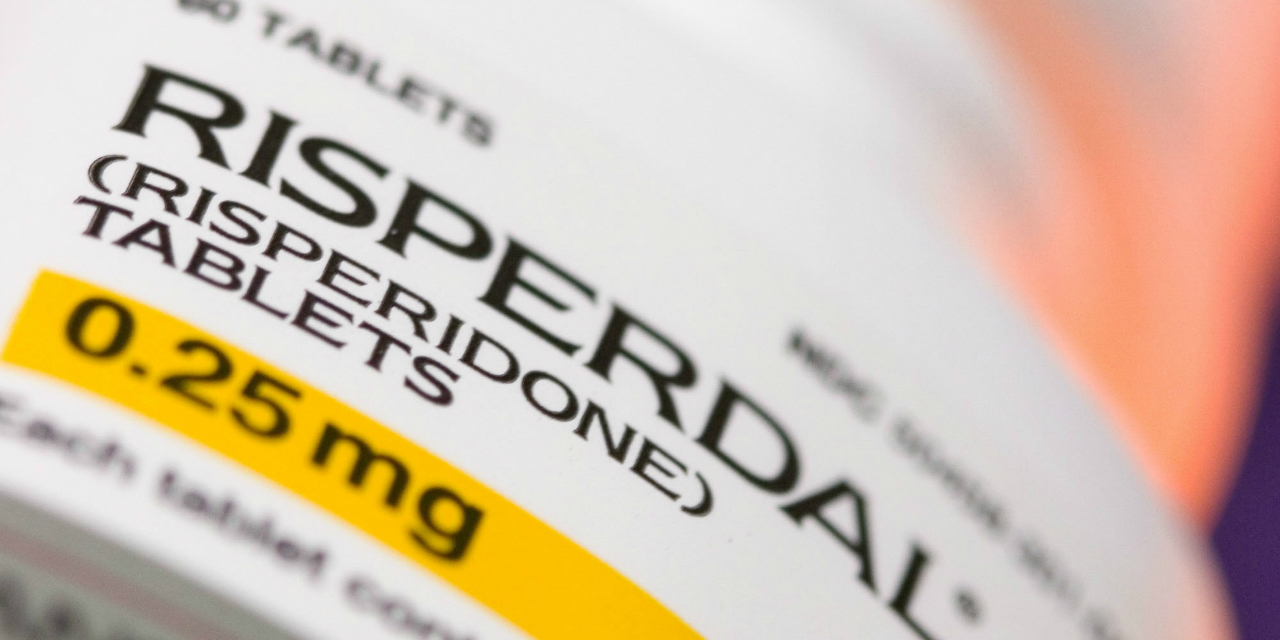 PHILADELPHIA – The latest Risperdal lawsuit to go to trial here has been dismissed by a state court judge for a piece of photographic evidence allegedly lacking authentication, marking the fifth courtroom victory for the drug's manufacturer, Janssen Pharmaceuticals.
On April 17, Philadelphia County Court of Common Pleas Judge Kenneth Powell ruled to grant a motion for non-suit for Pennsylvania plaintiff Dean Hibbs's case against Janssen, a subsidiary of Johnson & Johnson.
It was the ninth case to proceed against the pharmaceutical firm in the Philadelphia court's mass tort program involving Risperdal, and the second time a case in that series has been thrown out in mid-trial.
In a previous action brought by plaintiff Tommy Moroni, the presiding judge similarly dismissed Moroni's case in December, due to that judge believing an expert witness's testimony failing to prove general causation that taking Risperdal directly led to him contracting gynecomastia – the growth of female breast tissue in males.
Janssen spokesperson Jessica Castles Smith commented on Powell's ruling to dismiss Hibbs's case.
"We are pleased that the court granted our motion for nonsuit. We sympathize with individuals suffering from serious mental conditions, which can have a significant impact on a person's life and on the health and stability of families. Contrary to the impression the plaintiffs' attorneys have attempted to create over the course of this litigation, Risperdal (risperidone) is an important FDA-approved medicine that, when used as part of a comprehensive treatment plan, continues to help millions of patients with mental illnesses and neurodevelopmental conditions," Smith said in a statement.
Plaintiff attorney Jason Itkin, of Arnold & Itkin in Houston, characterized Janssen's legal strategy as "stall tactics" and believed Powell's decision would be overturned on appeal.
"Johnson & Johnson thinks the best way to avoid responsibility in a Risperdal case is to keep it from going to a jury, since every jury that has heard a Risperdal case to verdict so far has found that the drug company, who paid a $2.2 billion fine for its misconduct relating to the drug, failed to warn of the risk of gynecomastia caused by it's a powerful antipsychotic drug, Risperdal," Itkin said.
Itkin explained five juries have decided the merits of the cases against Johnson & Johnson's fate, and those same five juries ruled against the pharmaceutical giant on the issue of failing to warn of Risperdal's side effects.
"Judge Powell dismissed this latest case on Johnson & Johnson's motion claiming that a photograph in evidence was not re-authenticated by the mother of the young man who was injured by Risperdal. We are confident this decision will be overturned on appeal, and we will keep fighting for the Hibbs family until their case is decided by a jury – not by a judge," Itkin stated.
Itkin pointed to what he called "the larger issue" in Risperdal litigation, that being the "mounting number of cases which are awaiting trial dates, where the result is likely to be consistent with the numerous prior plaintiffs jury verdicts."
"With thousands more cases pending, Johnson & Johnson's stall tactics can only delay the inevitable large liability they face," Itkin said.
According to current statistics from the Philadelphia County Court of Common Pleas and its Complex Litigation Center, more than 5,700 cases have been filed in Risperdal litigation in that particular court system. The cases generally allege Risperdal use caused boys and young men to develop gynecomastia.
Philadelphia County Court of Common Pleas case 130600861
From the Pennsylvania Record: Reach Courts Reporter Nicholas Malfitano at nickpennrecord@gmail.com