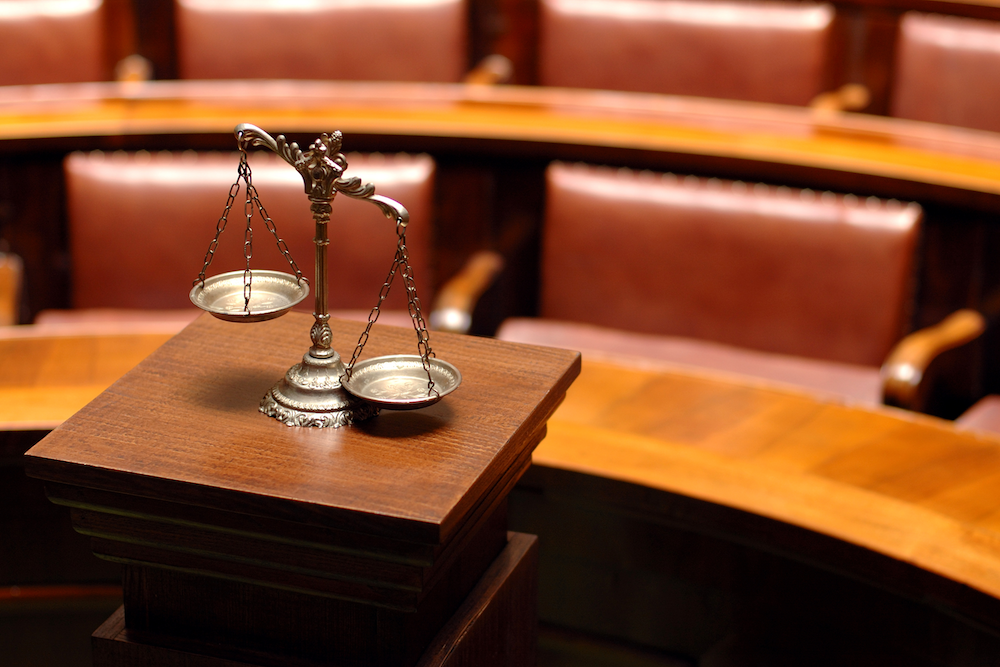 PHILADELPHIA – Consolidated Rail Corporation (Conrail) and CSX Transportation, Inc. have categorically denied the claims of a New York man and former employee who alleged they violated the Federal Employers Liability Act (FELA), by not providing him with a safe work environment over the course of a near four-decade-long career.
In an answer to plaintiff Lee Grenier's complaint filed April 27, Sharon L. Caffrey denied Grenier's claims on behalf of Conrail and CSX, and further argued his complaint was barred by: The applicable statute of limitations, the doctrine of preclusion under the Federal Railway Safety Act, Interstate Commerce Commission Termination Act, Safety Appliance Act and the Railway Labor Act, failed to state a proper claim under FELA and that his health issues were the result of pre-existing medical conditions, for which Conrail bore no liability.
Caffrey seeks the dismissal of Grenier's complaint through judgment in the defense's favor with prejudice, in addition to any relief the Court deems just and proper. Grenier's counsel opposed the new matter in a response filed on May 2.
Grenier of South Wales, N.Y., first filed suit on Feb. 6 in the Philadelphia County Court of Common Pleas, against Conrail in Philadelphia, and Erie Lackawanna Railway and CSX Transportation, Inc. of Jacksonville, Fla.
"Plaintiff [Lee] Grenier was working as a track laborer/trackman, welder, road mechanic/machinist, from May 1974 through March 2016 within the course and scope of his employment for defendants, and during that time the defendants overexposed him to musculoskeletal stressors, such that he developed occupationally-induced musculoskeletal injuries and disease(s) to his shoulders," the suit says.
The plaintiff says the injuries the defendants caused him have left him unfit for employment at his previous occupation and has sustained substantial damages, in addition to mental and emotional injuries in the process. The plaintiff adds the defendants failed to provide him with a safe work environment, appropriate equipment, adequate supervision, tools and manpower.
The plaintiff is seeking damages, jointly and severally, in excess of the court's jurisdictional minimum, plus costs and other remedies at law in equity, in addition to a trial by jury in this matter.
The plaintiff is represented by David L. Lockard of David L. Lockard & Associates, in Philadelphia.
The defendants are represented by Caffrey, Jeffrey S. Pollack and Theresa A. Langschultz of Duane Morris, also in Philadelphia.
Philadelphia County Court of Common Pleas case 170200020
From the Pennsylvania Record: Reach Courts Reporter Nicholas Malfitano at nickpennrecord@gmail.com