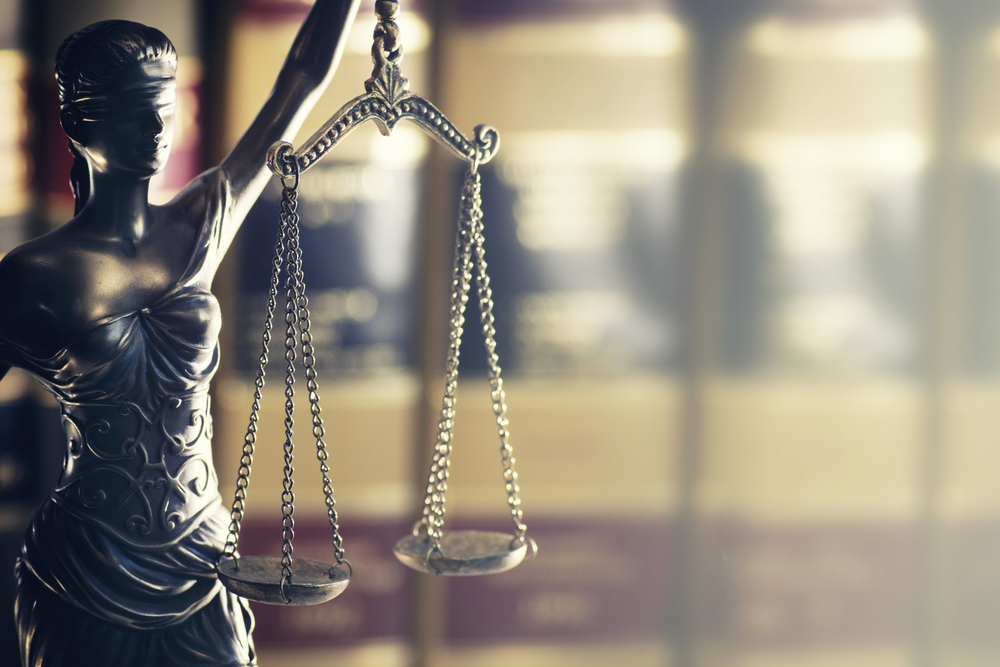 PHILADELPHIA – An apartment resident believes the management of the complex in which he lived bears liability for a supposed lack of security which led to him being assaulted, robbed and shot in his living space.
On May 16, Leon Hill of Philadelphia filed suit in the Philadelphia County Court of Common Pleas against fellow Philadelphia-based defendants Franklin Square Townhomes, L.P., North Point Condominium One Owners Association and North Point Condominium Two Owners Association, plus Liss Property Group, LLC of Gladwyne.
Hill was a resident of the Franklin Square Townhomes in Philadelphia and says he was victimized inside his housing unit by an unknown assailant who entered the unit, then proceeded to rob, attack and shoot him.
It is Hill's belief the complex management had awareness of prior criminal activity at the complex, but did not do enough to provide proper security for complex residents such as himself. Hill feels this would have included noting prior security issues and criminal activity, failing to provide alarm systems, surveillance cameras, callboxes, posted guards and trained security personnel, plus barricades, fences or other safeguards.
As a result of the robbery, assault and shooting, Hill says he suffered a number of injuries, including a gunshot wound to his right leg, internal injuries of an unknown nature, physical pain, mental anguish and severe shock to his nerves and nervous system.
The plaintiff is seeking damages in excess of $50,000, plus interest and costs of suit in this matter.
The plaintiff is represented by Marc D. Vitale of Brownstein Vitale & Weiss, in Philadelphia.
Philadelphia County Court of Common Pleas case 170502507
From the Pennsylvania Record: Reach Courts Reporter Nicholas Malfitano at nickpennrecord@gmail.com