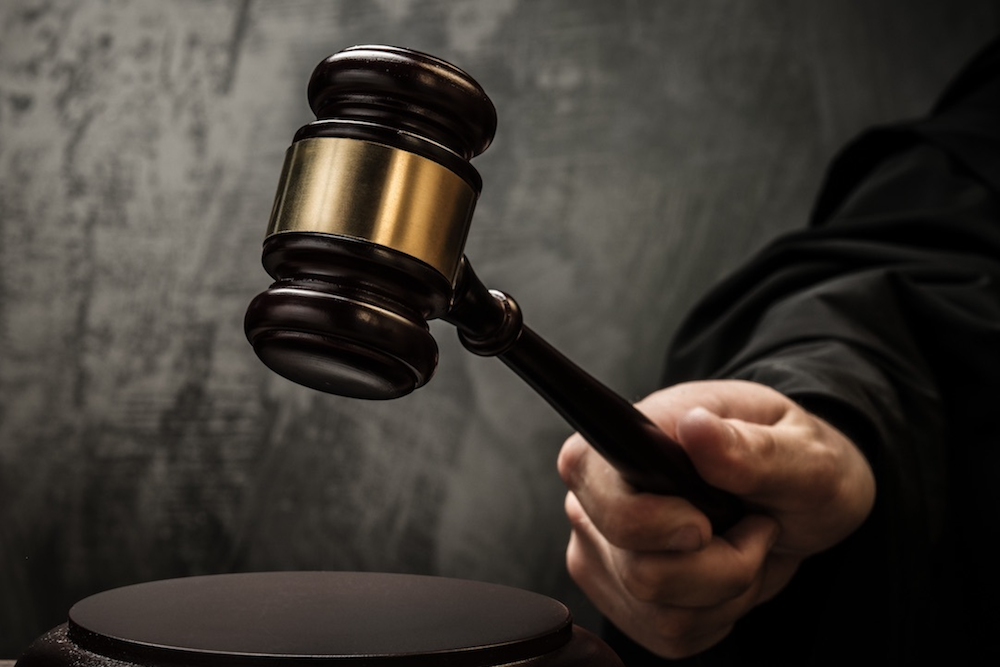 PHILADELPHIA – A commercial bank claims a pair of defendants possess an unpaid and outstanding balance to it in excess of $17,000 in lease payments and other expenses.
On May 31, Marlin Business Bank of Salt Lake City, Utah filed suit in the Philadelphia County Court of Common Pleas versus Magnetic Contracting Corp., of Long Island City, N.Y. and Ronaldo Vega of Phoenix.
MBB is a direct lender which provides financing to businesses, in order for them to purchase new equipment and technology. On or about June 16, 2015, Magnetic Contracting executed and delivered to MVV an equipment lease contract, which provided for the lease and hire of certain items of equipment – supplemented by a personal guaranty of payment from Vega, Magnetic Contracting's vice president.
The lawsuit says Magnetic Contracting breached the lease and Vega breached the guaranty by failing to make the lease and other payments leading to default, which caused MBB to accelerate the remaining payments and to demand immediate presentation thereof. According to the lease's forum selection clause, the laws of the Commonwealth of Pennsylvania govern the agreement and direct each participant to waive any right to a jury trial.
"Despite repeated demands for payment, Magnetic Contracting and Vega have failed and refused to pay the lease payments due in accordance with the lease to MBB," the suit says.
MBB says the defendants are liable to it for the following expenses:
a.) Past Due Payments – $700.00
b.) Past Due Tax – $39.50
c.) Accelerated Balance (discounted to PV) – $14,977.63
d.) Residual – $1,137.08
e.) Tax – $1,430.18
f.) Late Charges – $472.50
g.) Returned Check Fee – $15.00
h.) Unpaid Insurance Fees – $108.70
i.) ACH Fee – $10.00
j.) Less Sale of Equipment – ($2,300.00)
_______________________________________________________________
Total – $16,590.59
Per the terms of the lease, MBB is entitled to expenses of enforcement, which so far is $500.00 and currently accruing as the action proceeds. For a lone count of breach of contract, the plaintiff is seeking damages in the amount of $17,090.59, plus additional fees, cost of suit, interest and such other relief as the Court deems just and proper in this matter.
The plaintiff is represented by Edward R. Dietz Jr. of Marlin Business Bank, in Mount Laurel, N.J.
Philadelphia County Court of Common Pleas case 170504513
From the Pennsylvania Record: Reach Courts Reporter Nicholas Malfitano at nickpennrecord@gmail.com