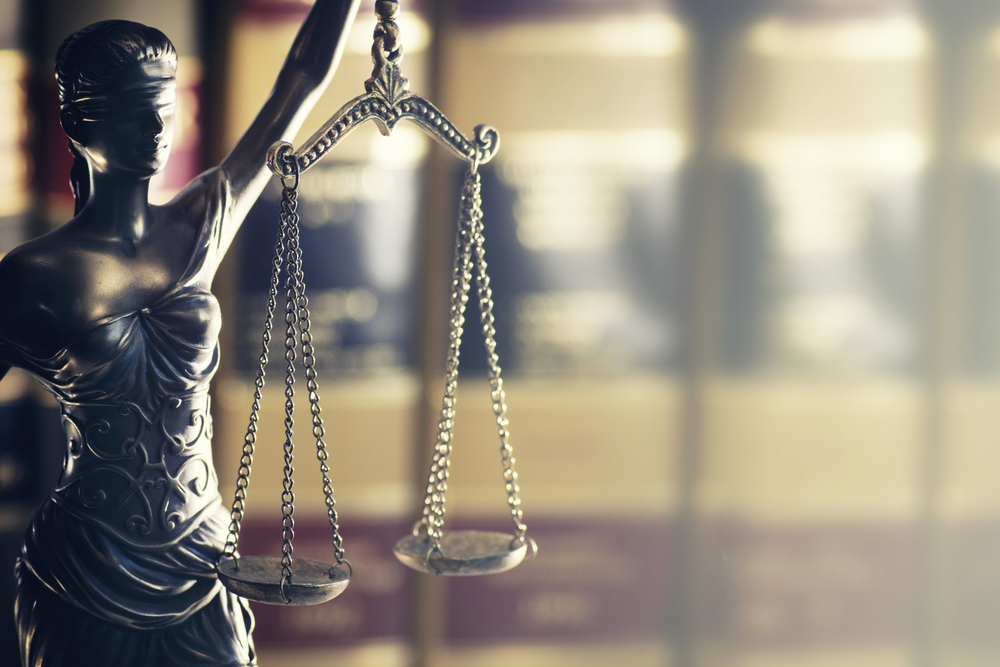 PHILADELPHIA – A plaintiff has sued BMW on belief that the company sold him a defective automobile and thus violated a number of both federal and state laws.
Frank M. Ponticello of Blue Bell filed suit in the Philadelphia County Court of Common Pleas on June 22 versus BMW Of North America, LLC, of Woodcliff Lake, N.J.
On April 20, 2015, Ponticello bought a brand-new 2016 BMW X3 manufactured and warranted by the defendant, and both purchased and registered in Pennsylvania. The price of the vehicle was in excess of $49,198.00, including registration charges, document fees, sales tax, finance and bank charges, but excluding other collateral charges not specified yet defined by the Lemon Law.
The parties' bargain includes an express four-year/50,000-mile warranty and other guarantees, but the plaintiff claims ineffective repair attempts made by the defendant "substantially impaired" the vehicle and rendered it worthless. During the initial warranty period, the plaintiff reported defects and/or non-conformities to the following vehicle components: The driver's seat motor fails to operate properly and produces an abnormal clicking noise; the vehicle produces an abnormal knocking noise when traveling over bumps; the trunk latch fails to operate properly; the driver's side door produces an abnormal squeaking noise when making turns and the radio fails to operate properly.
For alleged violation of the Lemon Law, Magnuson-Moss Warranty Act and Pennsylvania's Unfair Trade Practices and Consumer Protection Law (UTPCPL), the plaintiff is seeking damages in an amount equal to the purchase price of the subject vehicle, plus all incidental, consequential and treble damages, collateral charges, attorney's fees and court costs, with a total judgment not in excess of $50,000.
The plaintiffs are represented by Robert A. Rapkin of Kimmel & Silverman, in Ambler.
Philadelphia County Court of Common Pleas case 170602530
From the Pennsylvania Record: Reach Courts Reporter Nicholas Malfitano at nickpennrecord@gmail.com