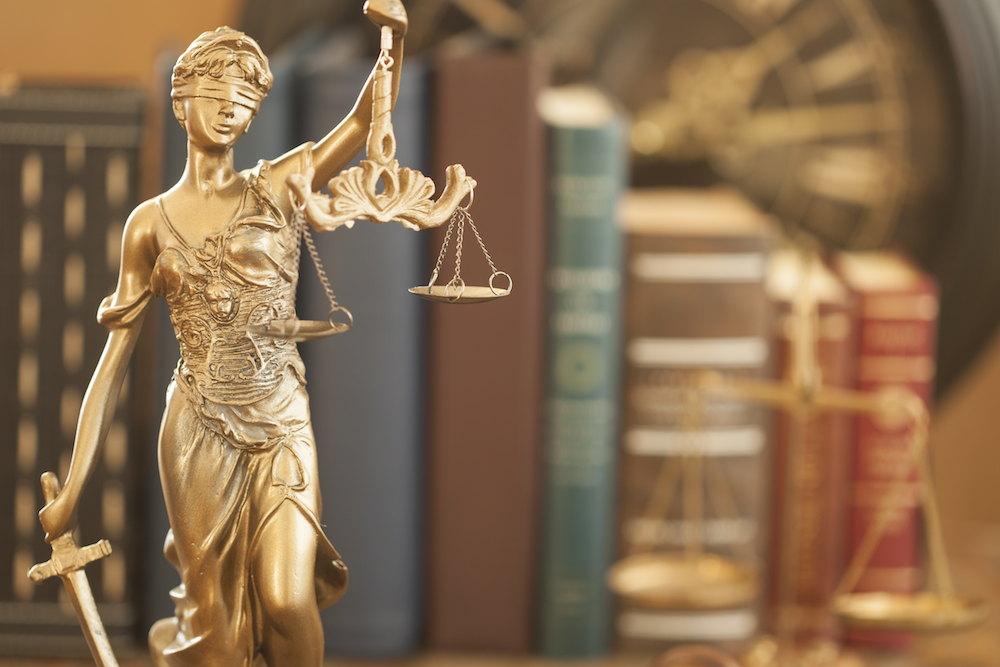 PHILADELPHIA – A pair of Philadelphia homeowners have brought legal action versus defendants they believe are responsible for selling them a new home in South Philadelphia rife with structural problems, wiring and appliance issues.
David W. Hunter and Christopher A. Carriero, both of Philadelphia, filed suit in the Philadelphia County Court of Common Pleas on July 5 versus Blue-Green, LLC of Philadelphia and Barry Sable of Mount Laurel, N.J.
The parties entered into an agreement for the sale of a new corner unit on the 300 block of Reed Street in South Philadelphia on July 3, 2016, with Blue-Green implying the residence would be free from defects and fit for habitation. The sale of the home was finalized on Sept. 22 last year, for a final price of $715.850.00.
The plaintiffs claim the defendants were supposed to provide them a written warranty for the new home, but never received one. Meanwhile, they allege they found a number of defects on the property, including those to the following features (provided to the defendants in a punch list on Oct. 6, 2016): brick masonry exterior, windows, exterior doors, hardwood floors, joint sealants, wood trim, drywall finishing, HVAC system, electric kitchen appliances, electrical outlets/electrical wiring, fiberglass on the roof, gas appliances and sewage ejector pump. Other components that are defective include: the not-to-code installation of a replacement gas line to the dryer on the 4th floor and the inaccessibility to the gas line for the living room fireplace that defendant enclosed in a wall as opposed to capping it outside of said wall.
"The defect and punch list items are the direct responsibility of defendants, and the defects have created both health and safety hazards within the home. Upon information and belief, the cost to repair the defects would be well over $100,000.00. Despite demand, defendants have failed and refused to rescind the agreement," the complaint says.
For counts of rescission, conversion, breach of contract, breach of warranty, violation of the Pennsylvania Self-Storage Facility Act and Unfair Trade Practices and Consumer Protection Law (UTPCPL) and piercing the corporate veil, the plaintiff is seeking a rescinding of the agreement, damages in excess of $50,000, plus pre- and post-judgment interest, attorney's fees, costs of suit and other relief the Court deems just and proper in this matter.
The plaintiffs are represented by Eric C. Milby of Lundy, Beldecos & Milby, in Narberth.
Philadelphia County Court of Common Pleas case 170700263
From the Pennsylvania Record: Reach Courts Reporter Nicholas Malfitano at nickpennrecord@gmail.com