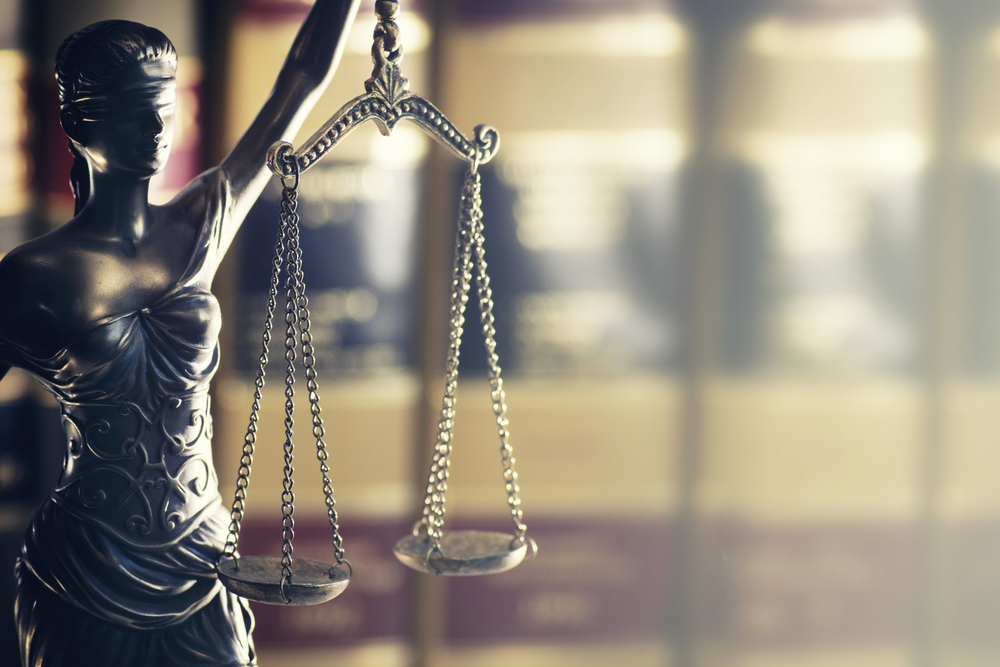 LANCASTER – A Latrobe couple have filed legal action against a religious retreat camp, with the husband-plaintiff claiming an accident resulting from an allegedly unsafe walkway resulted in his being seriously injured.
John S. Harris and Bonnie Harris filed suit in the Lancaster County Court of Common Pleas on June 29 against Central Manor Camp & Bible Conference, Inc.
"On or about Aug. 8, 2016, at approximately 9:00 p.m., plaintiff-husband was walking from an auditorium located on the premises to his car, which was parked in a parking lot also located on the premises. At that time, there was no natural light as the sun had set. Plaintiff-husband utilized the pedestrian walkway which defendant designated to patrons such as plaintiff-husband, to use to travel from the auditorium to the parking lot area," the lawsuit states.
The suit details how that same walkway leading to the parking lot area contained a significant drop-off from the edge of the walkway, which was "inconspicuous due to its location and the lack of artificial lighting."
"Plaintiff-husband was caused to fall from the walkway as a result of the lack of artificial lighting which prevented the plaintiff from being able to see the location and direction of the sidewalk, as well as the significant and unreasonable sudden change in elevation border of the walkway, which was approximately a sheer vertical drop of five inches in height. As a direct and proximate result of the aforementioned accident, plaintiff-husband sustained the following injuries, some or all of which are or may be permanent: Acute distal fibular fracture, acute medial malleolar avulsion fragment and Potts Fracture of right ankle," the lawsuit goes on to say.
According to the complaint, the defendant caused the dangerous condition to exist on the premises, failed to warn of or repair the condition, and negligence in design of construction, maintenance and operation of the premises, among other charges.
For counts of negligence and loss of consortium, the plaintiffs are seeking damages in an amount in excess of the arbitration limits of Lancaster County, plus interest and costs of suit in this matter.
The plaintiffs are represented by Dwayne E. Ross of Reeves & Ross, in Latrobe.
Lancaster County Court of Common Pleas case 17-03440
From the Pennsylvania Record: Reach Courts Reporter Nicholas Malfitano at nickpennrecord@gmail.com