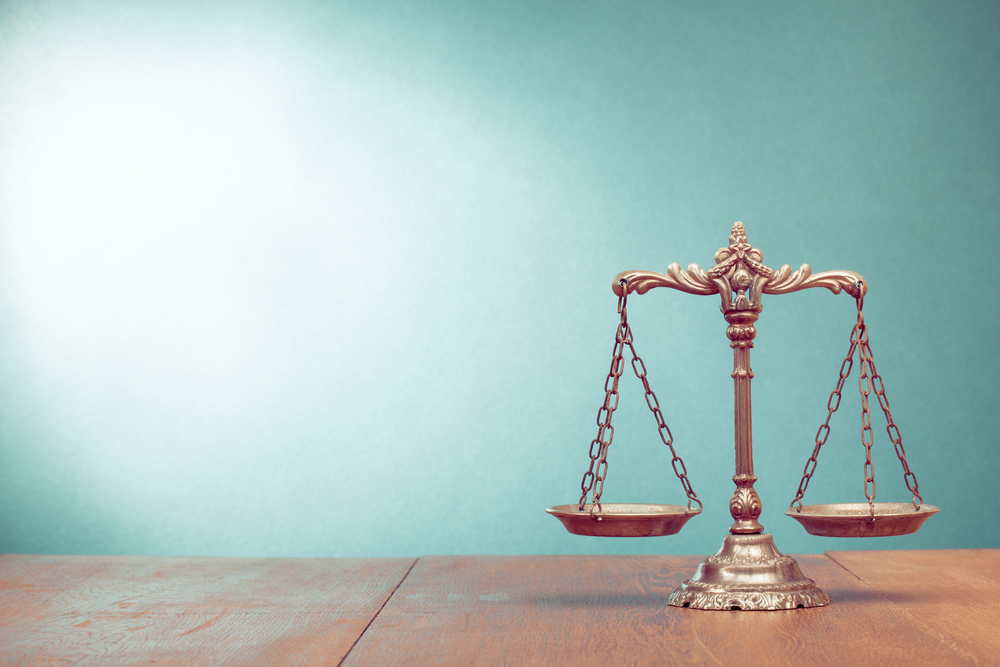 PHILADELPHIA – A woman injured from riding a mechanical bull in an intoxicated condition at the Xfinity Live entertainment complex has sued both the establishment and the beverage service company at Citizens Bank Park in South Philadelphia, claiming they overserved her alcoholic beverages and were responsible for her knee injuries.
Lauren Burgess-Moyer of Exton filed suit in the Philadelphia County Court of Common Pleas on July 18 versus the operating companies of Xfinity Live of Philadelphia and Baltimore, The Cordish Companies of Baltimore and Aramark Sports & Entertainment Services, LLC, of Philadelphia
On Aug. 1, 2015, Burgess-Moyer attended a Philadelphia Phillies evening game at Citizens Bank Park and while at the game, became visibly intoxicated. The plaintiff says defendant Aramark violated the Dram Shop Act and overserved her at the game, leading to her state of intoxication. Before the game ended, Burgess-Moyer left Citizens Bank Park and went to Xfinity Live.
While there, the plaintiff says Xfinity Live continued to serve her alcoholic beverages despite her intoxicated condition, also in violation of the Dram Shop Act. While in her altered state, Burgess-Moyer alleges the staff of Xfinity Live allowed her to ride the establishment's mechanical bull, from which she was thrown off. She says she received knee injuries that required corrective surgery.
For counts of negligence and violation of the Dram Shop Act, the plaintiff is seeking damages in an amount in excess of the statutory arbitration limits as compensatory damages, other such relief as the Court shall deem appropriate and just, plus a trial by jury in this matter.
The plaintiff is represented by John A. Lord of Silvers Langsam & Weitzman, in Philadelphia.
Philadelphia County Court of Common Pleas case 170701565
From the Pennsylvania Record: Reach Courts Reporter Nicholas Malfitano at nickpennrecord@gmail.com