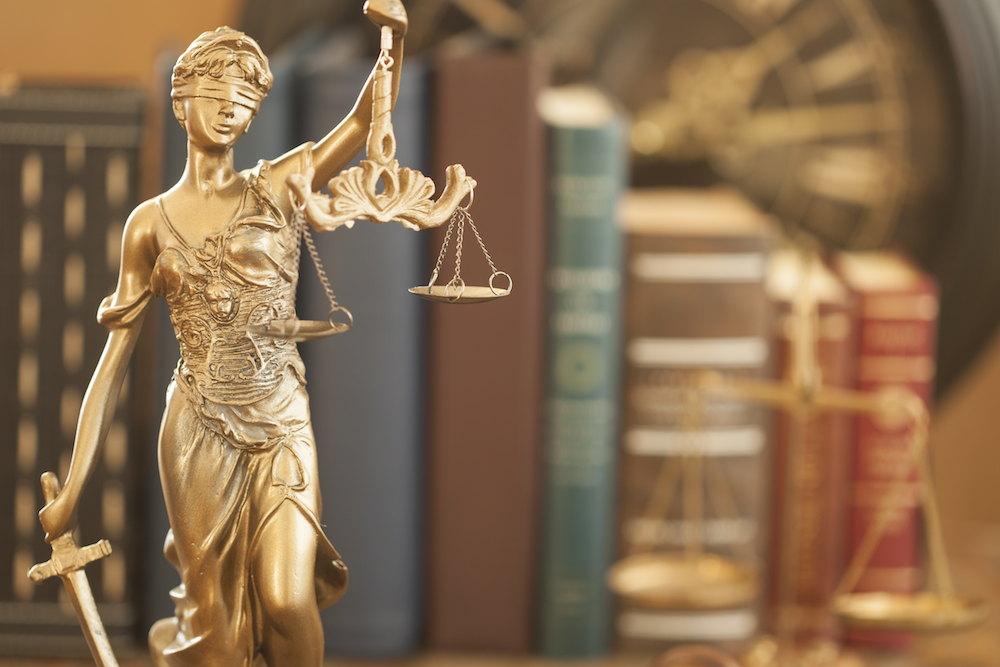 SCRANTON – Dunmore plaintiffs have initiated legal action against the proprietors and operators of a car wash and oil change center at which one of the litigants allegedly suffered severe back and leg injuries in accident nearly two years ago.
Marisa Kortawy and Alan Kortawy of Dunmore filed suit in the Lackawanna County Court of Common Pleas on June 30 versus Millett Real Estate of Clarks Summit, Route 6 Classic Car Wash of South Abington and Jiffy Lube International, Inc. of Scranton.
On Dec. 28, 2015, Marisa was a customer of the defendants' oil change center. After parking her car, she and her son were directed by an employee of the defendants to follow him through the interior of the oil change facility. While Marisa was engaged in conversation with the employee in question, she allegedly fell into an unforeseen pit wherein she injured her right leg, middle and lumbar spine and neck, resulting in serious and permanent injuries.
Specifically, Marisa suffered right leg pain and severe bruising, low and middle back pain, neck pain, radicular pain into her right leg and headaches, plus, pain and suffering and mental anguish, as a result of the fall within the premises.
According to the lawsuit, the defendants failed to maintain safe premises, warn of the danger present with the pit found in the premises or use reasonable prudence and care in their actions, which the plaintiff says failed to protect her from the incident which caused her injuries.
For multiple counts of negligence and loss of consortium against each defendant, the plaintiffs are seeking damages in excess of $50,000.00, plus interest and costs for injuries and damages incurred, in this matter.
The plaintiffs are represented by Tullio DeLuca in Scranton.
Lackawanna County Court of Common Pleas case 17-CV-02776
From the Pennsylvania Record: Reach Courts Reporter Nicholas Malfitano at nickpennrecord@gmail.com