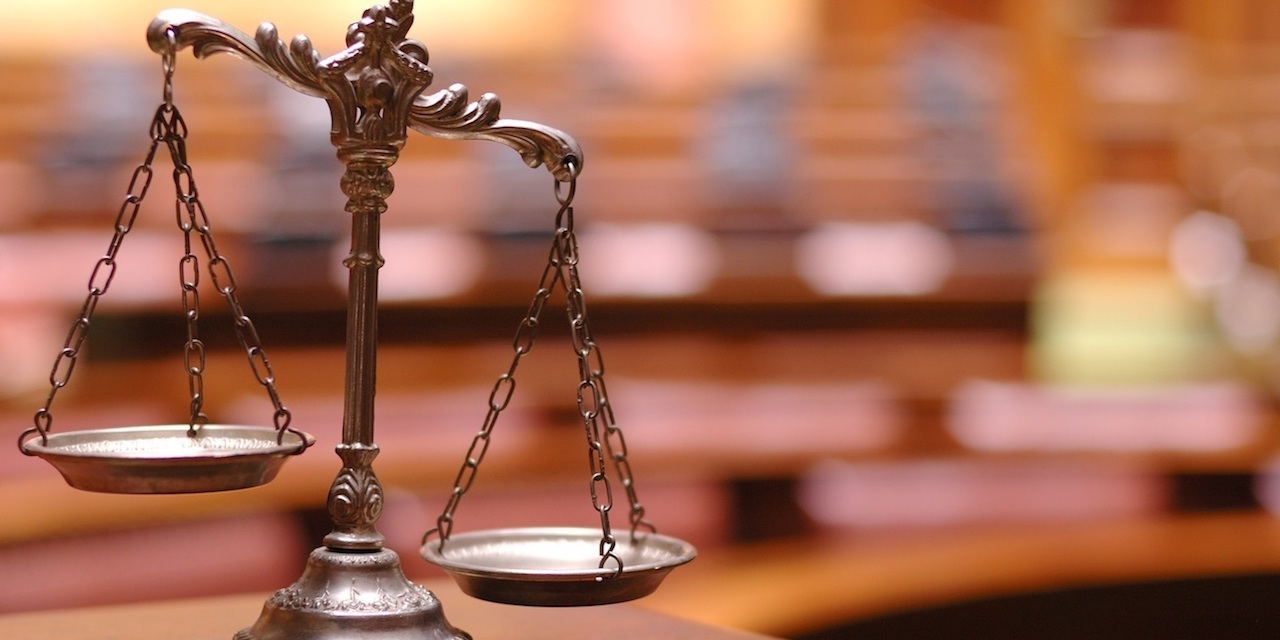 MEDIA – A mechanical contractor is suing a local municipality for allegedly unpaid costs, relating to construction work performed for the municipality's new police station.
JBM Mechanical, Inc. of Nazareth filed suit in the Delaware County Court of Common Pleas on Aug. 2 versus Marple Township, located within Broomall.
JBM submitted a bid to complete the HVAC portion of the construction project for the new Marple Police Department building, which it was awarded, and JBM and the municipality entered into a contract for that work on Dec. 14, 2015.
According to the contract, Marple agreed to pay JBM the sum of $481,700 for the agreed-upon construction work. The contract sum was later adjusted during the course of the project through approved change orders.
Marple contracted with Reynolds Construction to be the Construction Manager on the project, and further contracted with Linn Architects as the Professional on the project, who acted as Marple's authorized representative during the time period covered in the lawsuit.
Marple and Linn Architects instructed JBM to delete certain tasks from the contracted work, specifically fume hood labor and materials. JBM then provided Marple and Linn Architects with the costs of the appropriate credit for deleting the work for the fume hood.
"Marple, by and through its authorized representatives, has wrongfully and without justification, failed and refused to approve a credit change order for the deleted work as documented by JBM in the amount of $5,729.40, but instead wrongfully and without justification has taken a credit in the amount of $15,000.00," the suit says.
The suit adds Marple and Linn Architects ordered JBM to perform work outside the scope of its contract, including additional ceiling installation in rooms 133 and 136 in the amount of $2,205.78; finishing startup in the amount of $529.00; and installing filter media over return grilles in the amount of $1,532.86.
Therefore, the plaintiff says the revised contract amount for add and deduct change orders is $476,663.34, but adds Marple failed and refused to approve the "add change orders and reduce the credit wrongfully taken."
"To date, Marple has paid JBM a total amount of $412.790.49, leaving a principal balance due and owing of $63,872.85. Marple's failure and refusal to pay JBM for its labor and materials, including the proper credit for deleted work, constitutes a breach of contract. As a result of Marple's breach of contract, JBM has suffered damages in the principal amount of $63,872.85," the suit says.
For counts of breach of contract and violation of the Commonwealth Procurement Code, the plaintiff is seeking damages of $63,872.85, plus costs, interest, penalty interest and attorney's fees, in this matter.
The plaintiff is represented by Theodore A. Adler and Thomas O. Williams of Reager & Adler, in Camp Hill.
Delaware County Court of Common Pleas case 2017-006854
From the Pennsylvania Record: Reach Courts Reporter Nicholas Malfitano at nickpennrecord@gmail.com