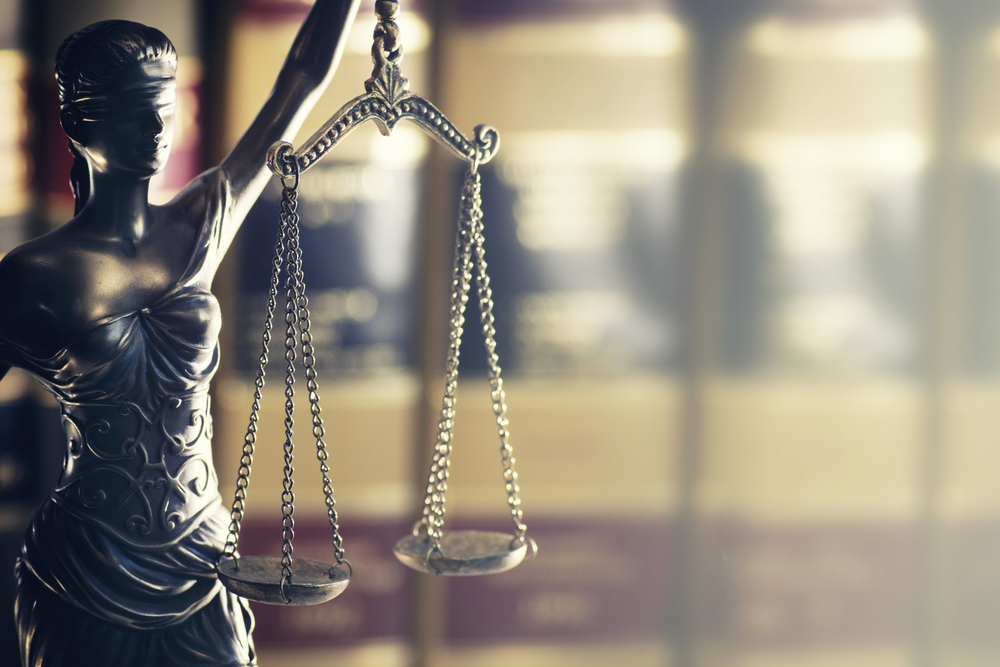 PHILADELPHIA – A grocery customer allegedly struck in the head by a rolled-up metal door while shopping at a store in Philadelphia is suing the store's proprietors for damages incurred to treat the injuries he says he suffered.
George McCoy of Philadelphia filed suit in the Philadelphia County Court of Common Pleas on Aug. 22 versus Sweet Rozanna's Grocery, Sweet Rozanna's Grocery #2, Maritza Almarte, Pedro Brito, Francisco Torres, Melissa Casas, Feliz A. Torres-Hernandez and Rosa E. Torres, also all of Philadelphia.
On June 30, 2016, McCoy was a customer at Sweet Rozanna's Grocery at 1327 West Wishart Street in Philadelphia, when he was allegedly struck in the head by a commercial, overhead roll-up metal door, which McCoy says was being negligently operated by the defendants and/or their employees.
McCoy believes the defendants had notice of the door's dangerous condition, but did not inspect, maintain, repair or warn of that same condition of the door, which allegedly constituted negligence on their collective part.
McCoy added he sustained "severe and permanent internal and external injuries in and about the head, body and limbs, which have caused him and will continue to cause him great pain and agony, and have prevented him and will continue to prevent him in the future from attending to his daily duties and occupation, all to his great financial damage and loss", and needed to expend various sums of money to treat these injuries.
For a lone count of negligence, the plaintiff is seeking damages, jointly and severally, in excess of $50,000, plus interest and costs.
The plaintiff is represented by Warren I. Siegel and Francis J. Bernhardt, III of Bernhardt Rothermel & Siegel, in Philadelphia.
Philadelphia County Court of Common Pleas case 170801963
From the Pennsylvania Record: Reach Courts Reporter Nicholas Malfitano at nickpennrecord@gmail.com