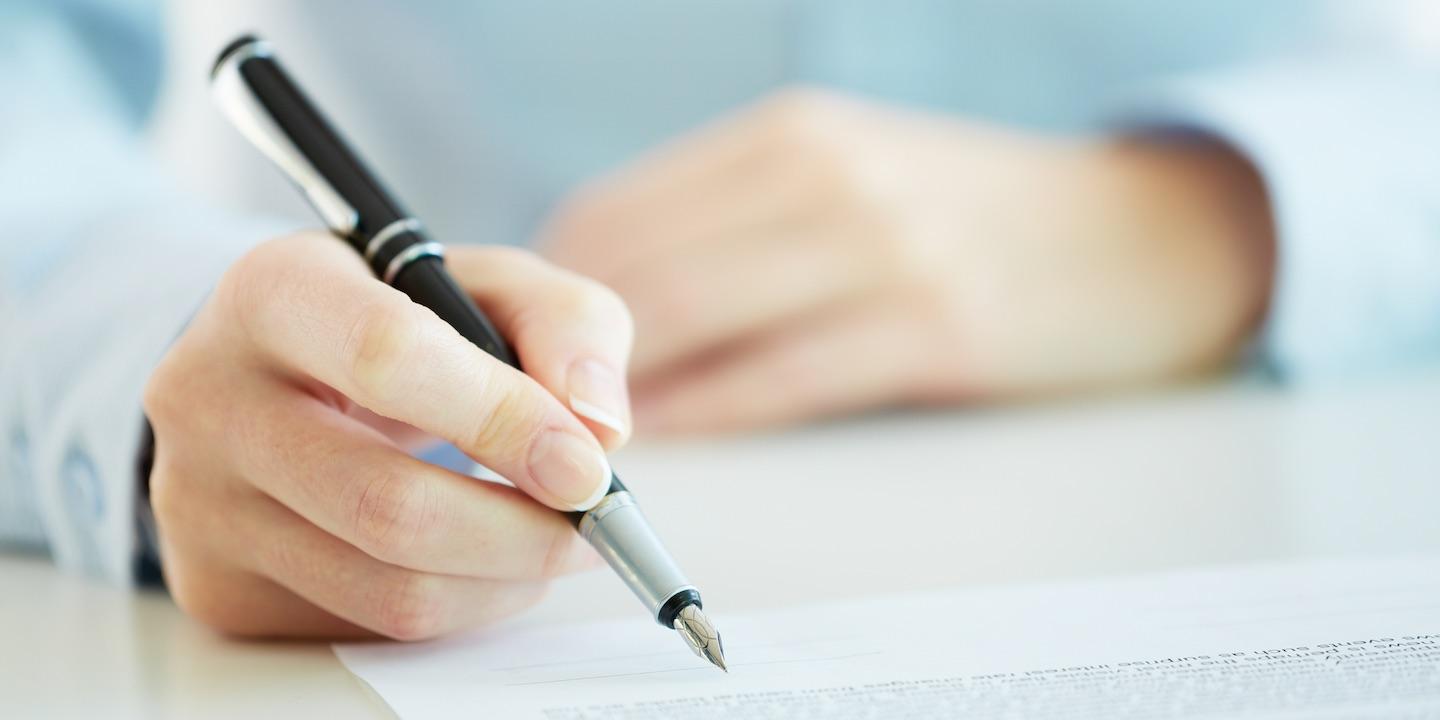 PHILADELPHIA – A staffing firm focused on information technology alleges its former account manager is currently working for a competitor and is using trade secrets.
Insight Global LLC filed a complaint on Sept. 1 in the U.S. District Court for the Eastern District of Pennsylvania against the Jacob M. Greenberg and Technology Services LLC alleging misappropriation of trade secrets and other counts.
According to the complaint, Greenberg resigned from his position with the plaintiff on June 1. The plaintiff alleges Greenberg failed to inform it that he was leaving to work for competitor Technology Services in violation of his employment agreement with the plaintiff.
The plaintiff also alleges that it "now has reason to believe that, in the weeks prior to the end of his employment relationship with Insight Global, Greenberg deliberately and knowingly misappropriated a number of documents and information containing Insight Global trade secrets and is now using them to compete with the company," the suit states.
The plaintiff seeks damages, liquidated and/or compensatory damages, exemplary damages, require Greenberg to return all trade secrets stolen from the plaintiff, court costs and any further relief the court grants. They are represented by Jonathan S. Krause of Klehr Harrison Harvey Branzburg LLP in Philadelphia.
U.S. District Court for the Eastern District of Pennsylvania case number 2:17-cv-03951-JD