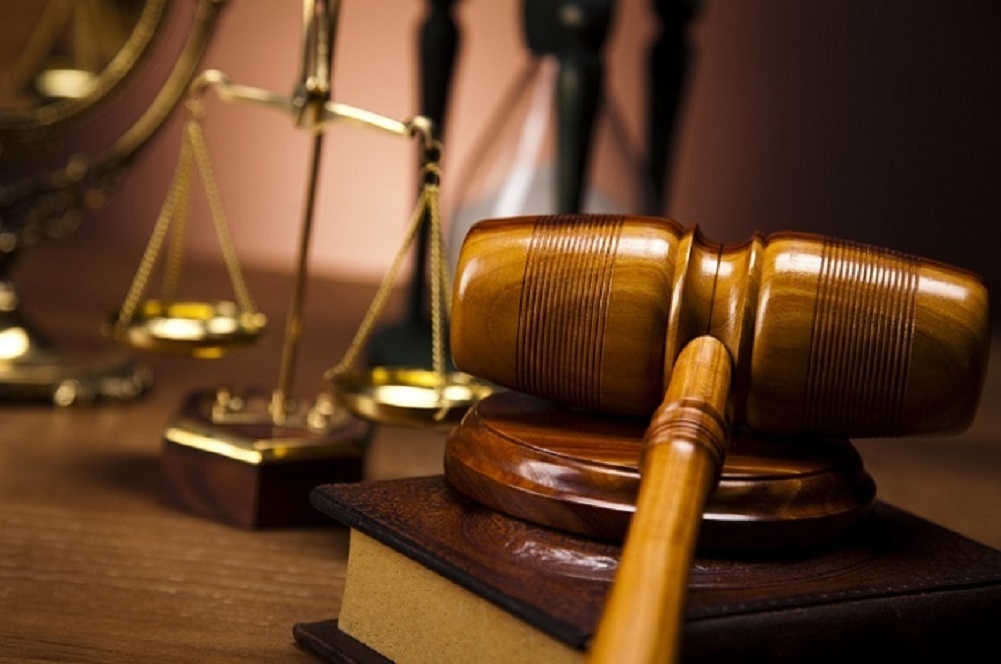 PHILADELPHIA – A emergency remediation and repair firm believes one of its customers owes it more than $20,000 for services rendered this past spring, in response to fire damage-related loss which occurred at the defendant's property.
Royal Family Emergency Services, LLC of Cheltenham filed suit in the Philadelphia County Court of Common Pleas on Sept. 13 versus Bernice Fundenberg, of Philadelphia.
According to the lawsuit, on April 29 of this year, Fundenberg sustained a fire loss at her residence in Philadelphia and entered into a contract with Royal Family Emergency Services that same day, for the provision of emergency remediation and repair services at the property.
On May 5, Royal Family submitted estimates of the work to be completed to Fundenberg, who in turn sent them to her insurance carrier, the lawsuit says.
On May 27, the suit says Fundenberg received a partial payment from Liberty Mutual Insurance, in connection with the work undertaken by Royal Family on the defendant's behalf.
But the suit claims the plaintiff were never compensated for services rendered.
"At no time did the defendant reject or complain about the goods or services supplied by plaintiff. Defendant Fundenberg has received the benefits of the goods and services provided by plaintiff and failed, and continues to fail, to pay for the good and services supplied despite requests for payment by plaintiff and plaintiff's counsel," the suit states.
For a pair counts of breach of contract and unjust enrichment, the plaintiff is seeking damages of $18,846.76 against defendant Fundenberg, plus ongoing interest at the rate of 1.5 percent per month from May 5 until final judgment, together with the cost of suit, additional reasonable attorney's fees which may be awarded by the Court, and for any other relief that this Court deems appropriate, all of which is justly due and owing from the defendant to the plaintiff.
The plaintiff is represented by Lee M. Herman in Media.
Philadelphia County Court of Common Pleas case 170901265
From the Pennsylvania Record: Reach Courts Reporter Nicholas Malfitano at nickpennrecord@gmail.com