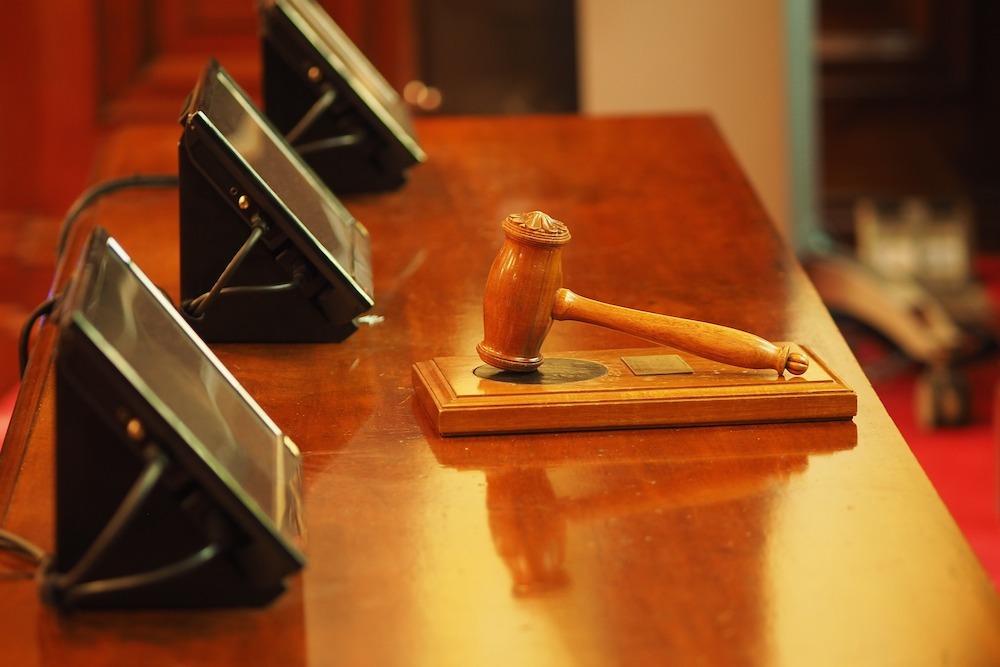 LANCASTER – A man injured by a saturated patch of grass at an area country club is suing for damages related to the shoulder he alleges he suffered as a result.
Greg Cunningham and Susan Cunningham of Havertown filed suit in the Lancaster County Court of Common Pleas on Aug. 25 versus The Lancaster Country Club, of Lancaster.
On Sept. 5, 2015, Greg was lawfully walking from the defendant's clubhouse to an area where wedding photographs were being taken, when he stepped on newly-placed sod and/or saturated grass located on a downslope, which covered a hole in the ground which was not packed down. The lawsuit says this caused him to trip and fall forward, thereby suffering serious injuries.
According to the plaintiffs, the defendant was negligent in allowing this dangerous condition on its premises, failing to inspect, maintain, repair or warn of the condition and failure to barricade or cordon off the area of the condition.
Greg says he sustained a left shoulder rotator cuff tear and left shoulder impingement requiring surgery to repair the rotator cuff tear; post-operative diagnosis of a high-grade partial-thickness rotator cuff tear of the left shoulder and sub-acromial impingement and extensive superior labral tear extending to the biceps. In addition to Greg's negligence-related claims, his wife Susan added a charge of loss of consortium to the suit.
For counts of negligence and loss of consortium, the plaintiffs are seeking damages in excess of $50,000, plus costs, expenses, attorney's fees and other amounts deemed appropriate by the Court.
The plaintiffs are represented by John F. Fox Jr. of Fox Law, in Philadelphia.
Lancaster County Court of Common Pleas case 17-07528
From the Pennsylvania Record: Reach Courts Reporter Nicholas Malfitano at nickpennrecord@gmail.com