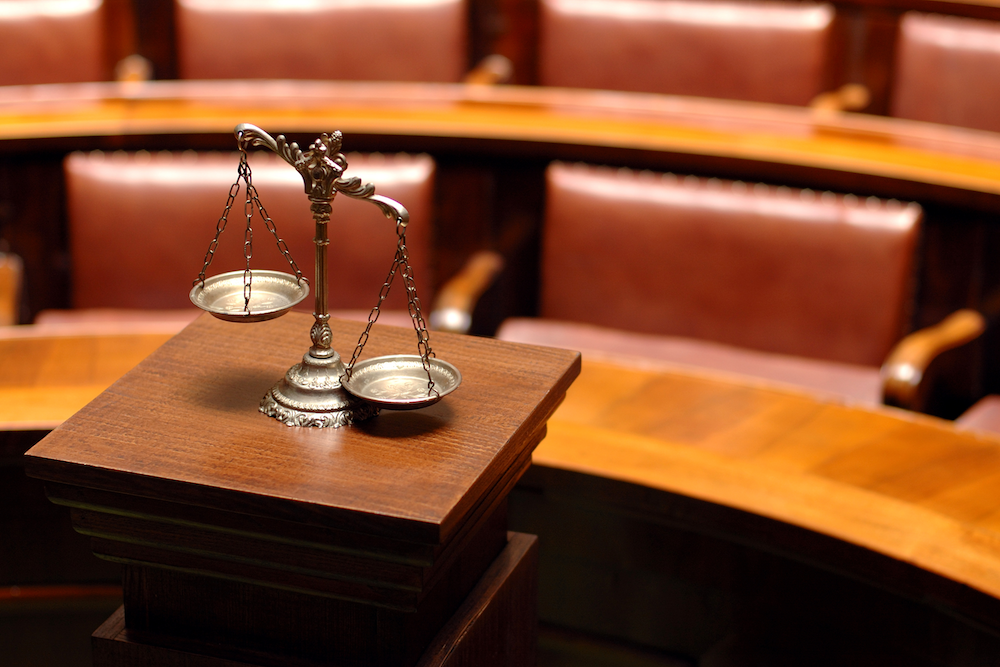 PHILADELPHIA – A Travelers Companies policyholder alleges the company did not provide coverage benefits according to the terms of the policy when the plaintiffs suffered storm, windstorm and smoke-related damages to their property.
Crystal Cryor and the Estate of Gary Brockington of Philadelphia filed suit in the Philadelphia County Court of Common Pleas on Sept. 28 versus The Travelers Companies, Inc. of Hartford, Conn.
Cryor was a policyholder of the defendant, having received a policy covering a premises on the 2400 block of North 17th Street in Philadelphia. On or about Oct. 9, 2016, while the policy was in effect, the plaintiffs sustained a loss as a result of storm damage and windstorm damage to the property in question, with additional smoke damage taking place on Oct. 10, the suit says.
On or about Oct. 17, 2016, the plaintiffs retained the services of Dan W. Welch Public Adjusters, which issued to the defendant estimates of the damage and receipts for roof repair.
Despite numerous attempts to negotiate a fair and reasonable resolution to the plaintiffs' claim, the suit says the defendant continued to deny the plaintiffs' loss. According to the lawsuit, the plaintiffs sustained a covered loss pursuant to the terms of the contract in the amount of $25,040.61
But despite giving proper notice to the defendant of the loss and cooperating with the terms and conditions of the policy, the plaintiffs have not been reimbursed and they claim this constitutes a material breach of the policy by the defendant company, the suit says.
For one count of breach of contract, the plaintiff is seeking damages not in excess of $50,000, plus interest, costs and such other relief as the Court may deem just and proper.
The plaintiff is represented by Robert F. Stranick in Media.
Philadelphia County Court of Common Pleas case 170903353
From the Pennsylvania Record: Reach Courts Reporter Nicholas Malfitano at nickpennrecord@gmail.com