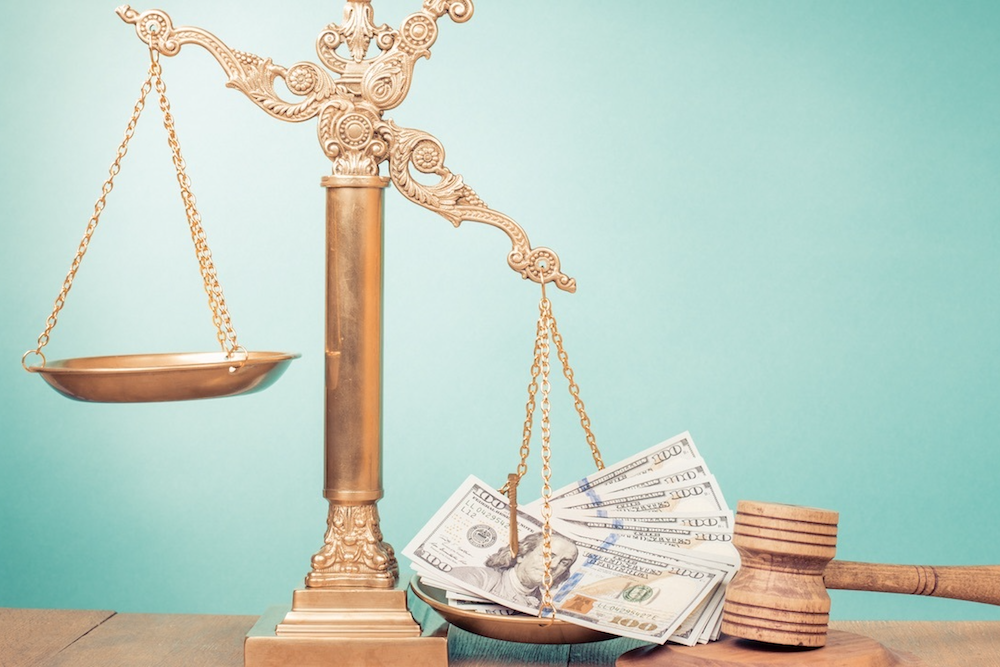 PHILADELPHIA – Ford Motor Company is the subject of litigation from a pair of plaintiffs who allege a defective automobile they purchased is a cause of action for the supposed violation of both federal and state laws.
Larry Ray Hartranft and Rebecca Hartranft of Reinholds filed suit in the Philadelphia County Court of Common Pleas on Sept. 29 versus Ford Motor Company c/o CT Corporation System of Harrisburg, New Holland Auto Group of New Holland and Blaise Alexander Ford, Inc., of Muncy.
According to the lawsuit, on Feb. 25, 2017, the Hartranfts bought a brand-new 2017 Ford Explorer manufactured and warranted by the defendant, and both purchased and registered in Pennsylvania. The lease price of the vehicle was in excess of $48,863.29, including registration charges, document fees, sales tax, finance and bank charges, but excluding other collateral charges not specified yet defined by the Lemon Law, the suit says.
The parties' bargain includes an express three-year/36,000-mile warranty and other guarantees, but the plaintiff claims a trio of ineffective repair attempts made by the defendant "substantially impaired" the vehicle and rendered it worthless.
During the initial warranty period, the plaintiffs allegedly complained about a long list of defects and/or non-conformities to the following vehicle components: Defective paint with the passenger inside top of the fender being broken; the driver's side windshield pillar molding cracked; the side doors are not flush; the hood is not aligned correctly; there is dirt under the paint on the entire front end; numerous paint runs on the entire front end and the passenger side door body frame; the passenger side fender has deep cuts in the metal; the passenger side fender wheel well molding is loose and the clips are broken; the driver's side door has deep cuts where it connects to the fender; the door jamb gaskets have large amounts of dirt and dust and are painted over; the fenders have severe paint runs; the driver's side door jamb has deep cuts; there is overspray on the entire vehicle; numerous areas where the green primer shows through and the metal flake paint does not match; the hood and fenders are different shades of silver and the wheel well molding on the passenger side was painted over; and lastly, the check engine light illuminating.
For alleged violation of the Pennsylvania Automobile Lemon Law, Magnuson-Moss Warranty Act and Pennsylvania's Unfair Trade Practices and Consumer Protection Law (UTPCPL), the plaintiffs are seeking damages in an amount three times the purchase price of the subject vehicle, plus all incidental, consequential and treble damages, collateral charges, attorney's fees and court costs, with a total judgment not in excess of $50,000.
The plaintiffs are represented by Robert A. Rapkin of Kimmel & Silverman, in Ambler.
Philadelphia County Court of Common Pleas case 170903314
From the Pennsylvania Record: Reach Courts Reporter Nicholas Malfitano at nickpennrecord@gmail.com