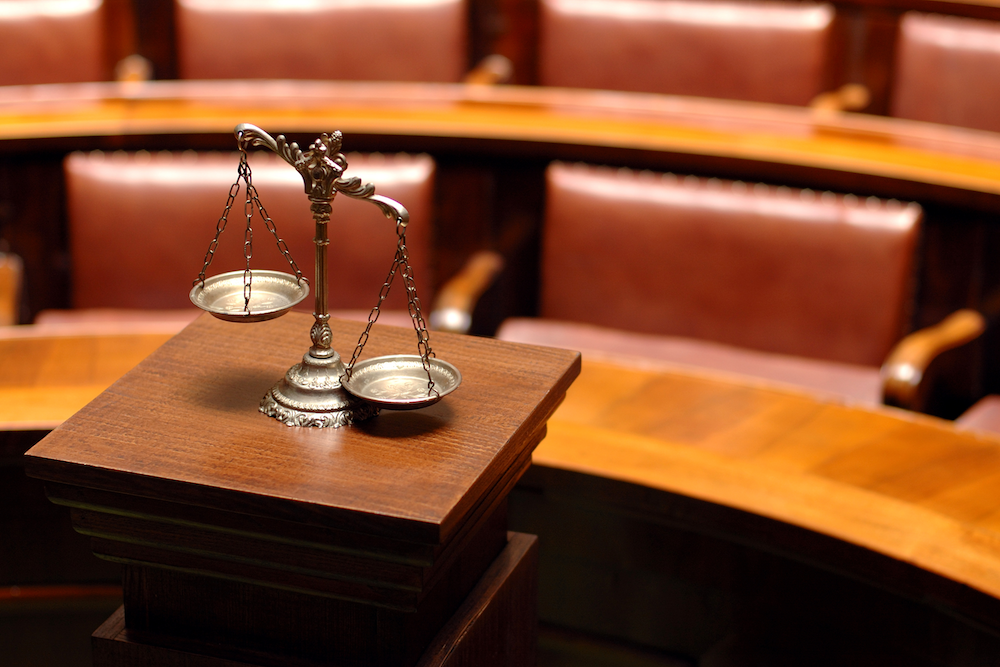 PHILADELPHIA – A Philadelphia homeowner has launched legal proceedings against a local construction company for allegedly performing incomplete work not up to the specifications of the agreement which the parties entered last year.
Tyrone Wright of Philadelphia filed suit in the Philadelphia County Court of Common Pleas on Nov. 22 versus Father and Son Builders, Inc., George Circiu and Joseph A. Lamb Sr., all of Philadelphia.
Wright says he owned a property on the 5800 block of North 16th Street in Philadelphia and entered into three separate contracts with the defendants for home repairs over a time period spanning February to July 2016, and for the total cost of $64,710. As an advance for the work to be performed, the plaintiff paid the defendants $27,860 – and in turn, the defendants performed incomplete work and left the property in a state of disrepair, and additionally, did not respond to requests for contact and to complete the work, according to the lawsuit.
As a result, the plaintiff claims he suffered economic damages due to the defendants' allegedly fraudulent and deceptive conduct.
For counts of breach of contract, unjust enrichment, conversion, fraud and violation of both the Unfair Trade Practices and Consumer Protection Law and the Home Improvement Consumer Protection Act, the plaintiff is seeking damages not in excess of $50,000, plus interest and costs.
The plaintiff is represented by Brad Cooper of Brad Cooper & Associates, in Philadelphia.
Philadelphia County Court of Common Pleas case 171102253
From the Pennsylvania Record: Reach Courts Reporter Nicholas Malfitano at nickpennrecord@gmail.com