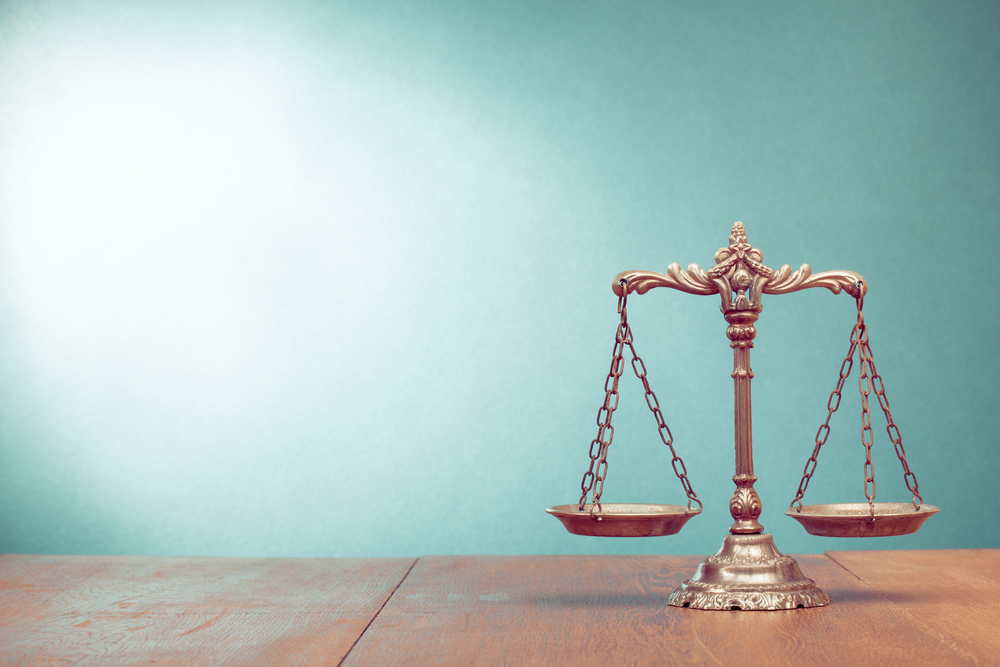 PITTSBURGH – A Pittsburgh-based non-profit corporation claims a bonding company has neglected to pay it more than $150,000 in contributions and wage deductions, and has initiated litigation to recover that amount.
Operating Engineers Local 66, AFL-CIO & Construction Industry Combined Funds, Inc. of Pittsburgh filed suit in the Allegheny County Court of Common Pleas on Nov. 27 versus Allegheny Casualty Company, of Newark, N.J.
The plaintiff acts as agent for and on behalf of the Board of Trustees of Operating Engineers Local 66 Annuity and Savings Fund, Operating Engineers Construction Industry and Miscellaneous Pension Fund, Operating Engineers Local 66 Benefit Fund, Operating Engineers Local 66 Welfare Fund and Western Pennsylvania Operating Engineers Joint Apprenticeship and Training Program
Conversely, the defendant acts as the bonding company for R&B Contracting & Excavation, Inc. At all times relevant to the suit, R&B is a construction contractor which entered into an agreement with Operating Engineers Local 66, where R&B pledged to submit certain monthly payments to Operating Engineers' funds for medical, pension, annuity, apprentice and journeyman training, and annuity benefits for the benefit of employees covered under such labor agreement.
The lawsuit claimed R&B violated the agreement by failing to make payments of such contributions and wage deductions for work on two separate projects spanning December 2014 to January 2016, resulting in a total deficiency of $156,541.75, plus additional interest from Sept. 30 of this year.
"After receipt of a bond premium from contractor, defendant bonding company issued a certain payment bond assuring the payment of all wages and fringe benefits arising out of all work performed by contractor on the project. Pursuant to the terms of said bond, defendant bonding company is liable to pay to the funds a total of $156,541.75, plus additional interest from Sept. 30. Plaintiff has demanded payment of these amounts, but defendant has neglected and continues to neglect to pay such amounts," the suit states.
For breach of contract, the plaintiff is seeking damages of $156,541.75, plus additional interest dating back from Sept. 30.
The plaintiff is represented by Jeffrey J. Leech and Neil J. Gregorio of Tucker Arensberg, in Pittsburgh.
Allegheny County Court of Common Pleas case GD-17-016205
From the Pennsylvania Record: Reach Courts Reporter Nicholas Malfitano at nickpennrecord@gmail.com