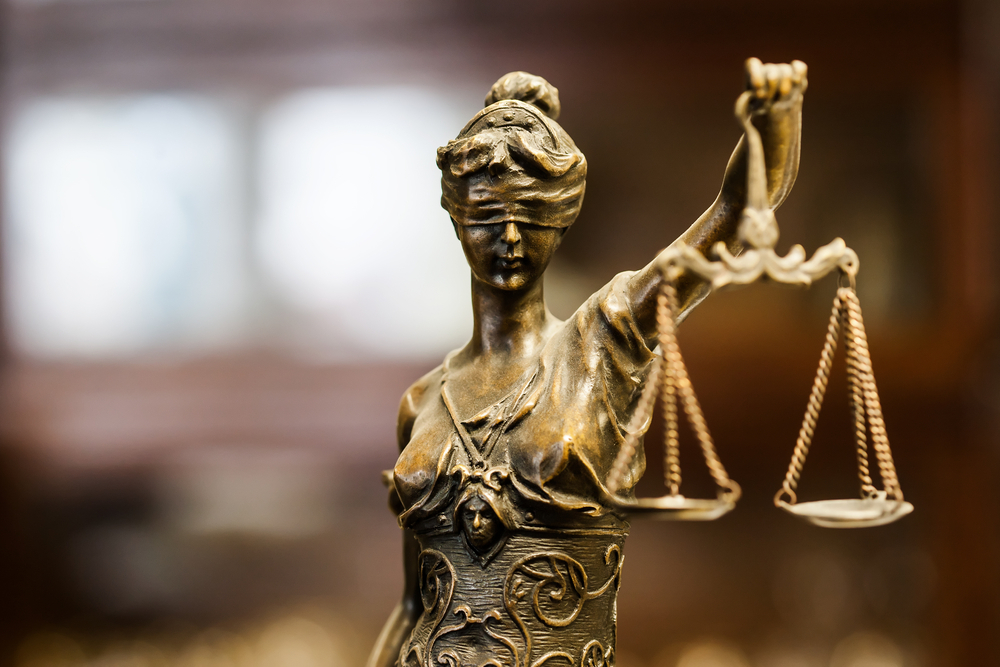 PITTSBURGH – A plaintiff has launched legal action against a restaurant, its management companies and ownership for its lack of care relating to a stairwell which allegedly injured the plaintiff.
Annie Casuccio of Pittsburgh filed suit in the Allegheny County Court of Common Pleas on Dec. 27 versus NOLAPGH, Inc. (doing business as "NOLA On The Square"), Big Y, LLC (doing business as "Big Y Group") and Nicholas Nicholas, of a location somewhere in Allegheny County.
On Feb. 9, 2016, the plaintiff was a patron at NOLA and needed to use the restroom, located in the basement of the restaurant and down a flight of stairs – with that stairwell being the only point of ingress and egress between the dining area and the restrooms, the suit says.
The suit claims the defendants neglected to inspect, maintain, remedy or warn of the stairwell's condition, among other charges, leading Casuccio to fall down the steps and incur a number of serious injuries, including: a fractured left wrist, a fractured collarbone (both of which required surgery to correct), head trauma, eye injuries, forehead bruising, injuries to the joint and muscles in her left arm, forearm and wrist, plus reduced range of motion, strength and mobility of the left arm.
For three counts of negligence, the plaintiff is seeking damages in excess of $35,000, plus interest, costs and attorney's fees that the Court may deem appropriate, along with a trial by jury.
The plaintiff is represented by John B. Cromer and Alexandra G. Farone of Burke Cromer Cremonese, in Pittsburgh.
Allegheny County Court of Common Pleas case GD-17-017781
From the Pennsylvania Record: Reach Courts Reporter Nicholas Malfitano at nickpennrecord@gmail.com