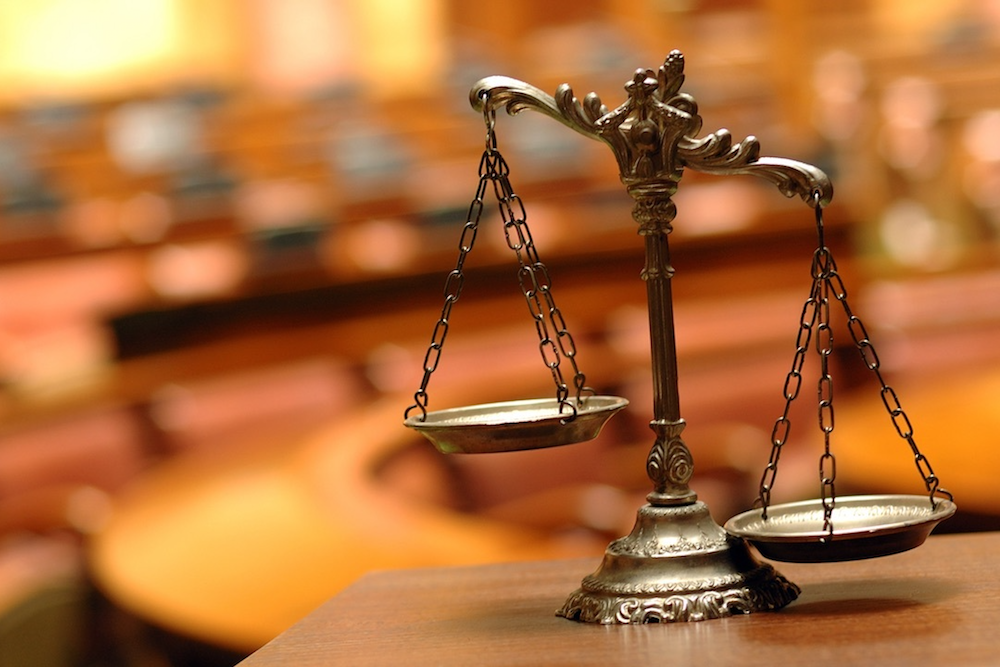 PITTSBURGH – A plaintiff has sued Comcast and its building's property management for injuries she claims to have received on its premises in October 2016.
Cheryl Ameel of Carnegie filed suit in the Allegheny County Court of Common Pleas on Jan. 4 versus Comcast Corporation and Commonwealth Real Estate Information Services, LLC, both of Pittsburgh.
Ameel avers that while walking in the Comcast property's parking lot, she was injured by a depressed seam in the asphalt. According to Ameel, the defendant failed to inspect, maintain, repair or warn of the condition in the Comcast parking lot.
The lawsuit states that the negligence and carelessness of the two defendants was the sole and proximate cause of the plaintiff's serious physical injuries. As a result, Ameel says she suffered a number of injuries to her right shoulder and left knee, along with scrapes, lacerations, contusions and bruising.
For negligence, the plaintiff is seeking damages in excess of $35,000, plus all costs and other relief the Court deems just.
The plaintiff is represented by Marc I. Simon of Simon & Simon, in Pittsburgh.
Allegheny County Court of Common Pleas case GD-18-000220
From the Pennsylvania Record: Reach Courts Reporter Nicholas Malfitano at nickpennrecord@gmail.com