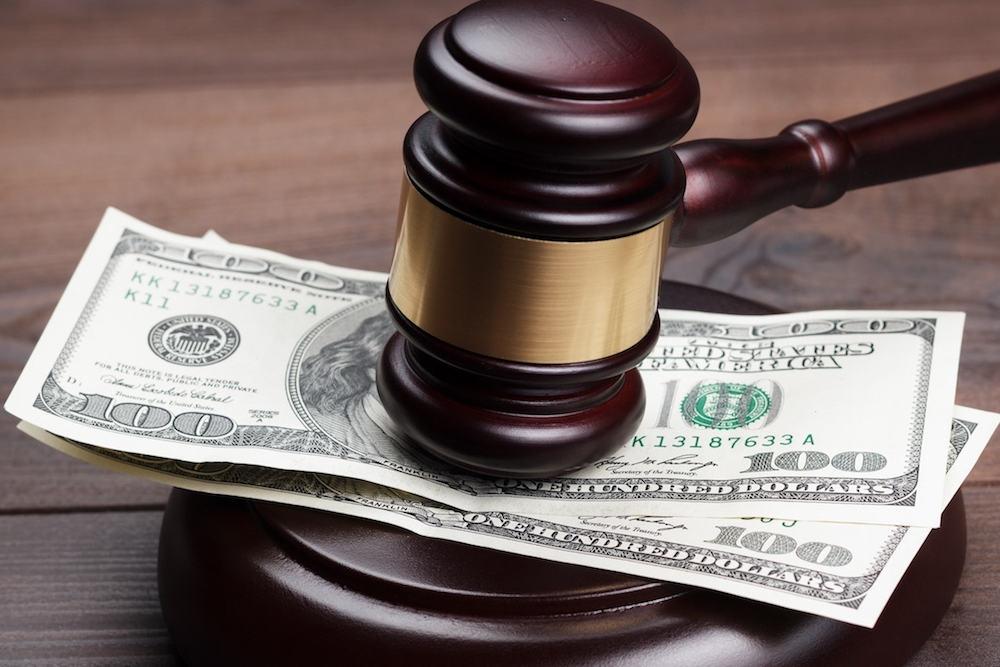 PHILADELPHIA – The City of Philadelphia has recently discontinued litigation against a law firm and two of its members, which claimed it failed to timely pay delinquent taxes in excess of $300,000 over a period spanning from 2007 to 2015.
The City initially filed suit in the Philadelphia County Court of Common Pleas on Feb. 10, 2017, versus Disability Law Advocates Group, P.C., Aaron Friedmann and Adam Taylor, all of Philadelphia.
On Feb. 14, attorney Mark E. Poist filed a praecipe to the Court to mark the case as "discontinued without prejudice."
Initially, the lawsuit alleged, "Defendant corporation conducted business activity in the City during years 2009 through 2014. Defendant corporation employed one or more persons to whom it pad compensation during the years 2007 through 2015, and from whom defendant corporation withheld wage taxes. Defendant corporation filed business income and receipts tax returns with the department, but failed to remit the business income and receipts tax principal due for the years, periods and amounts…defendants have failed to pay the same or any part thereof. All defendants violated the Philadelphia Code 14 times for failing to timely file tax returns and/or to pay the taxes when they came due," the suit details.
The defendants vigorously denied all wrongdoing in subsequent response filings.
Before the discontinuance of the case, the City had been seeking combined total damages of $324,233.33, which includes business income, receipts tax and wage tax principal, 10 percent penalties on withheld wage tax and combined current accrued interest and penalties, together with interest and penalties which continue to accrue, plus an additional fine of $4,200.00 against the defendants.
The plaintiff was represented by Assistant City Solicitor Tam T. Tran of the City Solicitor's Office and Poist, in Philadelphia.
Philadelphia County Court of Common Pleas case 170202689
From the Pennsylvania Record: Reach Courts Reporter Nicholas Malfitano at nickpennrecord@gmail.com