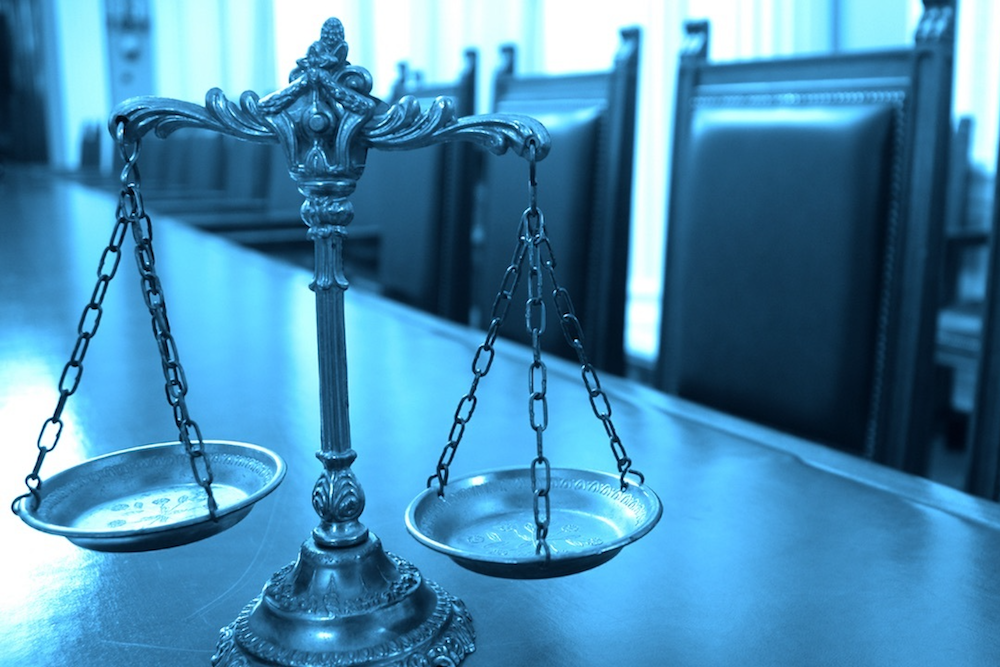 PHILADELPHIA – A local HVAC company has settled legal action it initiated against an Atlanta-based manufacturer and producer of power cables, claiming it had committed breach of contract by defaulting on payments for work it received last year at a facility in Hatboro.
Per an order from the Philadelphia County Court of Common Pleas' Arbitration Center issued on April 3, Edward N. O'Reilly & Associates' litigation against the defendants in question was settled prior to arbitration for an undisclosed amount and was requested to be marked as "discontinued" – with it only being able to be returned to the arbitration inventory list through judicial order.
Terms of the settlement were not disclosed.
Edward B. O'Reilly & Associates, Inc. of Philadelphia first filed suit in the Philadelphia County Court of Common Pleas on June 14, 2017 versus EIS, Inc. (doing business as Cobra Wire & Cable) of Atlanta, Ga.
"Recently, EIS/Cobra requested that O'Reilly Associates provide pricing to supply and install 10 replacement heaters in a warehouse located at 2930 Turnpike Drive, Hatboro and O'Reilly Associates provided a written proposal. EIS/Cobra accepted the proposal by executing it where requested, forming a binding contract. All work required by the contract was performed in a good, workmanlike and timely manner, having been completed on or about March 3, 2017. O'Reilly Associates invoiced the amount due under the contract, but to date, EIS/Cobra has failed and refused to pay the amount due. All conditions precedent to O'Reilly Associates' right to full payment have occurred or been otherwise satisfied," the suit said.
Taking into account the 1 percent monthly interest and penalty rate set through the Contractor & Subcontractor Payment Act (which totals $297 per month), the plaintiff believes the defendant owes it the following amounts for the following purposes:
$29,700.00 – Contract Balance
$891.00 – Interest
$891.00 – Statutory Penalties
$500.00 – Attorney Fees
$31,982.00 – Total Due
Prior to settlement and for counts of breach of contract, conversion, violation of Pennsylvania's Contractor & Subcontractor Payment Act, or in the alternative, unjust enrichment and quantum meruit, the plaintiff is seeking damages, jointly and severally, in the amount of $31,982.00 as of July 3 of this year, plus continuing pre-judgment interest and continuing penalties in an amount to be determined by the evidence, post-judgment interest, attorney's fees and costs, and other such relief as the Court deems just and equitable.
The plaintiff was represented by Travis L. Kreiser of Kreiser & Associates, in Havertown.
The defendants were represented by Andrew J. Spaulding, Matthew D. Vodzak and Ashley DeVita of Fowler Hirtzel McNulty & Spaulding, in Philadelphia.
Philadelphia County Court of Common Pleas case 170601519
From the Pennsylvania Record: Reach Courts Reporter Nicholas Malfitano at nickpennrecord@gmail.com