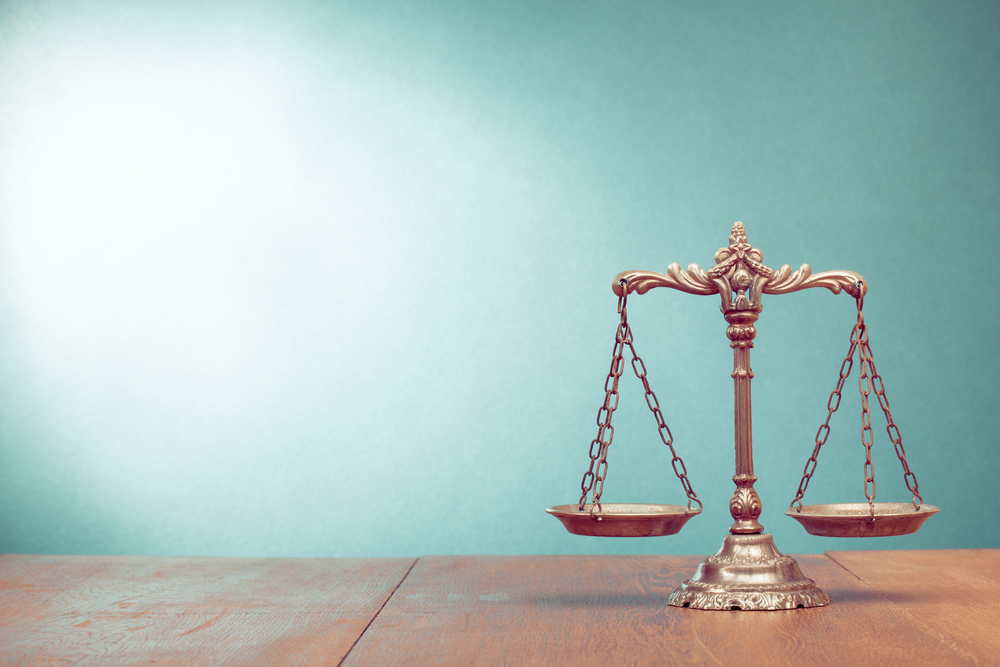 PHILADELPHIA – A Munhall woman's vague complaint alleging death threats against her appeared on the social media pages of a prominent British banker has been thrown out by the U.S. Court of Appeals for the Third Circuit.
On July 16, Third Circuit judges Kent A. Jordan, Patty Shwartz and Cheryl Ann Krause affirmed a dismissal from the U.S. District Court for the Eastern District of Pennsylvania, of Asia Johnson's complaint filed against U.K. investment banker Jacob Rothschild.
In April, Johnson submitted a complaint in the District Court asserting a claim against Rothschild, who resides in Waddesdon, England. The Third Circuit referred to Johnson's complaint as "far from a model of clarity", one which alleged Rothschild's family illegally possessed the history and legacy of Johnson's family, and accused the defendant's family of making "coded death threats" against her on their social media sites. Johnson claimed to be seeking the federal appellate court's assistance in "living a free, peaceful life."
Johnson's complaint was accompanied by a motion for leave to proceed in forma pauperis (IFP). Through an order entered April 18, the District Court decided Johnson's claim was frivolous within the meaning of 28 U.S.C. Section 1915(e)(2)(B), and that amendment would be futile. Accordingly, it dismissed the action. The District Court further concluded that it could not grant Johnson IFP status based upon the statements set forth in her complaint and as such, it denied her IFP request as moot. This led Johnson to appeal to the Third Circuit.
The federal appellate court stated that leave to proceed with IFP status solely relates to indigence, and leave to proceed should be granted in that circumstance. If a District Court grants IFP status, it may then decide whether to dismiss the complaint under 28 U.S.C. Section 1915(e)(2) – but what may not do, however, is deny IFP status on the basis of "non-financial considerations", such as merits of the plaintiff's complaint.
"Here, the District Court seems to have conflated the IFP and merits analyses, even though, as the District Court itself acknowledges at one point, they should be handled separately. It is clear from Johnson's motion submitted to the District Court that she is eligible for IFP status based on her economic situation. It is equally clear, however, that the District Court correctly determined that Johnson's complaint is frivolous within the meaning of Section 1915(e)(2)(B)," the Third Circuit concluded.
"Likewise, the District Court did not abuse its discretion in concluding than any amendment would be futile. Accordingly, we will summarily affirm the District Court's judgment but direct that it modify its order to grant Johnson's IFP motion," the Third Circuit concluded.
U.S. Court of Appeals for the Third Circuit case 18-2036
U.S. District Court for the Western District of Pennsylvania case 2:18-cv-00495
From the Pennsylvania Record: Reach Courts Reporter Nicholas Malfitano at nickpennrecord@gmail.com