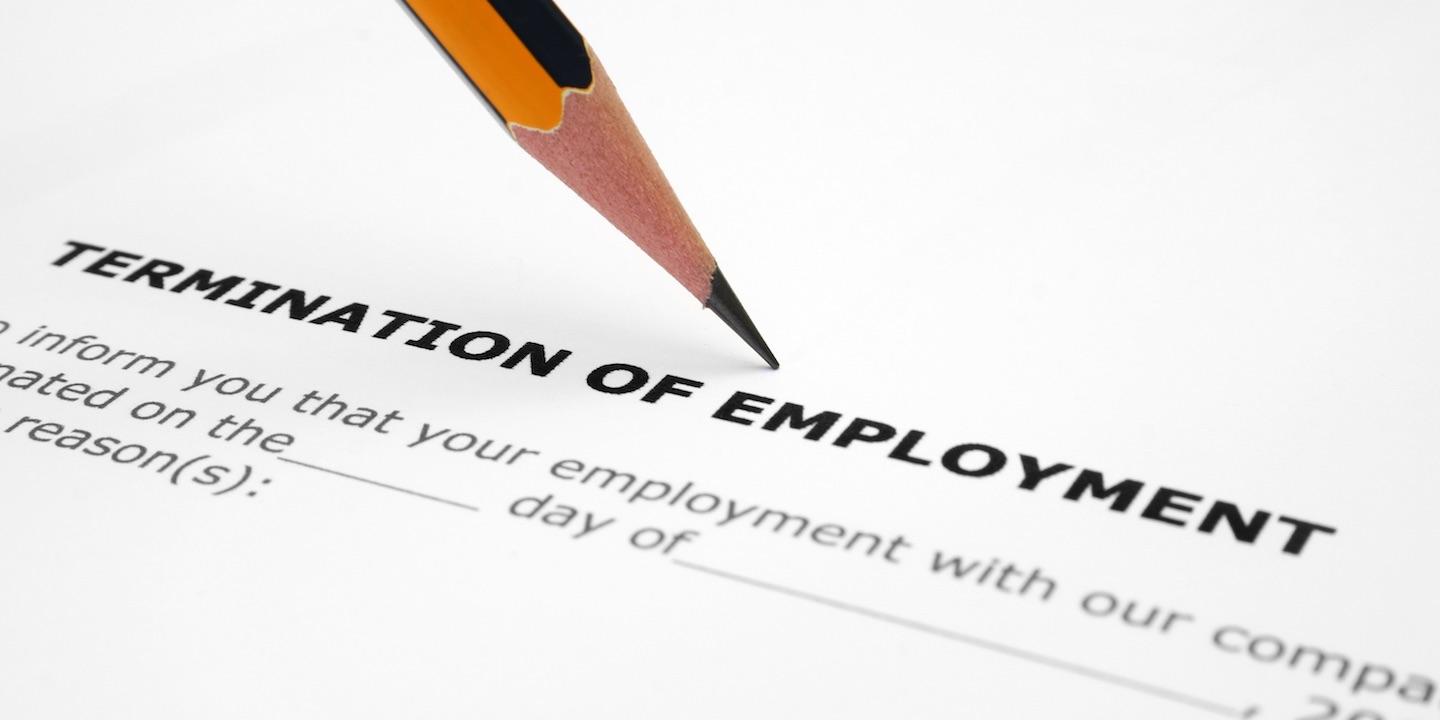 SCRANTON — An overnight stocker employee is suing Walmart, citing alleged racial discrimination, retaliation and wrongful termination.
Don Coulter filed a complaint on Sept. 19, in the U.S. District Court for the Middle District of Pennsylvania, against Walmart Stores East for alleged violation of the Civil Rights Act of 1964.
According to the complaint, in May 2017, while an employee of Walmart, Don Coulter overheard a co-worker using racial slurs and referring to himself using a racist word.
Plaintiff promptly reported the behavior to defendant's assistant manger, John Knole, but no follow-up action was allegedly taken from the report.
Furthermore, Coulter claims the co-worker was reinstated to employment, but he on the other hand was terminated for allegedly failing to report the racially hostile work environment.
The plaintiff holds Walmart Stores East responsible because the defendant allegedly retaliated against plaintiff by terminating his employment because of his report to defendant's management about racially discriminatory language.
The plaintiff requests a trial by jury and seeks permanent injunction, award of compensation, actual damages, costs and expenses, and such additional relief. He is represented by Steve T. Mahan, Stephen P. Gunther, Derrek W. Cummings and Larry A. Weisberg of McCarthy Weisberg Cummings, PC in Harrisburg.
U.S. District Court for the Middle District of Pennsylvania Case number 1:18-cv-01843-YK