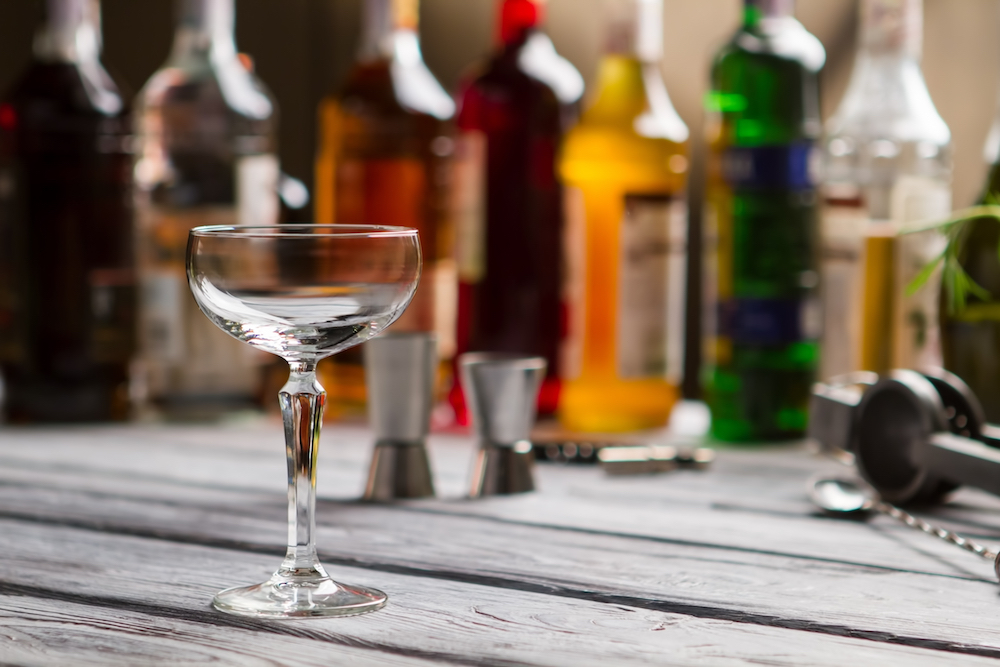 PHILADELPHIA – A bystander to a barroom brawl claims he found himself drawn into the fracas and charges the pub with negligence in not protecting him from the serious injuries he sustained.
Steven Calhoun of Philadelphia filed suit in the Philadelphia County Court of Common Pleas on Aug. 11 versus Ryan's Pub (also known as "The Ryan Pub"), 3234 Academy, Inc., Academy Plaza, LLC, Academy Plaza Shopping Center and Cedar Shopping Center, LP, all also of Philadelphia, plus Cedar Realty Trust, Inc. of Camp Hill.
Calhoun was a customer of Ryan's Pub on Sept. 25, 2016, according to the complaint, an establishment that he says overserved some of his fellow patrons that evening.
"Upon information and belief, a violent brawl occurred inside Ryan's Pub between a number of overserved patrons, who were served alcohol by Ryan's Pub despite being visibly intoxicated, on date of the incident. The violent brawl spilled out into the parking lot, which caused plaintiff (a patron that wasn't involved in the brawl but who was peaceably exiting Ryan's Pub and who thus entered the parking lot) to suffer severe personal injuries," the suit says.
"Said parking lot was owned, managed, and controlled by defendants, Academy Plaza, LLC, Cedar Realty Trust, Inc., Academy Plaza Shopping Center, and Cedar Shopping Center Partnership, L.P. While in the defendants' parking lot, the patrons from Ryan's Pub continued their violent brawl, causing plaintiff to be assaulted by an unknown but heavily intoxicated patron or patrons of Ryan's Pub, causing plaintiff to suffer serious and permanent injuries."
Though Calhoun is not pursuing claims of assault and battery, the complaint states that he is asserting the defendants were negligent in their alleged absence of competent management and security personnel, failing to monitor their own premises and overserving its patrons.
The defendants have not yet responded to the litigation, according to Court records.
For two counts of negligence, the plaintiff is seeking individually, jointly, vicariously, severally and/or in the alternative for such compensatory and punitive damages in excess of $50,000, exclusive of pre-judgment interest, post-judgment interest and costs.
The plaintiff is represented by David P. Thiruselvam and Keith Thomas West of the Law Offices of David P. Thiruselvam, in Philadelphia.
The defendant is represented by Kevin J. Ruane of Campbell Lipski & Dochney, also in Philadelphia.
Philadelphia County Court of Common Pleas case 180800859
From the Pennsylvania Record: Reach Courts Reporter Nicholas Malfitano at nick.malfitano@therecordinc.com