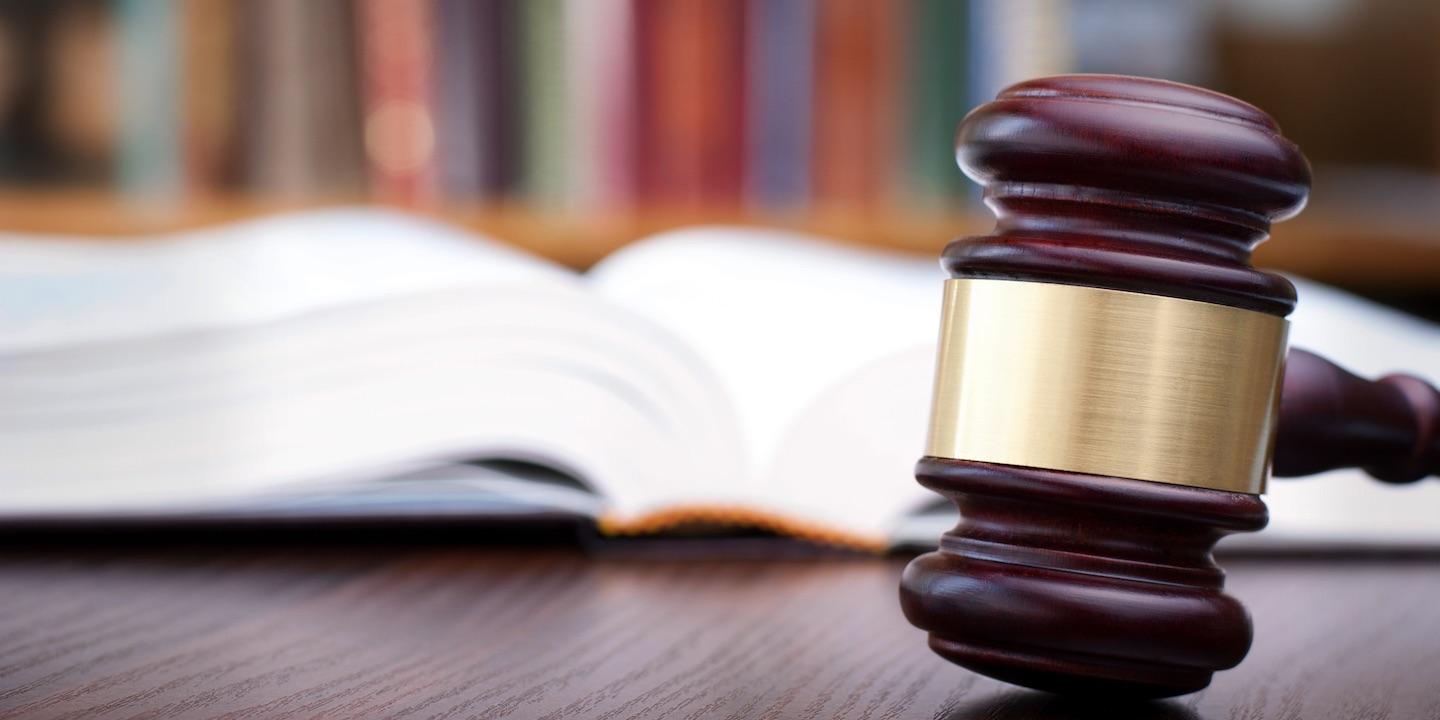 PITTSBURGH - Debo Moving and Mayflower Transit have filed a motion to dismiss claims against them by a customer who alleges their negligence caused him bodily harm and left him with damaged property.
"Plaintiff's state law claims against defendants for negligence, breach of contract and violations of the Pennsylvania Unfair Trade Practices and Consumer Protection Act (UTPCPA) are pre-empted by the Carmack Amendment and should, therefore, be dismissed," the defendants stated in their court filing.
The lawsuit was filed by Justin Houze, who claims he paid extra for special care of his Harley Davidson motorcycle as part of a moving service agreement between him and the defendants. Yet, the day of the move Houze was informed they would not be caring for his bike as he had expected, according to the original complaint.
"Plaintiff was informed that in lieu of crating the Harley, the defendants would use support bars and plaintiff's additional belongings being loaded onto the moving truck to protect the Harley, and the plaintiff was told he needed to accept this option or the moving services would be canceled, and a cancellation fee would be required," the complaint stated.
Houze claims he was instructed to drive the Harley up the ramp into the moving truck.
"As plaintiff rode the Harley up the ramp, which was unstable and unsafe for such use, he was caused to fall off of the ramp, due to the ramp and defendants, at which time the Harley fell on top of him, causing serious injury to the plaintiff and property damage to the Harley," the court filing stated.
As a result, Houze filed his complaint claiming negligence of the companies, breach of contract, and violation of the Unfair Trade Practices and Consumer Protection Act.
"Despite the fact that the Defendant, through its agents and employees, acknowledged that Plaintiff's property had been damaged while in the care, custody and control of Defendant and that Defendant was responsible for the damage, this Defendant has failed and/or refused to pay for any necessary repairs resulting from such damage or to pay to replace any item which cannon reasonably be repaired," Houze stated in his filing.
In their motion, the defendants claim that the "liability of motor carriers regulated by the Surface Transportation Board for loss and damage arising from an interstate shipment is exclusively governed by the Carmack Amendment."