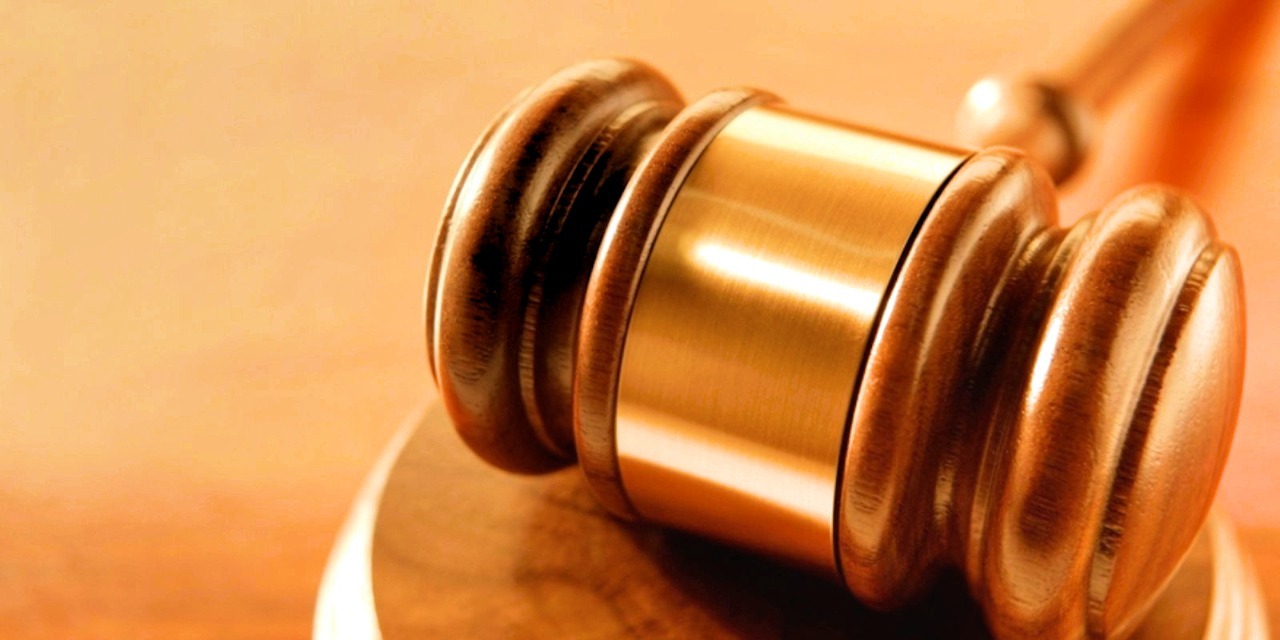 PHILADELPHIA – Per a recent order from a Philadelphia judge, a Jenkintown-based nonprofit organization must comply with discovery requests or face sanctions in the form of preclusion of testimony and evidence at trial.
"It is hereby ordered and decreed that co-defendant Latrice Howard and the Samaritans, shall within 20 days serve complete and verified answers to defendant's interrogatories, and furthermore, that co-defendant shall provide a complete response to defendant's request for production of documents," an April 17 order from Philadelphia County Court of Common Pleas Judge John M. Younge read.
"Co-defendant is warned that continued failure to comply with this discovery order can risk in sanctions including preclusion of any and all testimony and/or evidence at arbitration and/or trial."
William Russell of Philadelphia first filed suit in the Philadelphia County Court of Common Pleas on June 8 versus The Samaritans, Inc. and Orteli Zahairagunn, both of Jenkintown. (Latrice Howard was later added as a co-defendant.)
"On or about June 21, 2016, plaintiff, William Russell, was a pedestrian and lawfully on said premises located at and/or near 5926-5928 Warrington Avenue, Philadelphia, and when the plaintiff came in contact with the set of dangerous stairs, dangerous steps, steps without a proper handrail, extremely dangerous steps, broken concrete, unlevel walking surface, debris, inadequate handrail, crack, hole, step(s) with inadequate foot space, uneven steps, steep steps, defect and/or otherwise dangerous condition, plaintiff, William Russell, was caused to fall violently down, all of which caused plaintiff to sustain severe and permanent injuries and damages," the suit stated.
Russell believed his accident was due to having a set of steps with loose concrete, failing replace the broken up steps, failing to make the steps level and failing to have a level porch, among other reasons – and in the process, he suffered full-body injuries, including a right calcaneal fracture, ankle edema and chronic pain in the right calf.
In response, Zahairagunn's attorney filed a response to Russell's complaint on Aug. 6 that denied its allegations in their entirety, arguing the complaint failed to state a cause of action, was barred by both the statute of limitations and the Pennsylvania Comparative Negligence Act and the plaintiff's injuries were due to his own negligence.
On Aug. 23, Russell's counsel replied to Zahairagunn's response and categorically denied all of his assertions as conclusions of law to which no responses are required.
Meanwhile, Russell had also filed a motion back on Aug. 15 seeking to consolidate the action with two others he filed, connected to the very same events. The desire for consolidation was due to seeking judicial expediency, according to documents. Philadelphia County Court of Common Pleas John M. Younge granted the request on Sept. 7.
For counts of negligence, the plaintiff is seeking damages, individually, jointly and/or severally, in excess of $50,000.
The plaintiff is represented by Louis B. Himmelstein of Louis B. Himmelstein & Associates, in Philadelphia.
The defendants are represented by Ashley E. Oakey of the Law Offices of James L. Barlow, in King of Prussia.
Philadelphia County Court of Common Pleas case 180600813
From the Pennsylvania Record: Reach Courts Reporter Nicholas Malfitano at nick.malfitano@therecordinc.com