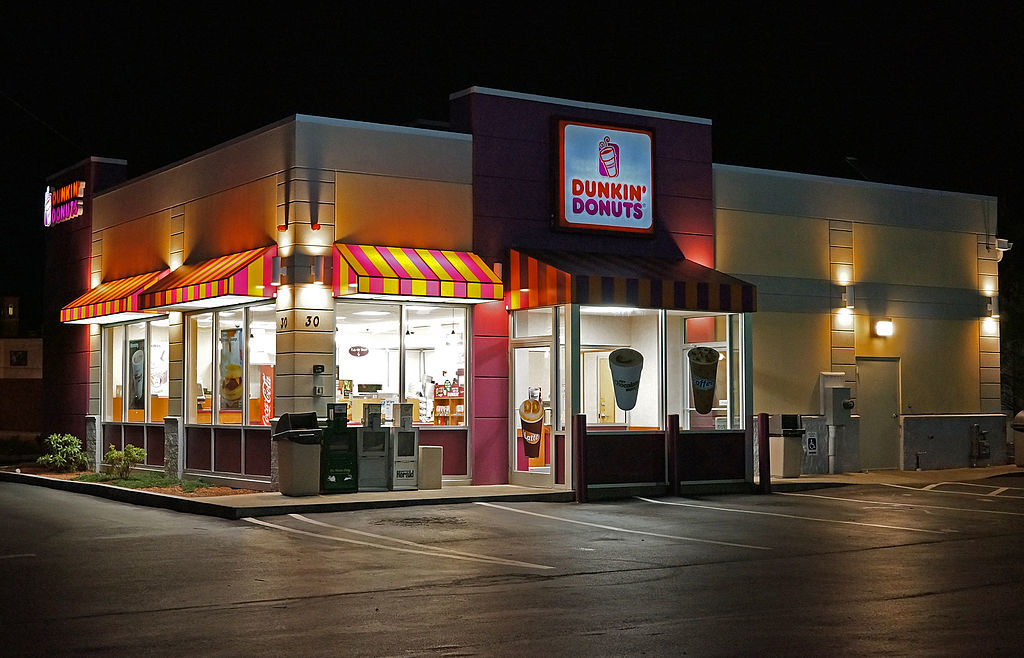 Dunkin' Donuts
PHILADELPHIA – A local woman has settled her case with Dunkin' Donuts, filed in the aftermath of her allegedly being burned by a cup of hot coffee she purchased at the drive-thru of one of the restaurant chain's locations in North Philadelphia.
On April 8, defense counsel filed a praecipe requesting the litigation be marked as settled, discontinued and ended. Terms of the settlement were not disclosed.
Sylvia Whitfield of Elkins Park initially filed suit in the Philadelphia County Court of Common Pleas on April 10, 2018 versus Northeast Donut Shops Management Corporation, Northeast Donut Shops, and Dunkin' Donuts, all of Philadelphia, plus Dunkin' Brands, Inc., of Canton, Mass.
On April 25, 2016, Whitfield was at the drive-thru window of the Dunkin' Donuts located at 6620 North Broad Street in Philadelphia, and was handed a cup of hot coffee by one of the defendants' employees. At that time, the suit stated, the lid unexpectedly dislodged from the coffee cup, and the hot coffee contained within the cup spilled onto the plaintiff's left hand, burning her severely.
The suit explained the defendants allegedly failed to inspect the cup, permitted the existence of the loose lid, failed to correct that condition and failed to properly train its employees, among a long list of accompanying charges.
Prior to settlement and for a count of negligence, the plaintiff was seeking damages in excess of $50,000.
The plaintiff was represented by William C. Carlitz in Philadelphia.
The defendants were represented by William L. Thrall III of Fowler Hirtzel McNulty & Spaulding, also in Philadelphia.
Philadelphia County Court of Common Pleas case 180401206
From the Pennsylvania Record: Reach Courts Reporter Nicholas Malfitano at nick.malfitano@therecordinc.com