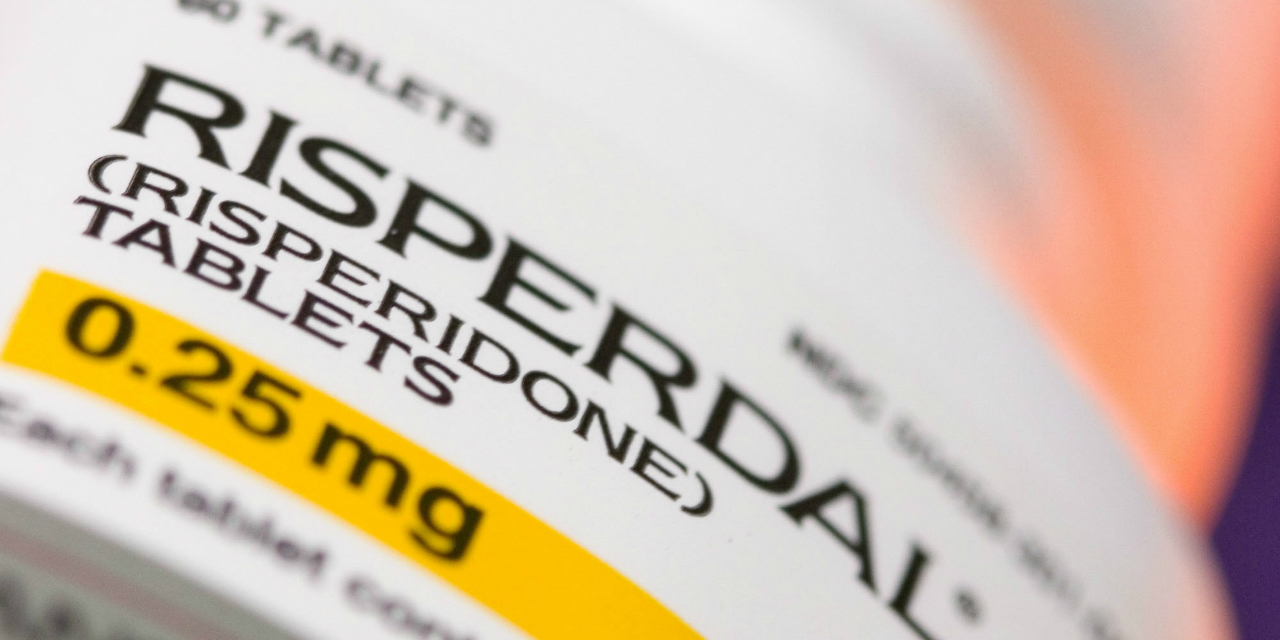 Risperdal
PHILADELPHIA – The Superior Court of Pennsylvania has both upheld a $70 million compensatory damages award given to a Tennessee plaintiff in a case tied to the anti-psychotic drug Risperdal, and set the stage for another fight on punitive damages against Johnson & Johnson – which recently yielded a historic $8 billion verdict in a Philadelphia courtroom, in another action.
On Nov. 26, Superior Court judges Jack A. Panella, Deborah A. Kunselman and Correale F. Stevens affirmed a 2016 ruling and verdict from the Philadelphia County Court of Common Pleas in favor of plaintiff Andrew Yount, who sued Johnson & Johnson and its subsidiary Janssen Pharmaceuticals after taking Risperdal beginning at the age of 5 and subsequently contracting gynecomastia.
At the time of the original $70 million verdict award being reached in the trial court, Andrew's father Terry Yount, said, "We are glad that Andrew's suffering now stands for something. We hope this verdict gives hope to the thousands of other boys who were disfigured by Risperdal that they will get justice too. We're proud that a family from a little town in Tennessee was able to stand up against one of the world's largest pharmaceutical companies and hold them accountable for the harm they have caused."
Johnson & Johnson immediately appealed the trial court decision.
Here, the Superior Court found the $70 million award, the largest compensatory damages award in a Risperdal case, consistent with the evidence presented at trial.
"We discern no reversible error with the jury's award of damages, as we do not view it as inconsistent with the evidence. A.Y. was just 4 ½ years old when first prescribed Risperdal, and he has never since known life without gynecomastia. At 16 years of age when the jury considered its award, A.Y. was living with severe and permanent disfigurement," Stevens said.
"The jurors were free to call upon their personal experiences and sensibilities to assess such intangible harms, and their valuation could reflect the length of time A.Y. would reasonably be expected to live with this disfiguring, embarrassing condition. Under such facts, the jury exercised sound discretion. Accordingly, we will not disturb the damages award."
In a further key reversal, the Superior Court pointed to its rulings in other Risperdal cases, such as Stange v. Janssen Pharmaceuticals and Murray v. Janssen Pharmaceuticals, which opened the door for plaintiffs in those actions to apply the law of their home states and pursue punitive damages against Johnson & Johnson and Janssen.
Previously, New Jersey law had been applied to prohibit the seeking of punitive damages in Risperdal litigation. In the action involving plaintiff Nicholas Murray, the company was hit with an $8 billion punitive damages verdict early last month, which is also under appeal.
"Appellees present the same arguments made by the plaintiffs in the aforementioned cases, and both parties agree the decisions by our court remain binding precedent," Stevens said.
Counsel for the Yount family - Tom Kline and Chip Becker of Kline & Specter in Philadelphia and Jason Itkin of Arnold & Itkin in Houston - collectively released a statement on the Superior Court's decision.
"This jury verdict affirmance and rejection of Johnson & Johnson's pre-emption arguments dovetails with the appellate rulings against Johnson & Johnson relating to the drug Risperdal, where similar verdicts have been upheld, punitive damages have been reinstated, and cases dismissed under the statute of limitations have been reinstated, all paving the way for continued progress and additional jury verdicts against a company whose misconduct toward children has been exposed in the courts of this Commonwealth. We look forward to the punitive damages trial in this case," the attorneys jointly said.
Johnson & Johnson also offered a statement on the Superior Court decision, expressing the company's opposition.
"We are in receipt of the Superior Court's opinion affirming the excessive jury verdict, and we will continue to pursue all available avenues of appeal in order to set aside this unjustified award. We continue to maintain that the verdict is contrary to both the facts of record and the applicable law," according to the company.
"For example, among other errors, in interpreting Tennessee law, the Superior Court, as well as the trial court, disregarded the plain language of a statute that requires a cap on noneconomic damages. As a result, the jury verdict is factually and legally flawed. Risperdal is an important FDA-approved medicine that, when used as part of a comprehensive treatment plan, continues to help millions of patients with mental illnesses and neurodevelopmental conditions."
According to current statistics from the Philadelphia County Court of Common Pleas and its Complex Litigation Center, nearly 7,050 cases have been filed in Risperdal litigation in that particular court system, many from out-of-state plaintiffs.
Superior Court of Pennsylvania case 3058 EDA 2016
Philadelphia County Court of Common Pleas case 130402094
From the Pennsylvania Record: Reach Courts Reporter Nicholas Malfitano at nick.malfitano@therecordinc.com