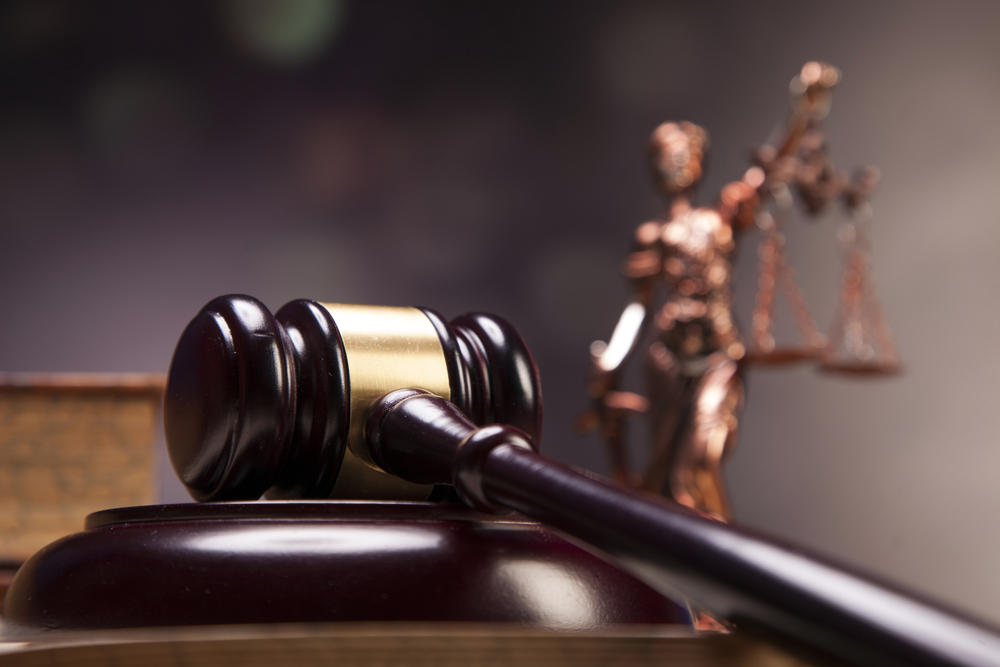 PHILADELPHIA – A policyholder avers he was denied uninsured motorist coverage in the aftermath of his being struck by a hit-and-run driver in Philadelphia in 2015, and has sued the insurance provider responsible for the denial.
Michael Scoleri of Philadelphia filed suit in the Philadelphia County Court of Common Pleas on June 1 versus Nationwide Insurance Company of Columbus, Ohio.
Scoleri was a Nationwide policyholder and operating a motor vehicle traveling east on 22nd Street in Philadelphia on Dec. 7, 2015, when he was struck by another vehicle which fled the scene of the accident.
Scoleri alleges he suffered severe neck, back and head injuries in the accident, plus facial lacerations, and incurred losses of earning power and capacity, lost wages and for medical attention therein. After filing for uninsured motorist (UIM) benefits, Scoleri was advised by Nationwide the following month that his UIM claim was denied.
"Plaintiff is owed by defendant a contractual and statutory obligation to investigate, evaluate and negotiate the uninsured motorist claim and to arrive at a prompt, fair, equitable and reasonable settlement. Defendant owed plaintiff a contractual duty to evaluate and resolve the uninsured motorist benefits claim, which was breached by defendant's failure to arrive at a prompt, fair, equitable and reasonable settlement," the complaint says.
For a count of breach of contract, the plaintiff is seeking damages not in excess of $50,000 and within the arbitration limits for compensatory damages, interest, costs of suit, attorney's fees and such other relief in this matter.
The plaintiff is represented by Craig A. Falcone of Sacchetta & Falcone, in Media.
Philadelphia County Court of Common Pleas case 170504518
From the Pennsylvania Record: Reach Courts Reporter Nicholas Malfitano at nickpennrecord@gmail.com